1996 Anxi Zhen Pin Tieguanyin 50g

Traditional flavor style Anxi Tieguanyin tea from 1996. The tea's very name "Zhen Pin"(珍品) indicates that it is the greatest tea, like a treasure hidden in a beautiful box. Elegant orchid aroma and tastes mellow and thick, substantial and addictive.
Cultivar : Tie Guan Yin (铁观音)
Manufacturer : LongAn Tea Factory
Production date : 19960801
Weight : 50g, 1 box containing 5 small packets.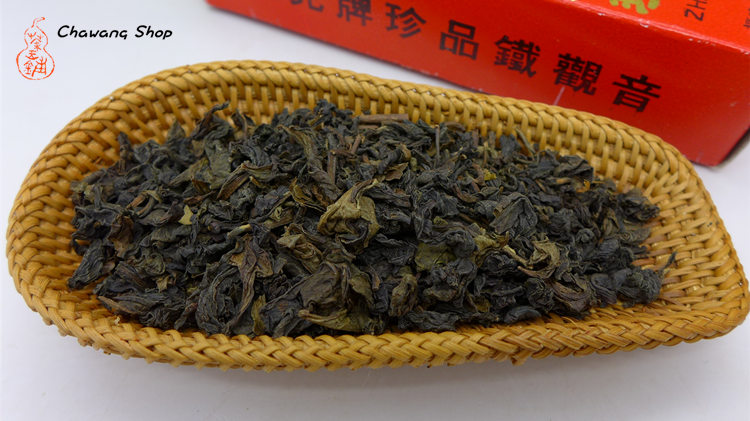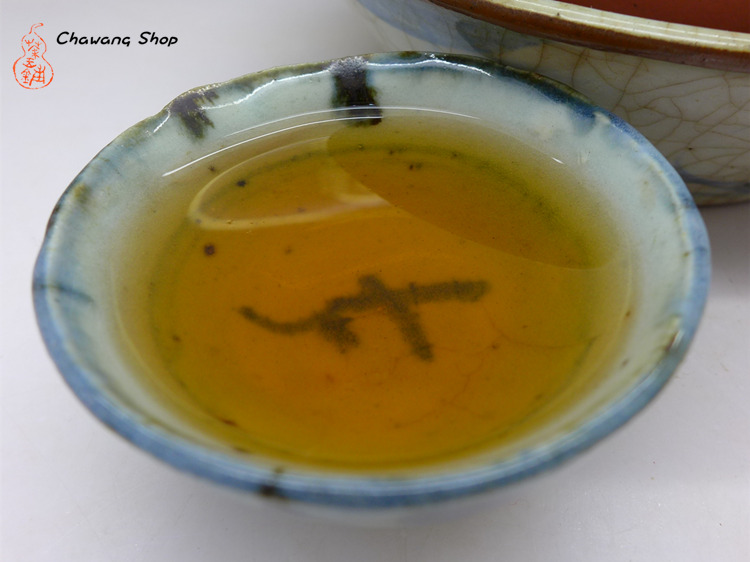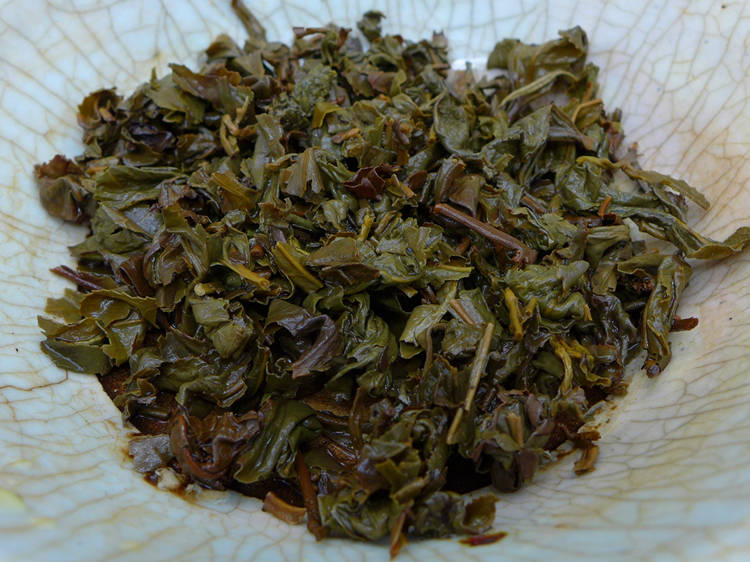 More Information

| | |
| --- | --- |
| Price | $35.00 |