1995 Sichuan Kang Zhuan - Tibetan Brick 50g Sample

Brick tea is necessary part of food for minority nationality in China. This brick is traditional product for Tibet. 20 bricks packed in one bamboo pack is good for transport by horse. This "Kang Zhuan" comes from Sichuan province. This tea was removed from bamboo packs and lost the information of manufacturer. Each bamboo basket has only one neipiao. Single brick is wrapped in yellow paper without neipiao.
After more than 20 years of good storage, the taste is better, sweet and creamy.There is some nice aged woody and dry fruit aroma. Great aged tea for daily drinking!
Because of very limited quantity, we share only 50g samples. For those who never drink some aged tea, is good chance to try the unique clean aged taste.
Manufacturer : Sichuan, Unknown
Production date : 1995
Weight : 50g Sample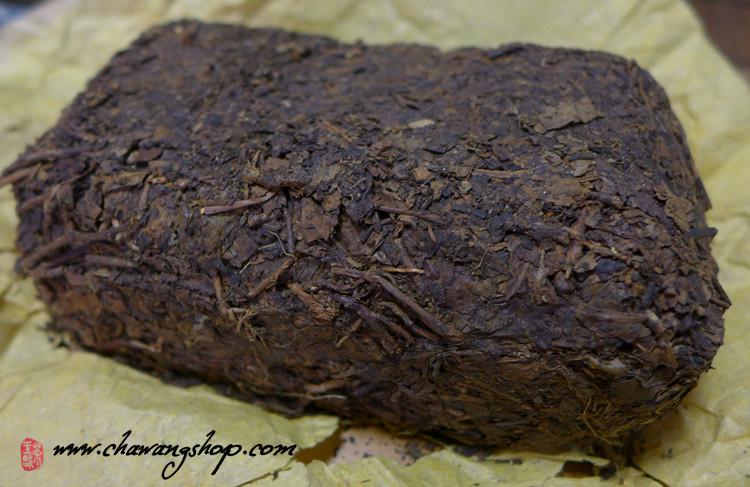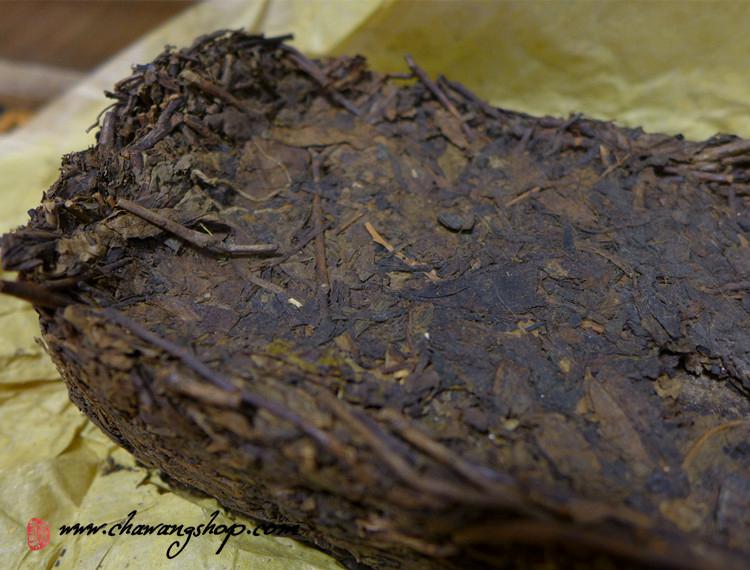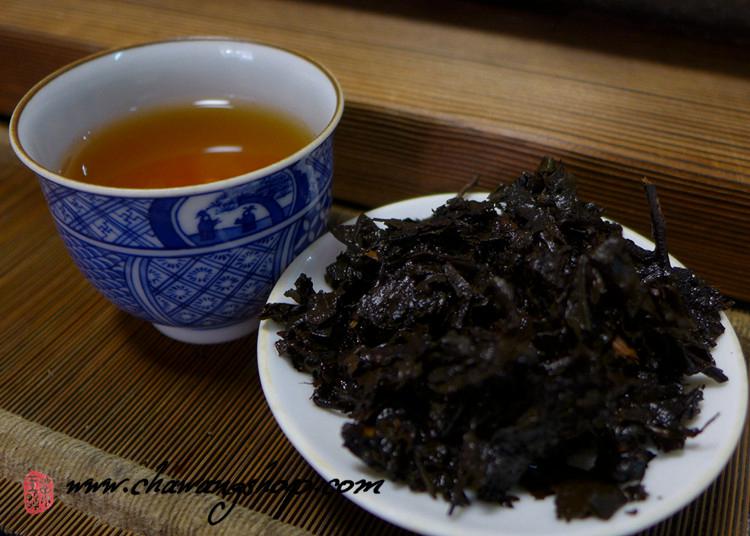 More Information

| | |
| --- | --- |
| Price | $24.00 |