1990s Zi Ni clay Shui Ping Hu 30cc

Product Name Shuipinghu 水平壶

Teapot Inscription : Bottom : Zhong Guo YIxing
Material : Dark Zini, very close to heini (black clay), High fired

Capacity : 30cc
Pouring Time : 6+/- seconds,
Screen : Single hole

Author name : Factory pot ,
Year: mid 90's
The best small size shuiping shape teapot !
This teapot is made very well from high quality dark purple clay, work is perfect in every deatail!. Lid fit is very good, not shake, water go out fast and smooth. Perfect for aged puerh, heavy fire yancha, aged oolongs.
Only one pot in stock!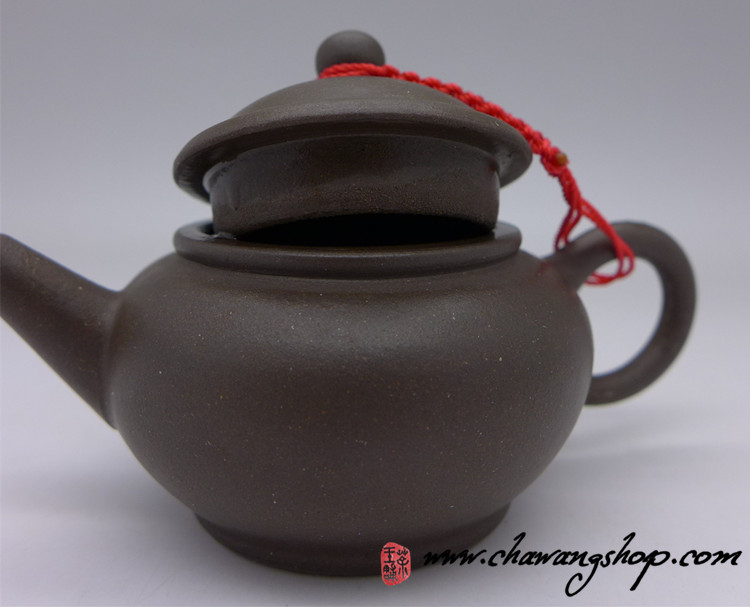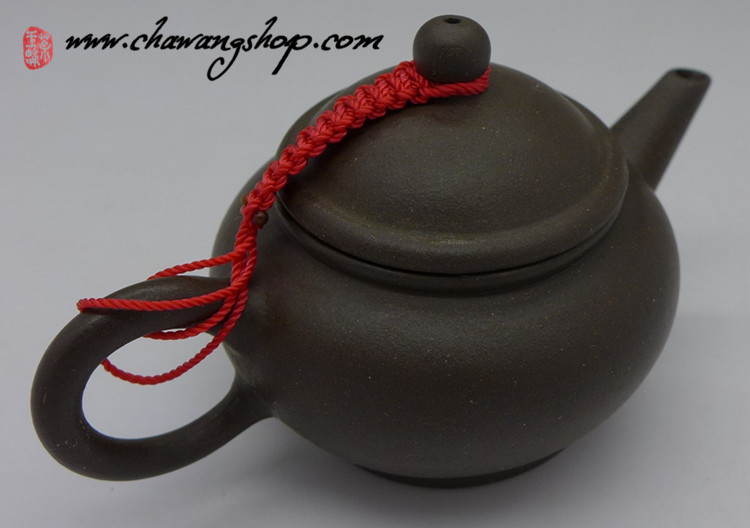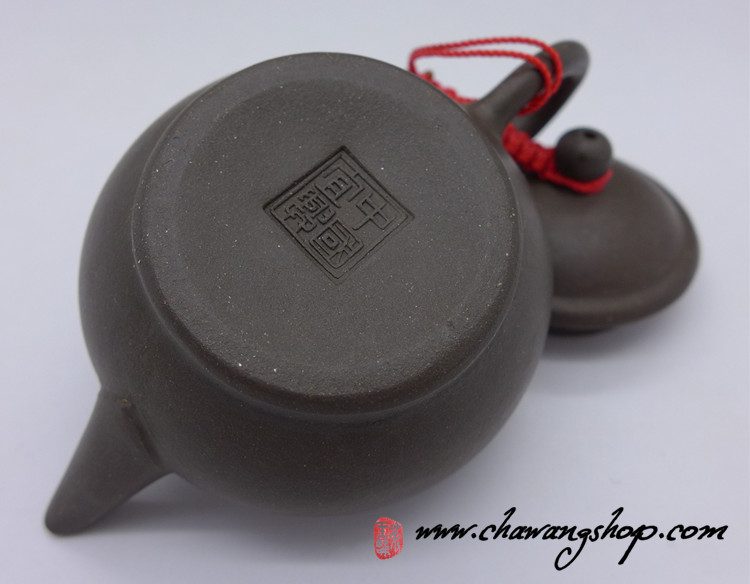 More Information

| | |
| --- | --- |
| Price | $50.00 |