1990s (late) Hong Ni Shuiping Teapot 145cc

Product Name Shuipinghu 水平壶

Teapot Inscription : Lid: no mark, Bottom :Zhongguo Yixing
Material : Hong Ni, , high fired

Capacity : 145cc
Height : 7cm
Pouring Time : 12+/- seconds,
Screen : 7 screen (Personally I prefer single hole shuiping teapots but this batch is really well made and pour water smooth and fast!)
Year: Late 90's
Private order from 90´s period. This teapot is made very well from high quality red clay, work is perfect in every deatail
! Lid fit is very good, not shake, water go out fast and smooth. Perfect for young or semi-aged puerh, medium fired oolong, aged oolongs. Simple and lovely teapot with reasonable price!
Only two pots in stock !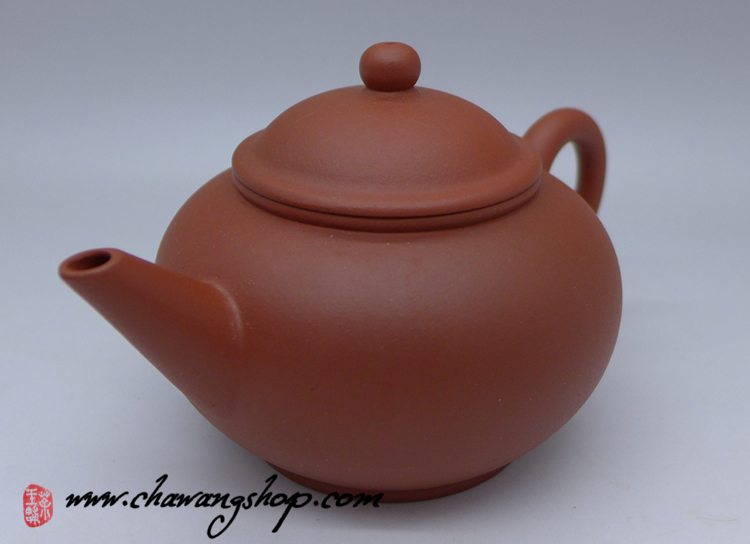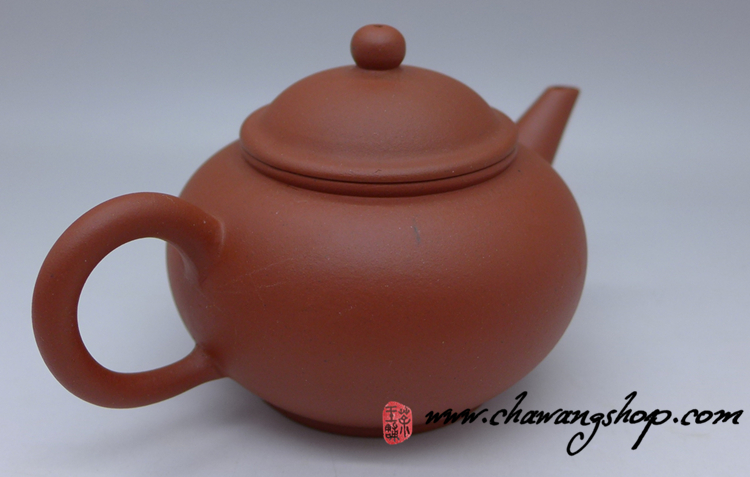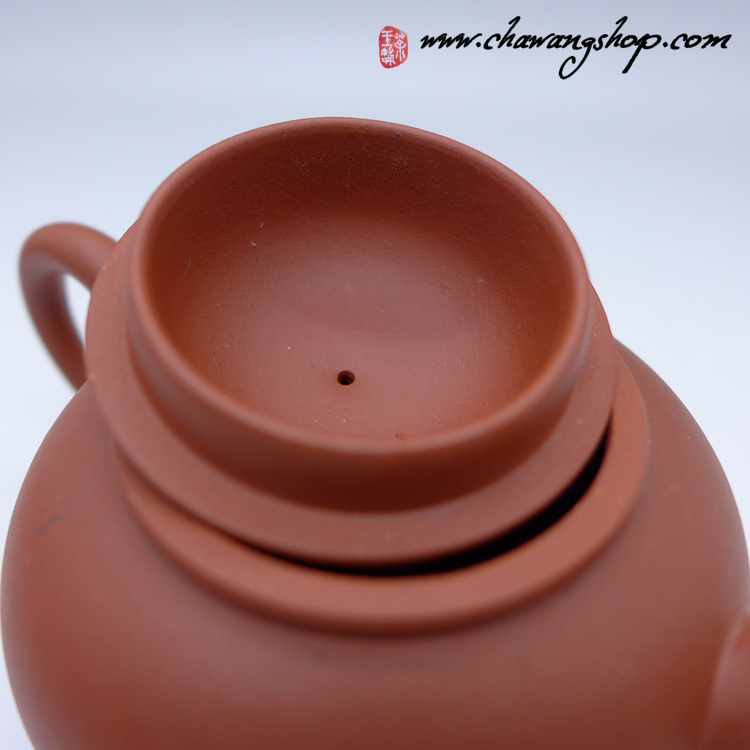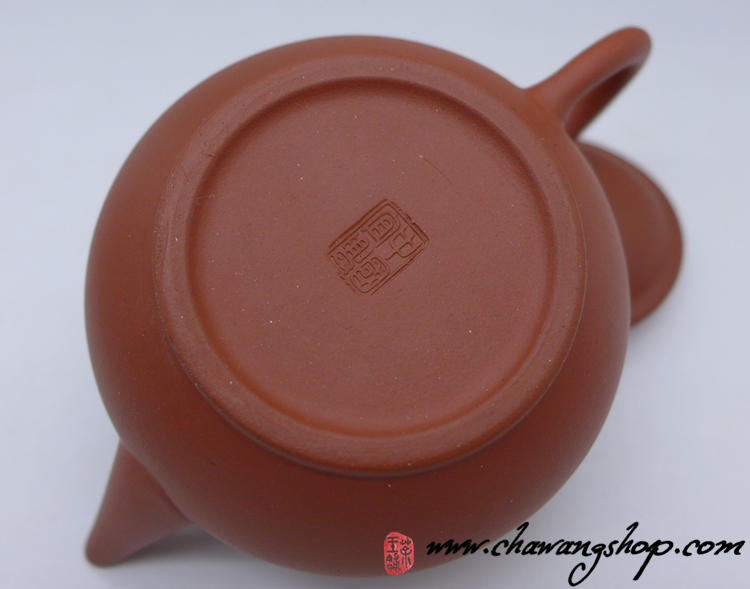 More Information

| | |
| --- | --- |
| Price | $110.00 |