1990s Factory 2 Zini Squirrels and grapes Pot 150cc

Product Name : 松鼠葡萄, Squirrels and grapes
Material : Factory 2 Zi Ni High fired
Teapot Inscription : Lid- and bottom have 4 different makers stamps
Capacity : 150-155cc
Height : 8cm
Pouring Time : 10+/- seconds,
Screen : 7 screen or 4 screen. All pots we offer work very good!
Author name : Factory pot , more different makers
Year: 90's
Info: An classic and famous Yixing factory pot. This teapot is made from very good zi ni clay These teapots are not made so good in details as Factory 1 from the same time. But the clay is very high grade. This pot is first mold made and then finish by hand. The work is not bad, water go out nice. Perfect for any kind of tea- We use some for oolong and some for heicha.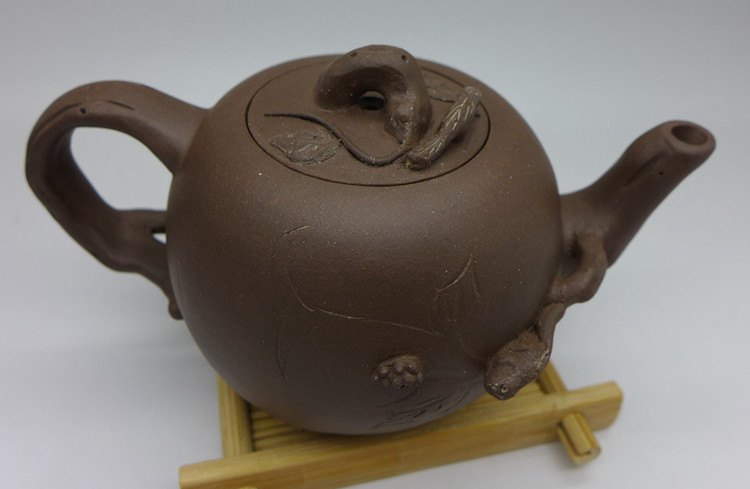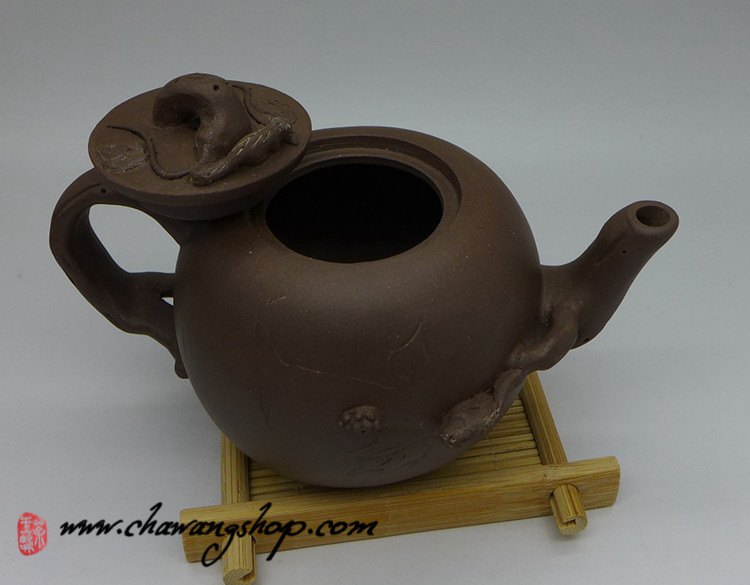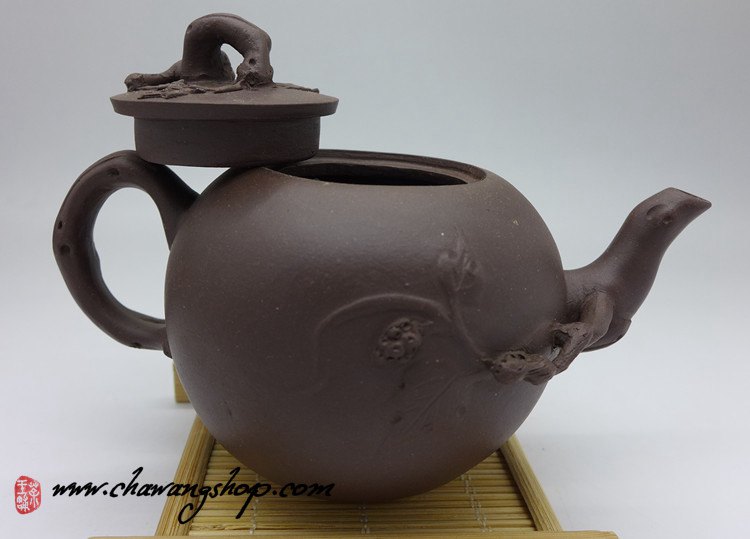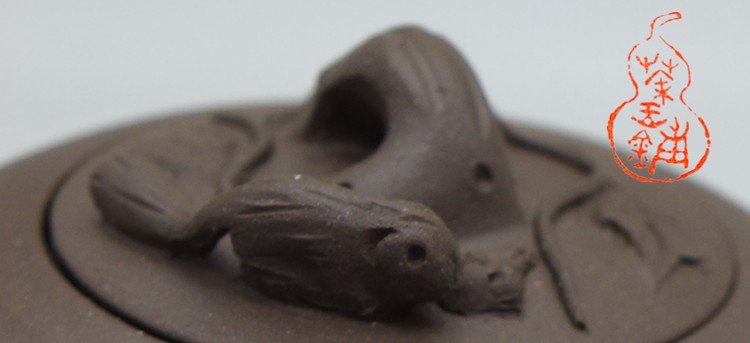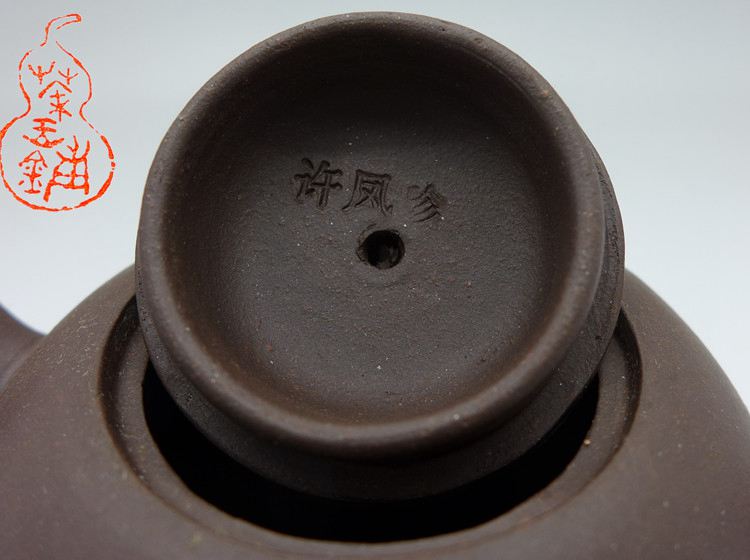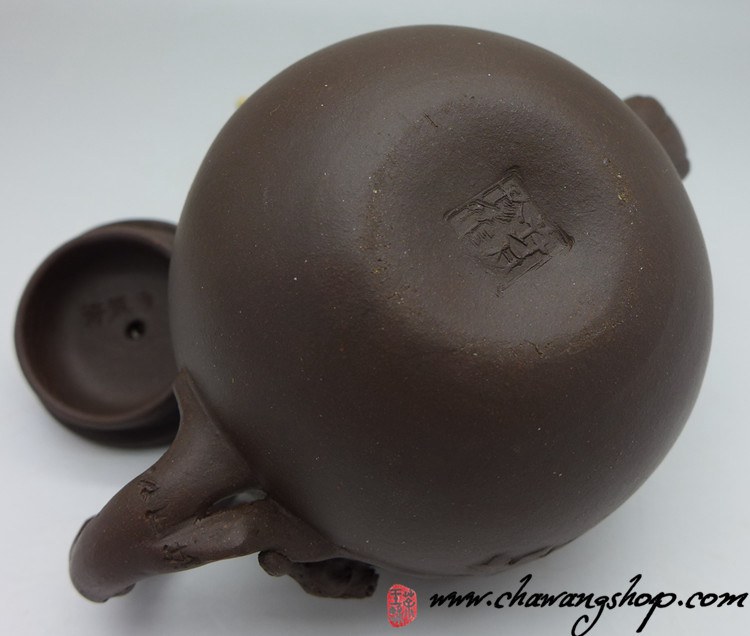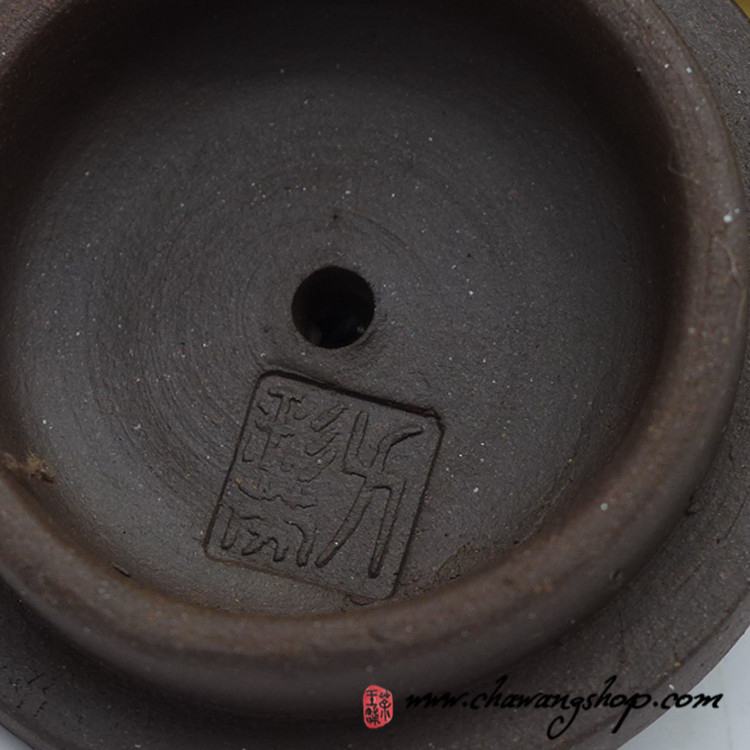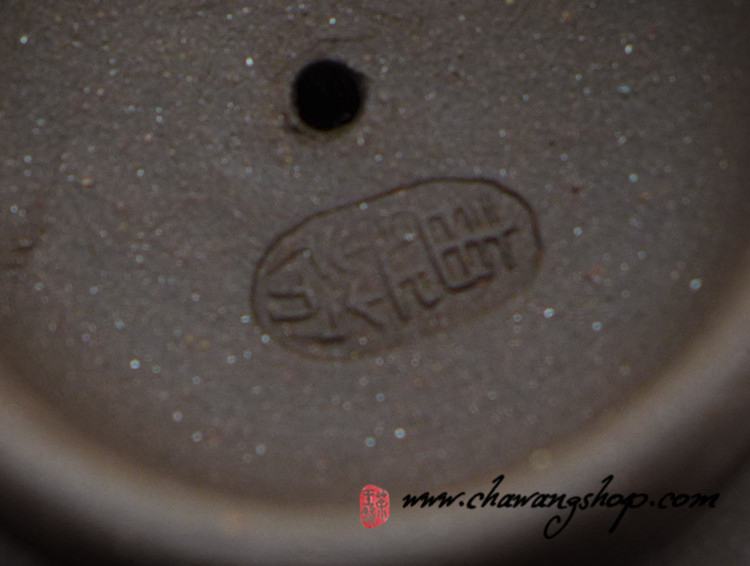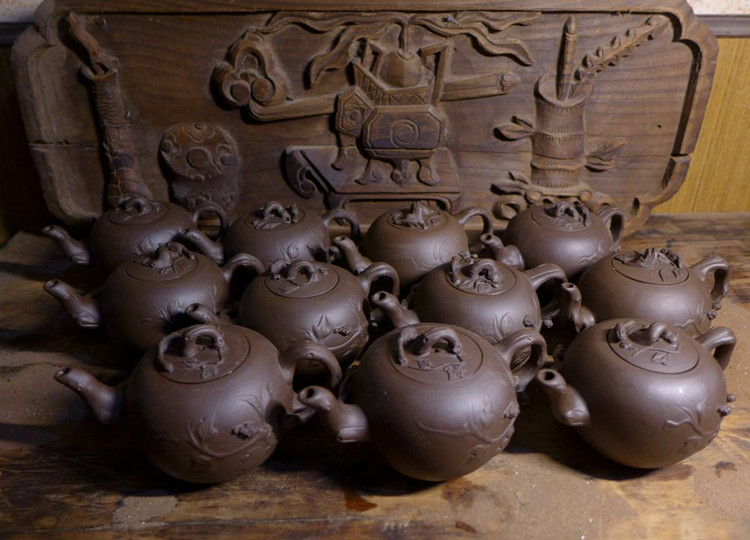 More Information

| | |
| --- | --- |
| Price | $85.00 |