1990s Factory 1 Laser Sticker Zi Ni Pumpkin Teapot 镭射牌 南瓜 175cc

Product Name : Pumkin 镭射牌 南瓜

Material : Zini, high fired
Teapot Inscription :
Capacity : 175cc
Height : 7.5cm
Pouring Time : +/-9 seconds, smooth and fast!
Screen : single hole
Author name : Factory 1 craftman
Year: Middle 90s Laser mark period
Info: This is an nice Factory 1 pot with lovely shape. This is one of my favorite pots. High quality teapot from Factory 1. This pot was made in late 80´s. High fired zini clay, perfect craftmanship, no leaks, water go out fast and smooth, shape is symetric and balance. This pot come in original export paper box. You will get this original paper box but the teapot will be packed in special high grade carton box for teapots. Perfect for any kind of tea, specialy for aged sheng puerh, shu puerh and heicha.
Only one pot in stock!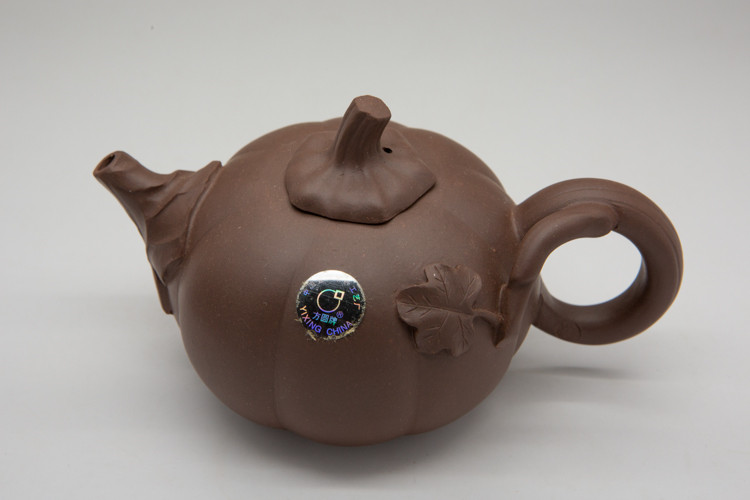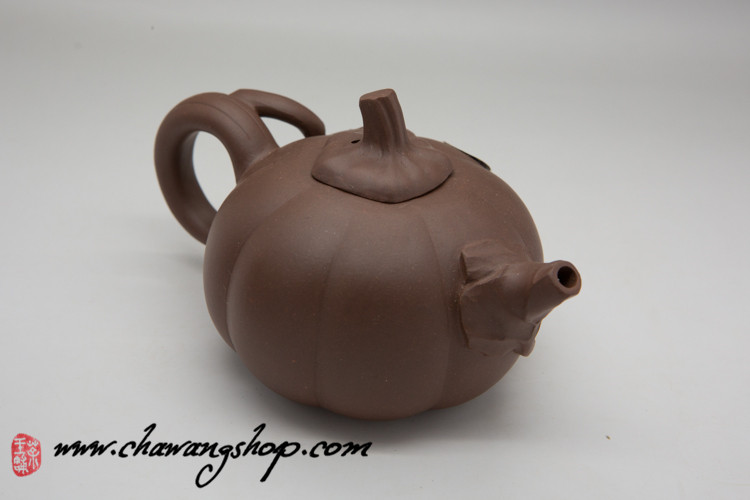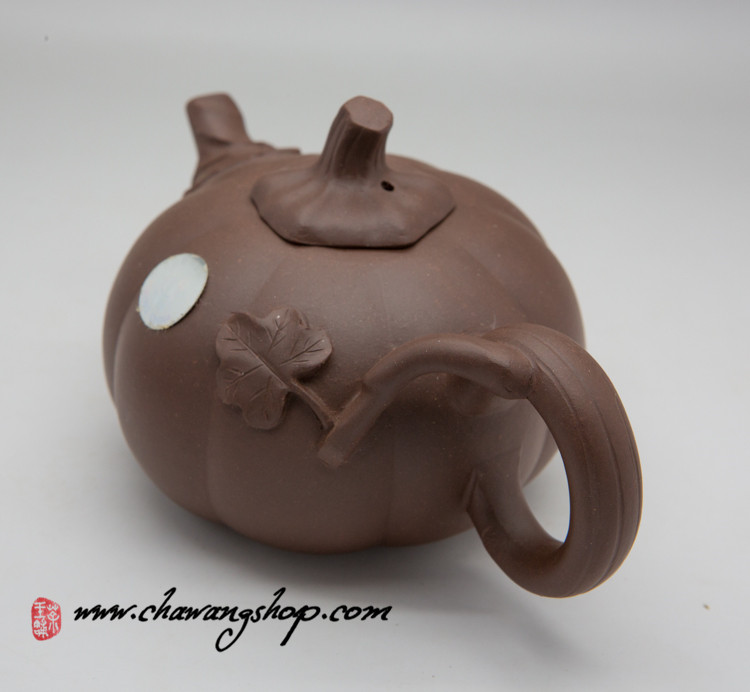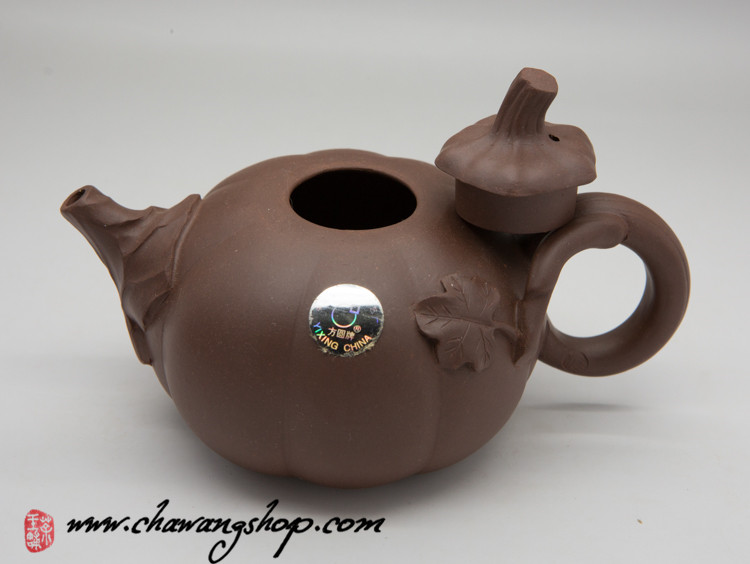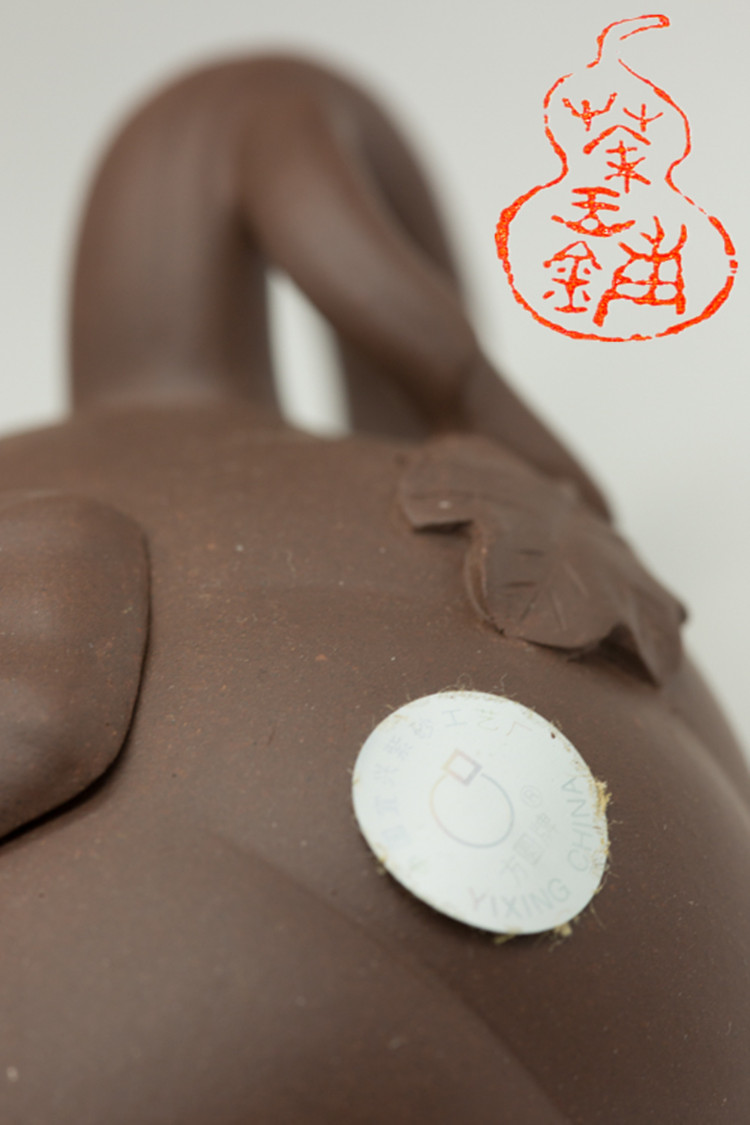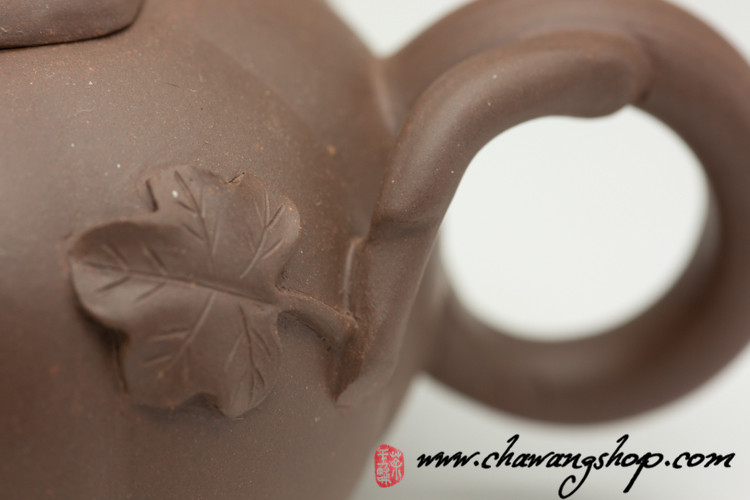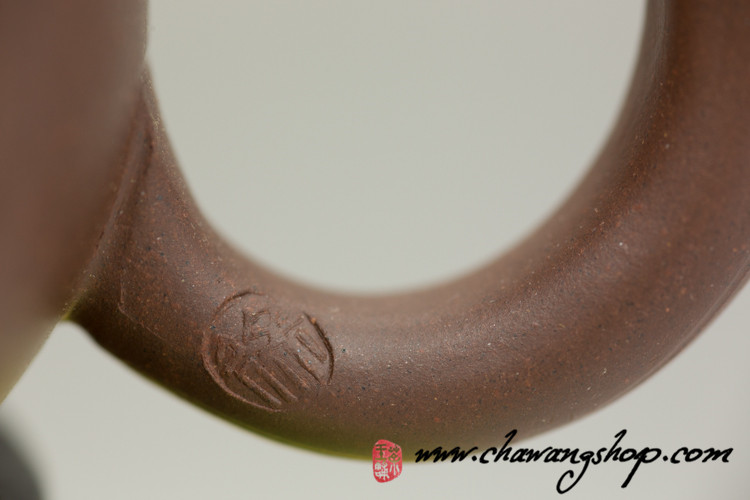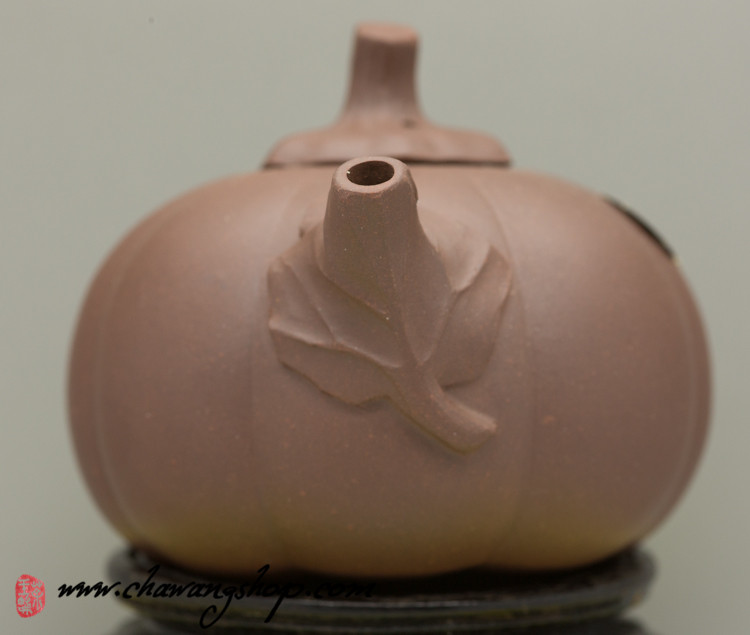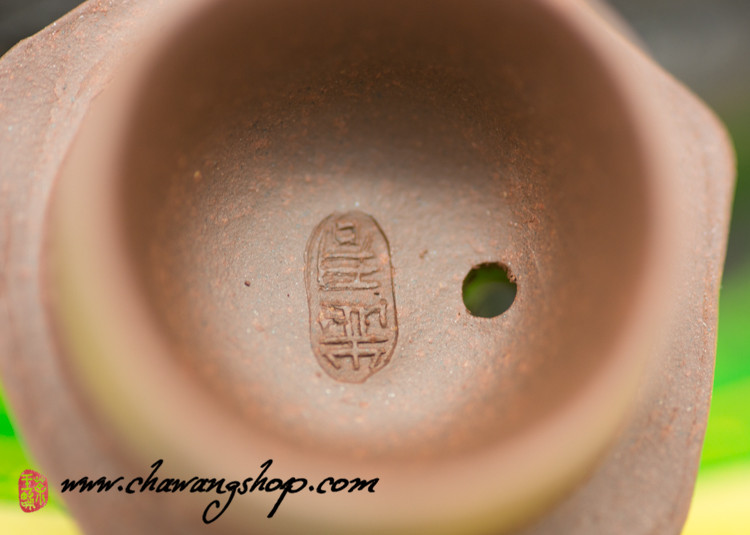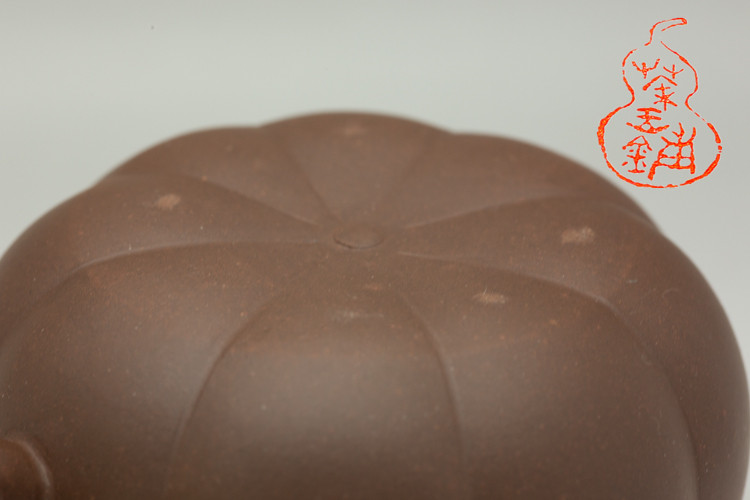 More Information

| | |
| --- | --- |
| Price | $270.00 |