1990s CNNP Guangxi Special Grade Liubao Tea 50g

This top grade leaves liubao come from middle 90´s CNNP Wuzhou Tea Factory, stored very good in Malaysia.
The taste is clean and strong, with some aged tones, after several first infusions become sweeter but still keep the rich and complex taste. Can be brewed many times
Compare to the "Large leaves" CNNP liubao, this tea give much more infusions but the character and age should be very close!
This liubao tea is very pleasant for drinking now. Limited quantity in our store. We also offer 10g sample.
Manufacturer : CNNP Wuzhou Tea Factory
Weight : 50g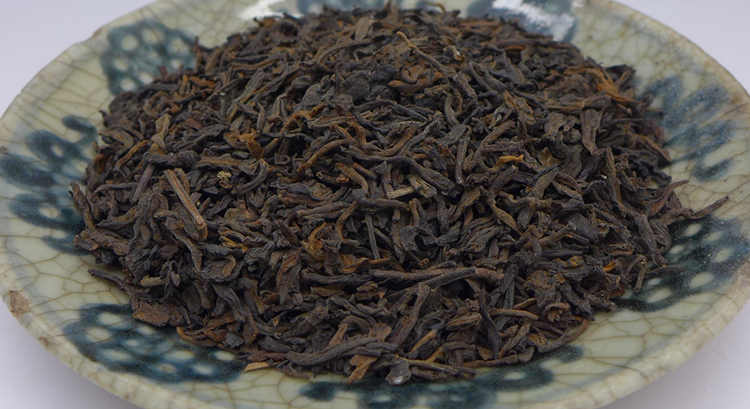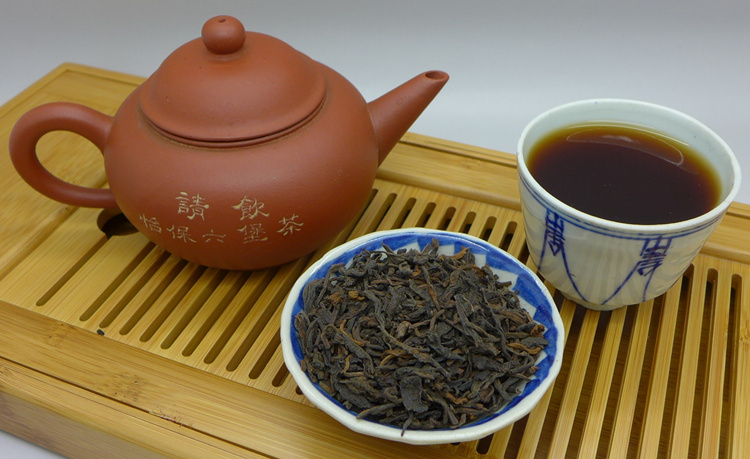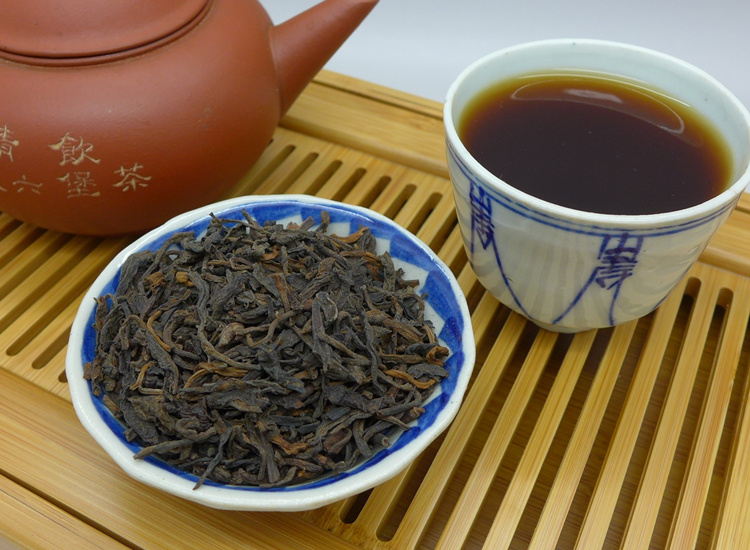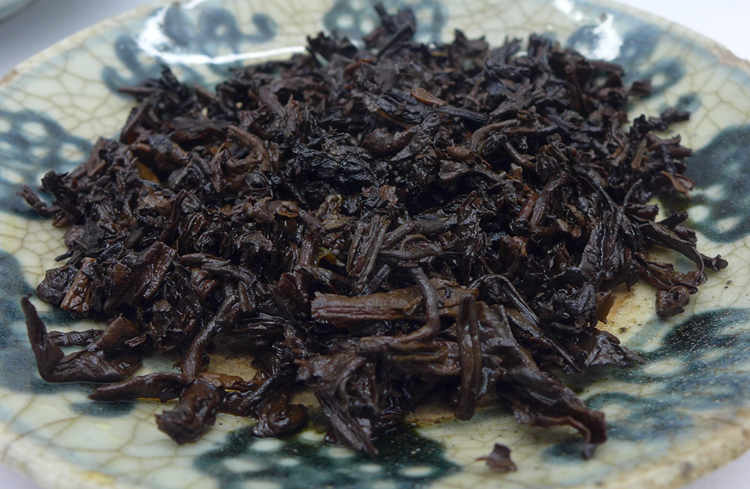 More Information

| | |
| --- | --- |
| Price | $62.00 |