2003-2005 HongTaiChang Ripe tea 25g Sample
Hong Tai Chang Thailand ripe puerh tea

Hongtaichang is one of old brands originaly come from Yibang. They moved to North part of Thailand during the ROC time to run the tea business there. Nowadays there is several factories using the brand name.
Thailand puerh style teas have long history and they are still very popular in places like Canton, Hongkong or Malaysia.
This tea come from 2003-2005 period and we can not exactly say is sure 2003 or 2005 version. It was sold to China in 2010 and at that time the tea had already some aged tones. The fermentation process is made very well as many Thai fermented teas.
The shape of the cake and the kind of paper using for wrapping of this cake are both very unique.
In the taste there are tones of fermented teas from Mengla area but with the thick, creamy and sweet Menghai ripe teas taste, dry fruity tones (longan and mellow red jujube taste - Zao Xiang: 枣香, Jujube flavor).
This tea can be brewed many time.
The weight of each cake is 400g, 7 cakes in bamboo tong.
Production year : 2003-2005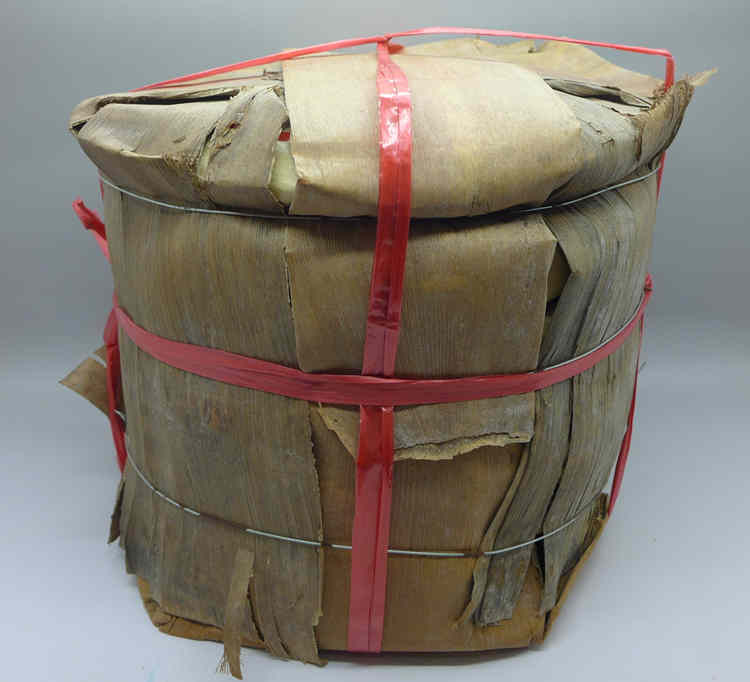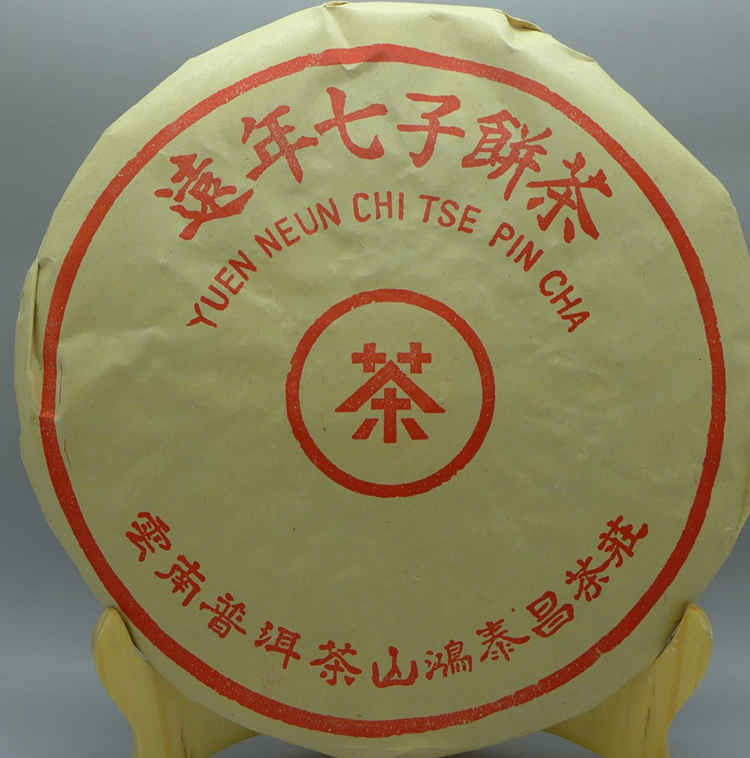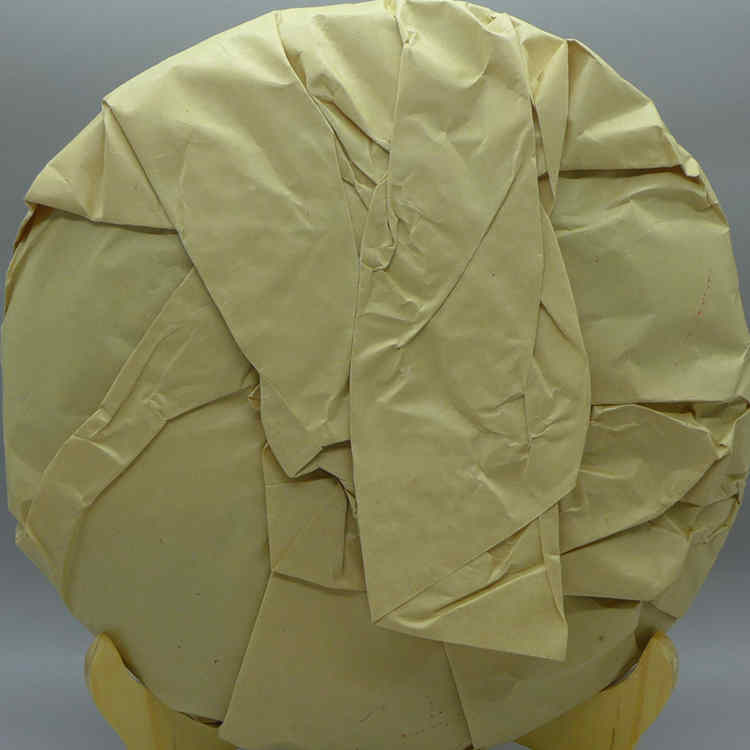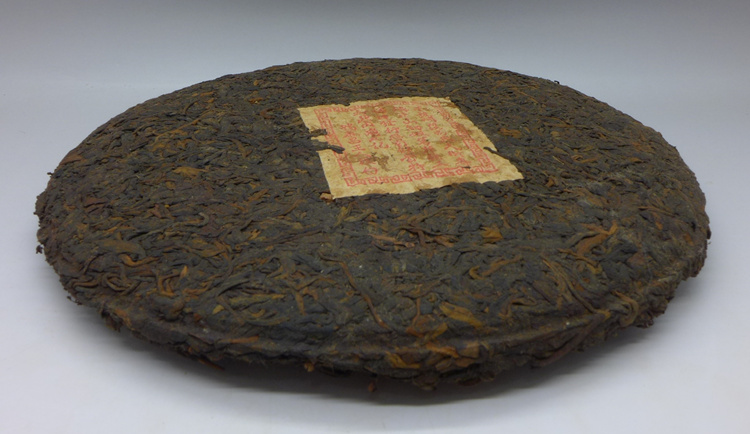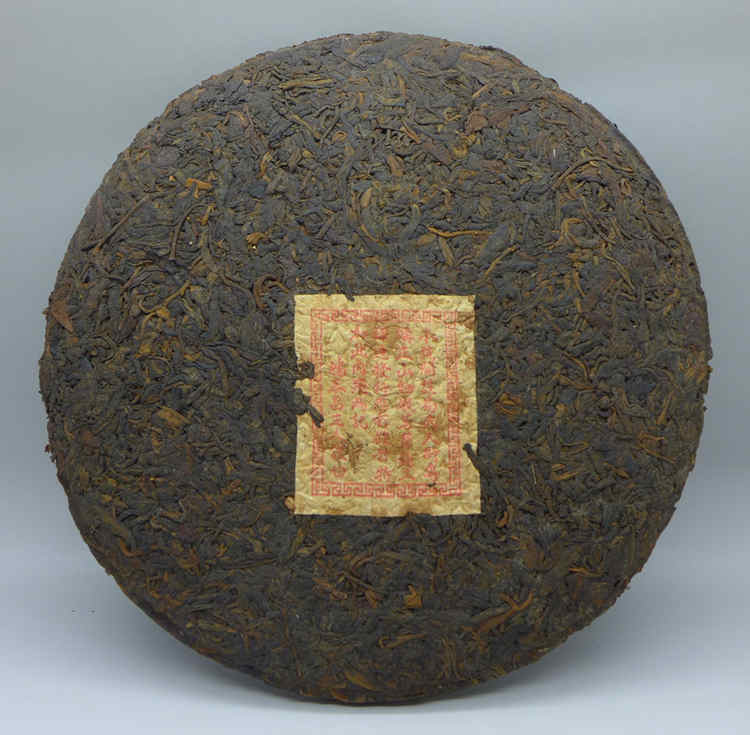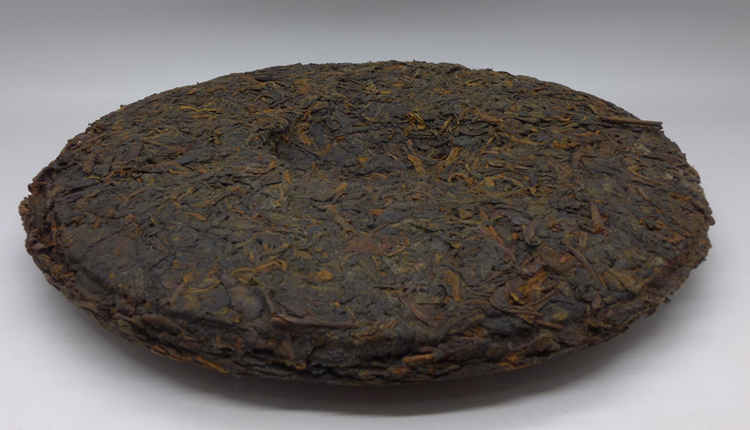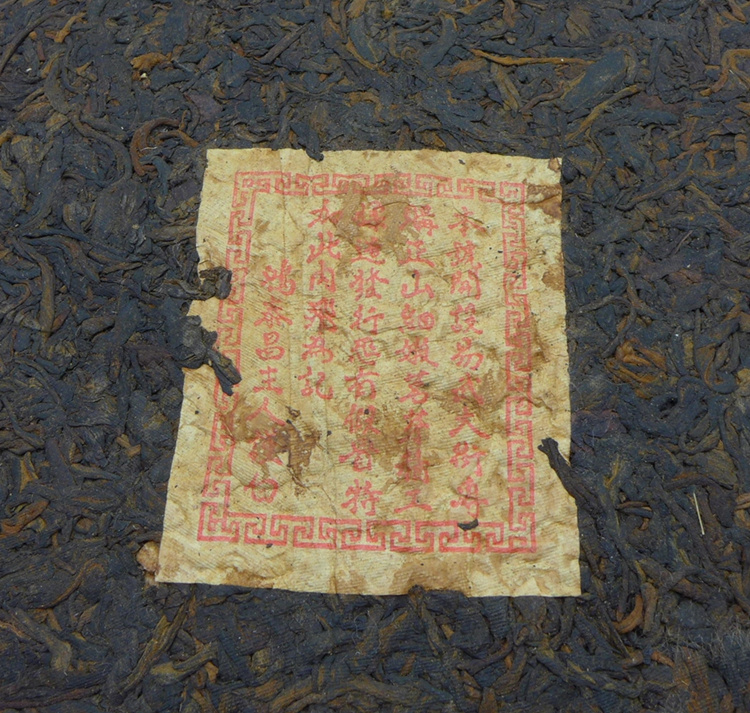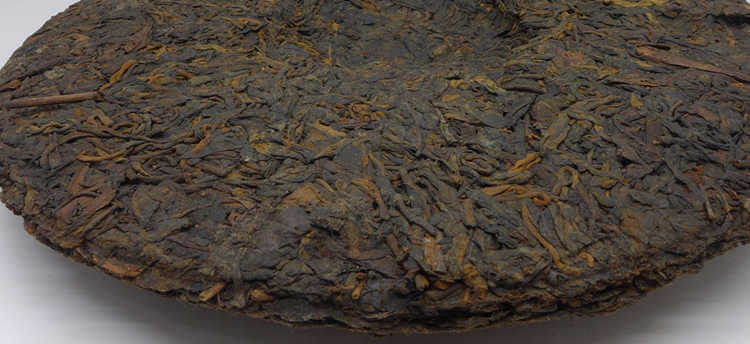 More Information

| | |
| --- | --- |
| Price | $14.00 |