2016 Chawangpu Manzhuan Gushu Puerh Tea 25g Sample

The cake took us about two years to complete. Select autumn tea from 2015 and first spring from 2016. The 2015 autumn was the first autumn season we accept the quality of puerh tea. We tried continue on 2016 autumn to find some nice raw puerh maocha but because of the rainy and cold weather, resulting in tea quality decline, we couldn't find any that really satisfied us.
This cake come from Manzhuan village in Manzhuan mountain, sometimes describe as part of Yiwu area, but this is wrong. Manzhuan area is well famous for their ancient gardens in relative large quantity. Tea come from one family (Yi minortiy) and five different ancient gardens around the village included one famous garden close to Bazhong village. There is 60% of spring and 40% of autumn leaves, this should be classic way of blending spring and autumn teas to get balance taste with good potencial for aging. Ancient gardens around the Manzhuan village are in age between 100-300 years growing in very good and clean enviroment in the tropical forest. Tea leaves are strong and with typical long stems.
We kept all the material in our warehouse and then sent them back to Manzhuan for stone compression in December 2016.
The tea is thick and creamy, sweet and soft but very powerfull, with unique aroma. Can be brewed for many times.
Manufacturer : Cha Wang Shop
Production date: Harvest late October 2015 and April 2016., pressed December 2016
Harvest Area : Manzhuan village of Manzhuan mountain, Xiangming town, Mengla, Xishuanbanna
Weight : 25 Sample in zip pack of 200g cake.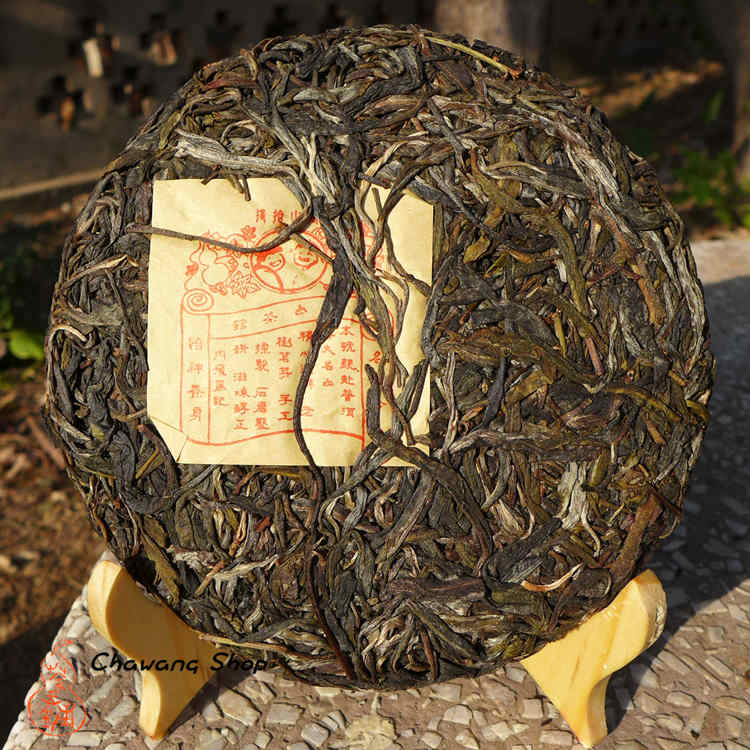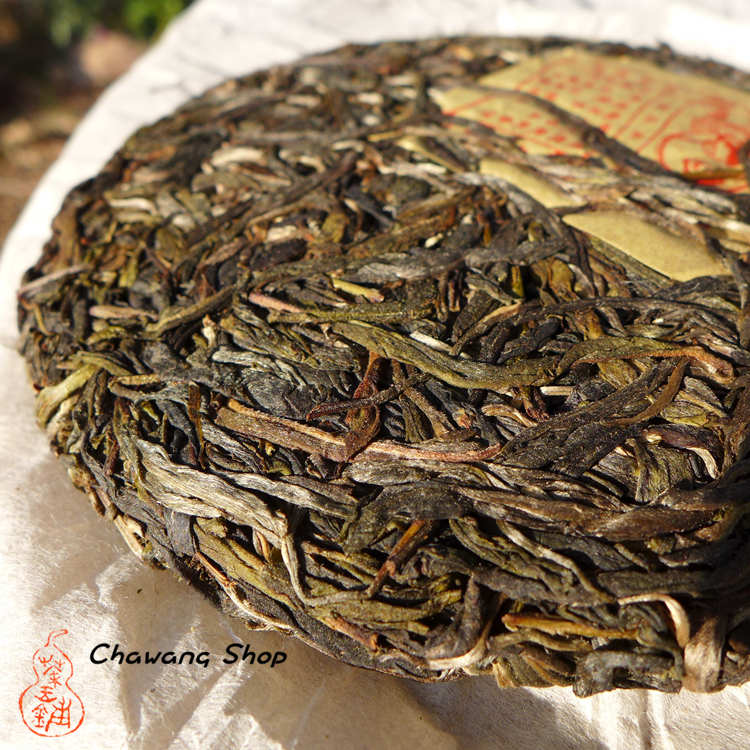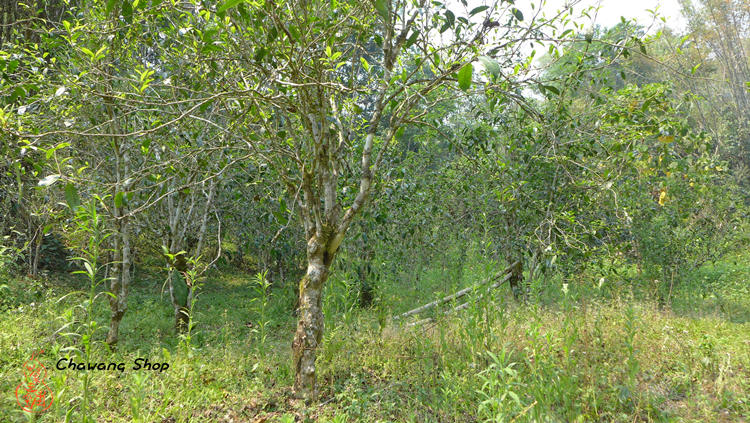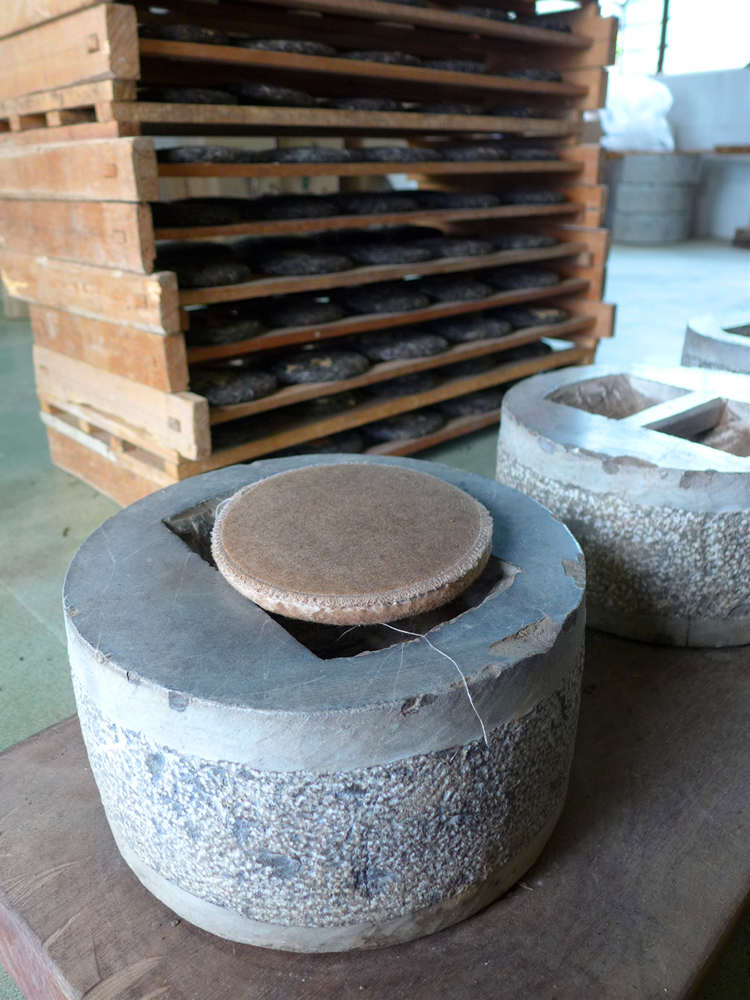 More Information

| | |
| --- | --- |
| Price | $12.00 |