2016 (2014) Wuzhou TF Three Cranes Brand "3406" 3rd grade Liubao Tea 100g

Guangxi Wuzhou tea factory were established in January 18, 1953. Factory is located in Wuzhou City, Guangxi, close to Yuanyang river. The plant is surrounded by mountains, verdant forests, the environment is very suitable for Liubao tea processing and storage. TF has its own stable base of raw materials, can effectively control pesticide residues to ensure that products meet national standards. "Three Crane Brand", "Hegang brand" is their registered trademark.
2014 harvest tea, processed and stored for two years in Wuzhou Three Cranes Tea Factory. From big bamboo baskets repacked to 1kg bamboo baskets in 2016. 1kg basket tea is easy to buy for drinkers and the quantity is good for storage. Classic lighter fermentate "Three Cranes" taste. The tea have dark chocolate tones, smooth and sweet, aromatic and pleasant mouth-feel. We offer this tea with promotion price for 1kg baskets to support our Liubao customers, you can buy this liubao as new and unexpensive and keep for 3-5 years.
The 1kg bamboo basket have inside paper bag and outside original Wuzhou TF jute bag.
Manufacturer : Wuzhou Tea Factory
Production date : 2014/08/25
Weight : 100g Sample, for order whole 1kg basket please click here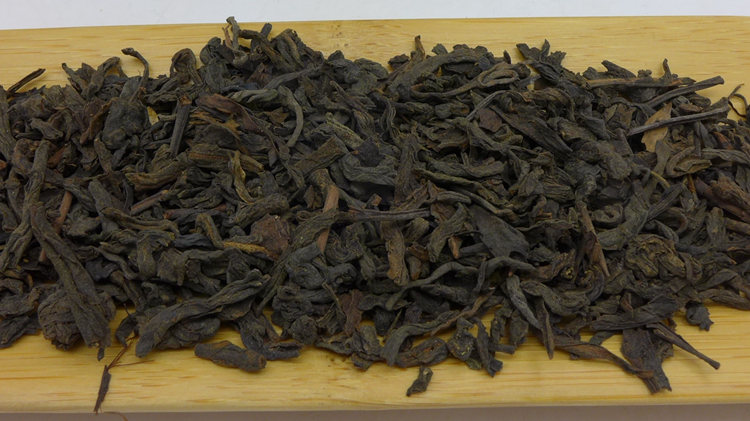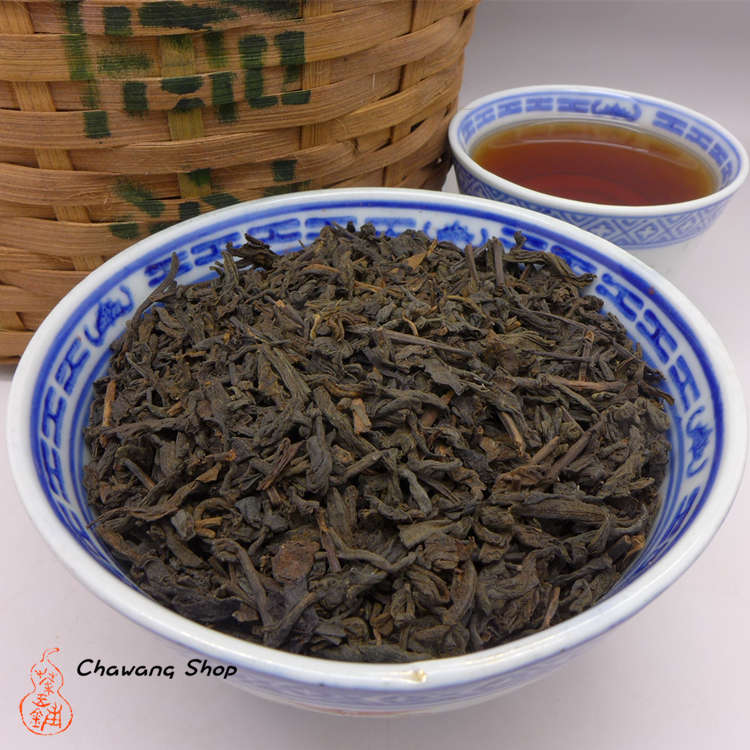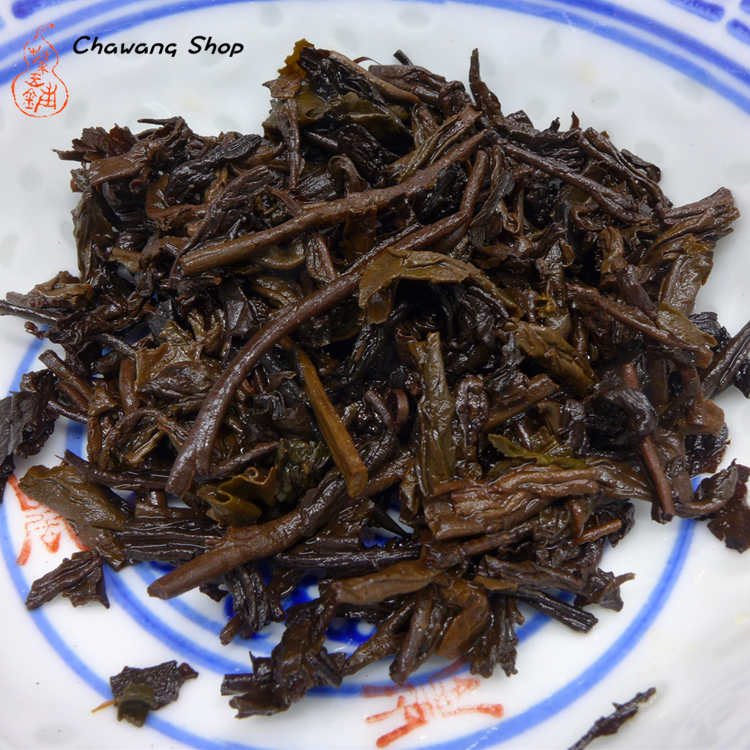 More Information

| | |
| --- | --- |
| Price | $8.00 |