1998 Hunan Dongting Brand "9101" Qing Zhuan 50g Sample from 1.8kg

Linxiang Yongju tea factory, formerly Yongju tea shop, originated in the 1865, it was re-opened in 1984, makes brick tea for Inner Mongolia. Dongting Brand 9101 Brick Tea is a great classic product, comes from Linxiang City which is one of the main areas for producing Dark Tea in Hunan. It is welcome by people all around the world, such as Russia, Mongolia and so on.
Different grade materials are blended together, then processed by special technics, created a unique flavor. Orange-red liquor, it shows warm and welcome. Delicious, ripe and well balanced in mouth. The best Qing Zhuan for drinking now.
Manufacturer : Hunan Linxiang Yongju Tea Factory
Product date : 1998/10/18 (packing date)
Weight : 50 sample in ZIP pack from 1.8kg brick.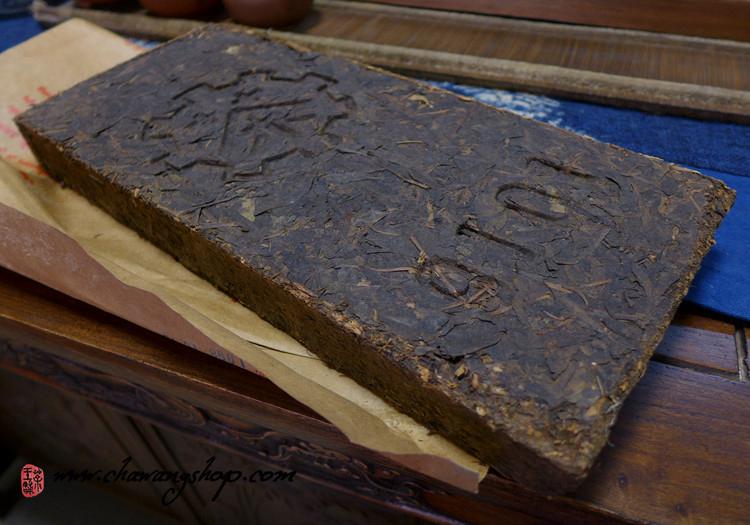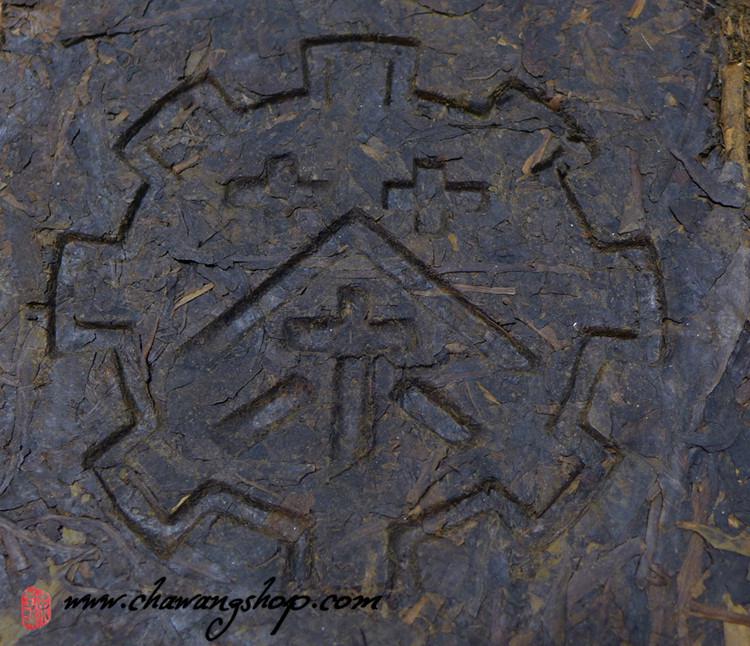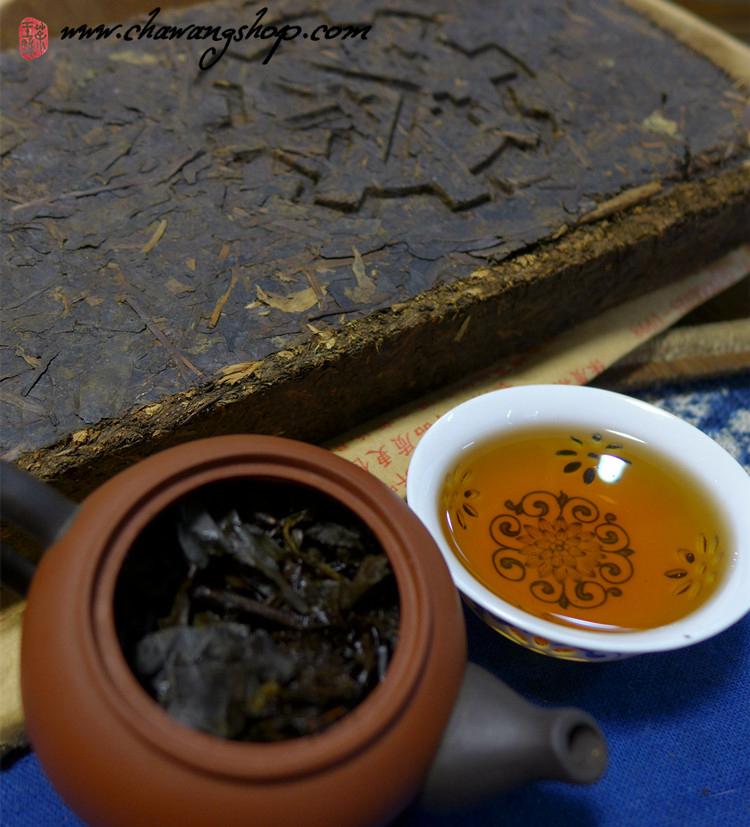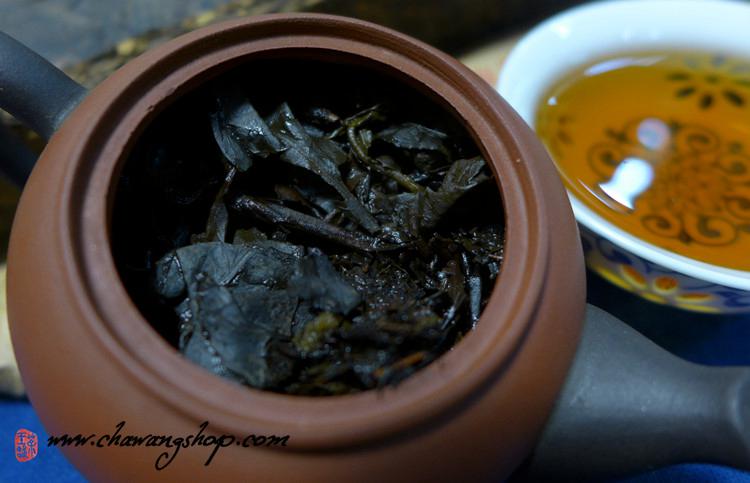 More Information

| | |
| --- | --- |
| Price | $10.00 |