Vintage Lufeng Pottery Green Plate "E"

Lufeng pottery is kind of rare nowadays. Small town in Yunnan province have long history of making pottery and famous Blue and white style from Yuan or Ming can see in the museum in Yunnan. The production stop in the Republic of China and most of pieces we can see on the market are mid.-late Qing dynasty. Lufeng pottery is famous for high grade pieces, high fired (compare to old Huaning pottery) and beautiful green, white or blue glazes.
These plates we offer come from as one batch found in Yuxi area. They are late Qing dynasty production of Lufeng pottery.
It can be used as teapot holder (for small or medium size teapot).
Diameter : about 14cm
Condition : Used.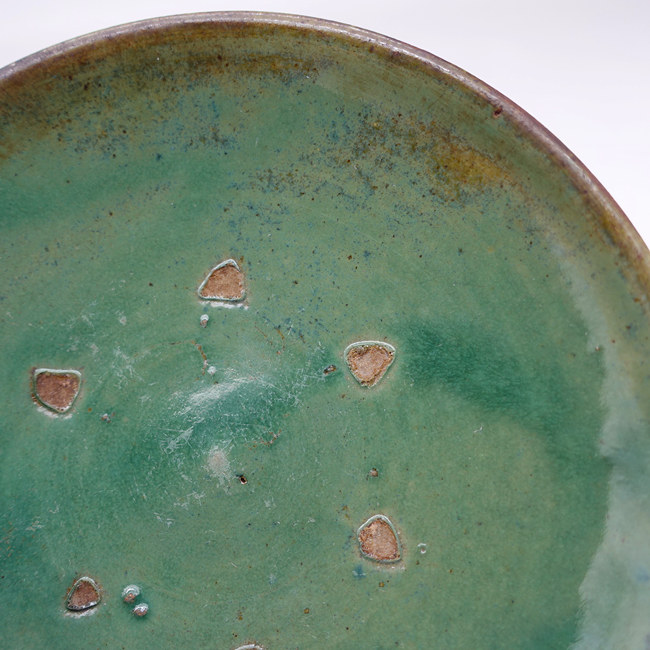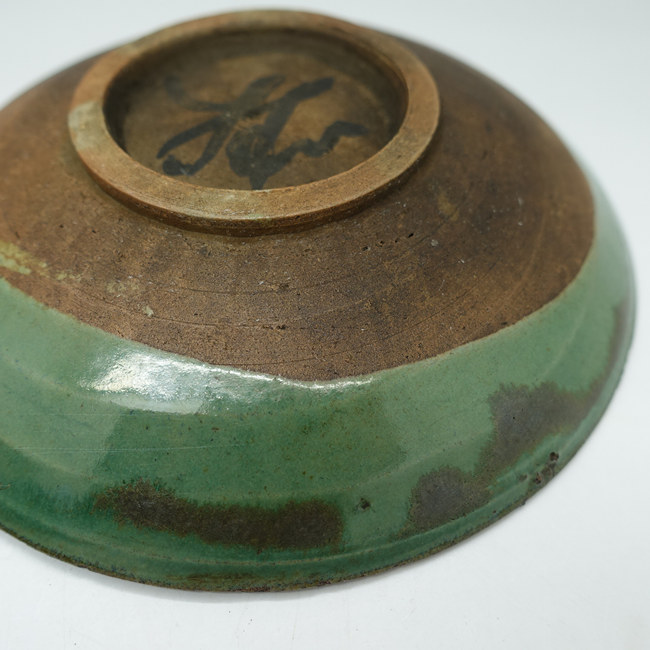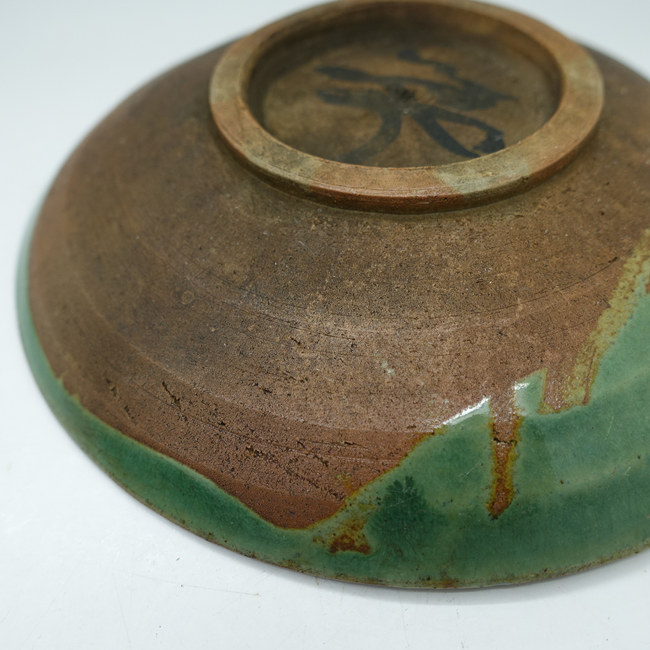 More Information

| | |
| --- | --- |
| Price | $60.00 |