Yunnan Dali Kao Cha Guan 220cc

Yunnan minorities have a special way of drinking tea, called baked tea (烤茶,Kao Cha). It is very old from generation to generation through the ages and full of meaning. The brewing method is also very special. First simply preheat the crock, add some tea (2~3g) in it, then put it on the fire. To avoid deep-fried coke, keep turning the crock to let the tea be heated evenly. When the scent of the tea is baked out, pour boiling water in the crock and serve. Baking tea, taste is thick and easily drunk.
This crock is produced in Dali area,Yunnan. These rough pots are currently all done by hand, thus leaving distinct handwork marks.

Do not pour cold water into the crock when it's very hot or it will crack.
Capacity : 200~220ml
Height : 8cm
Shipping Weight : 180g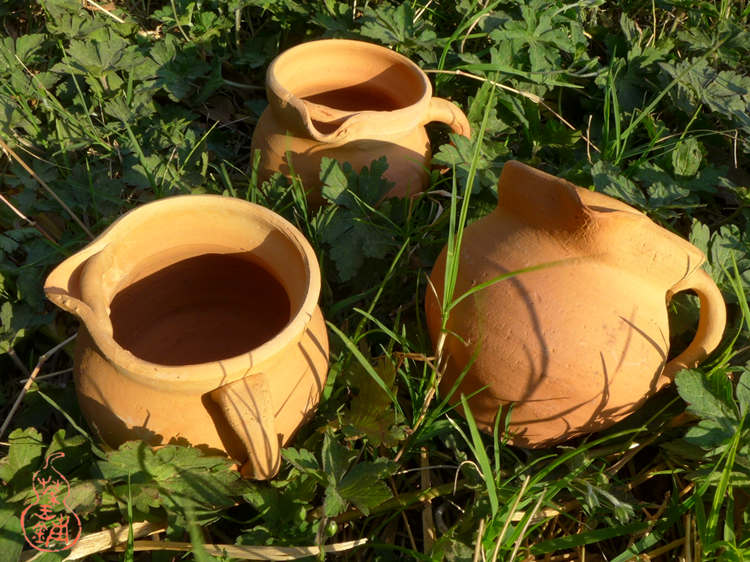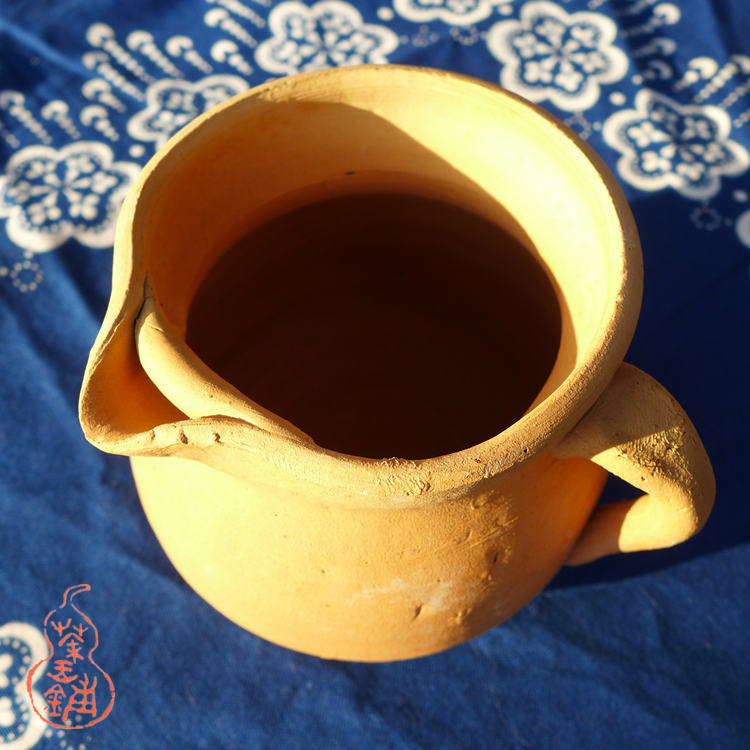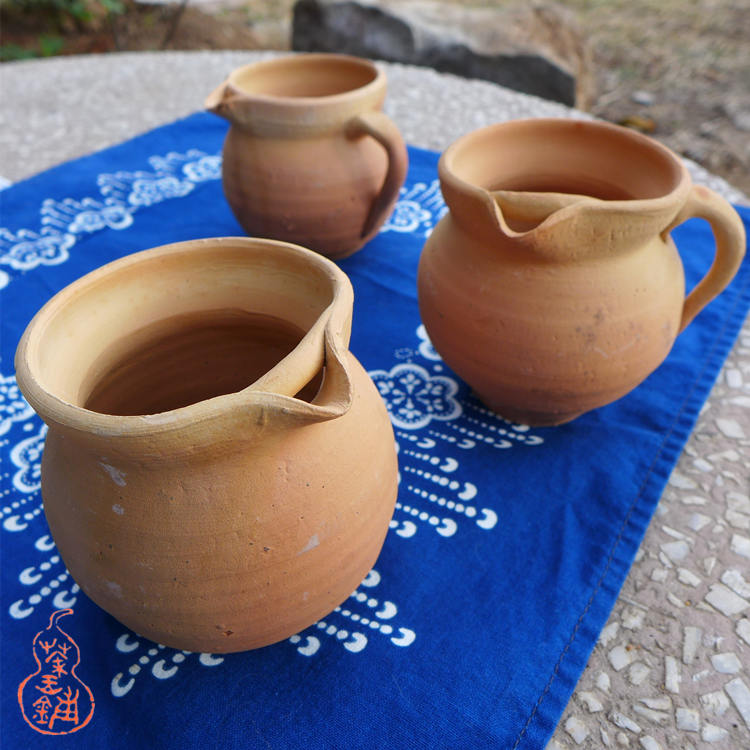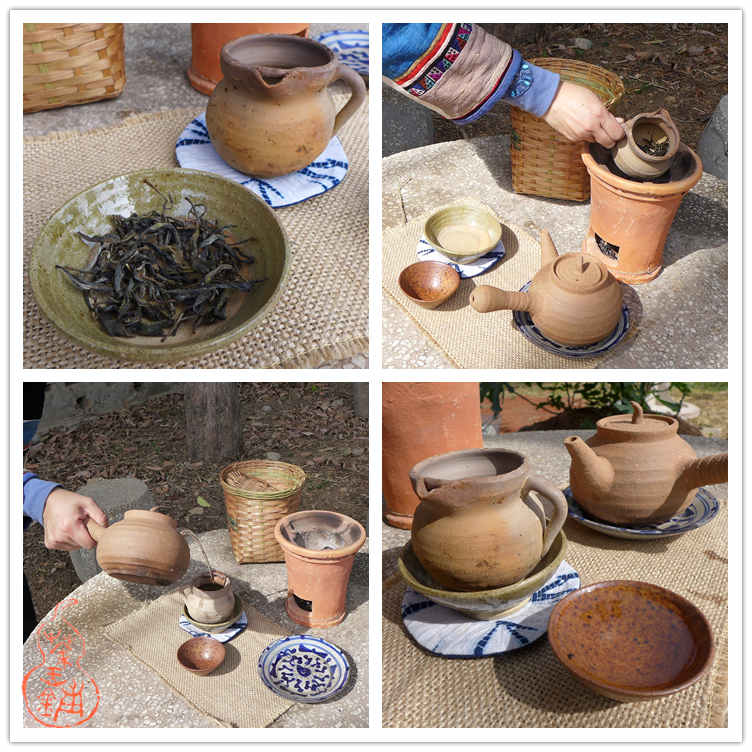 More Information

| | |
| --- | --- |
| Price | $6.50 |