Chaozhou Handmade Red Clay Teapot F 105ml

We have a very reliable supplier who has cooperated with us for many years. He found a good batch of red clay and invited a local teapot maker in Chaozhou who has been making teapot for more than 30 years to customize a batch of teapots. These teapots are all classic shape and very practical.
Original Chaozhou local red clay, without any chemical addition, non-mud blending materials. It can be used directly after simple cleaning. No special teapot opening procedure is required.
Suitable for brewing oolong tea with high fragrance.
Product Name: Shuiping
Material : Chaozhou Red clay
Capacity : 105cc
Height : 6cm
Pouring Time : +/-10 seconds
Screen : 7 hole screen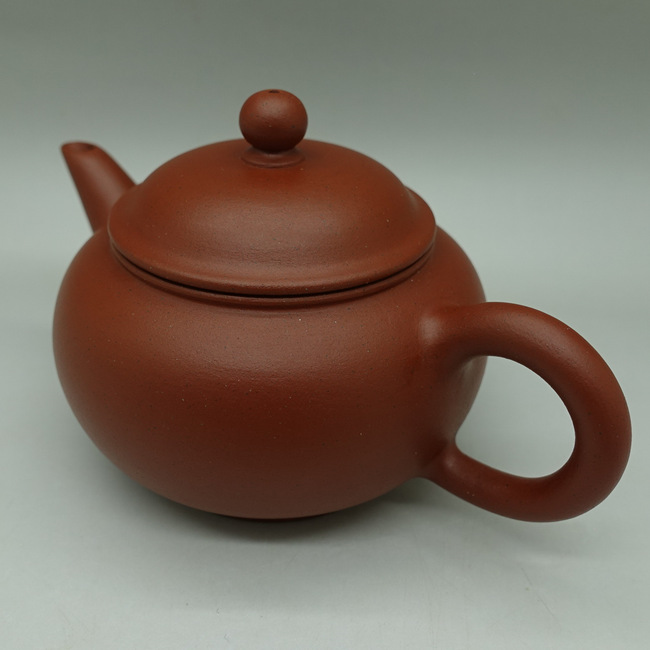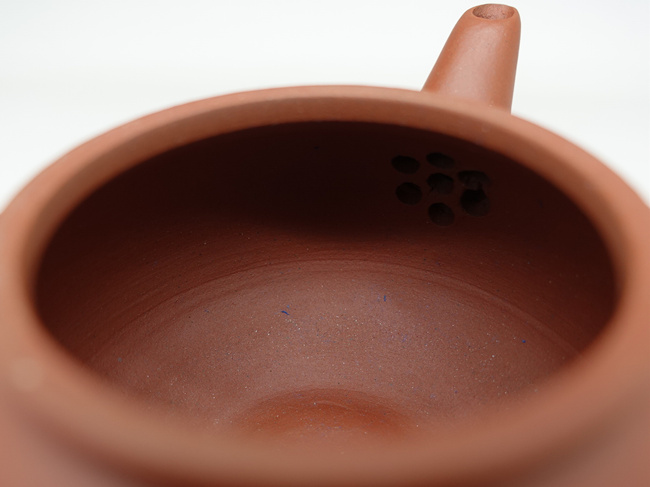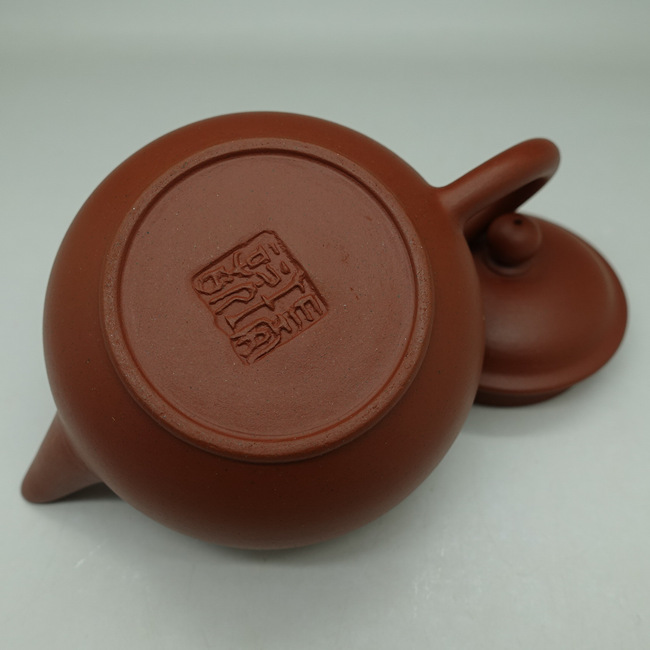 More Information

| | |
| --- | --- |
| Price | $120.00 |