2012 Xiaguan FT Zi Yun Hao Raw Tuo 100g

This Xiaguan tuo shape raw puerh tea is made for Fei Tai (For Taiwan)" means this product was a special order of "Fei Tai" Company. Fei Tai Company is the biggest Xiaguan TF and Menghai TF pu-erh tea distributor in Taiwan. It is claimed that the customized products of Fei Tai company reaches a higher quality in Xiaguan TF. The high-level "FT" tea chose better raw materials.
This tuo is high level powerfull blend

for long term aging!

Strong, good bitter, flowery taste with fast huigan.
Manufacturer : Xiaguan Tea Factory (for Fei Tai)
Production date : 2012/11/28
.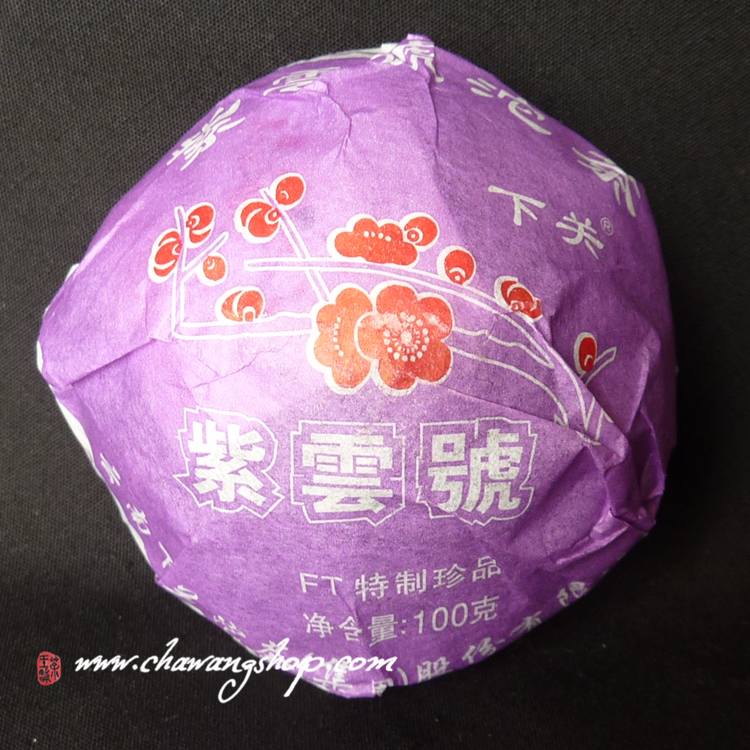 .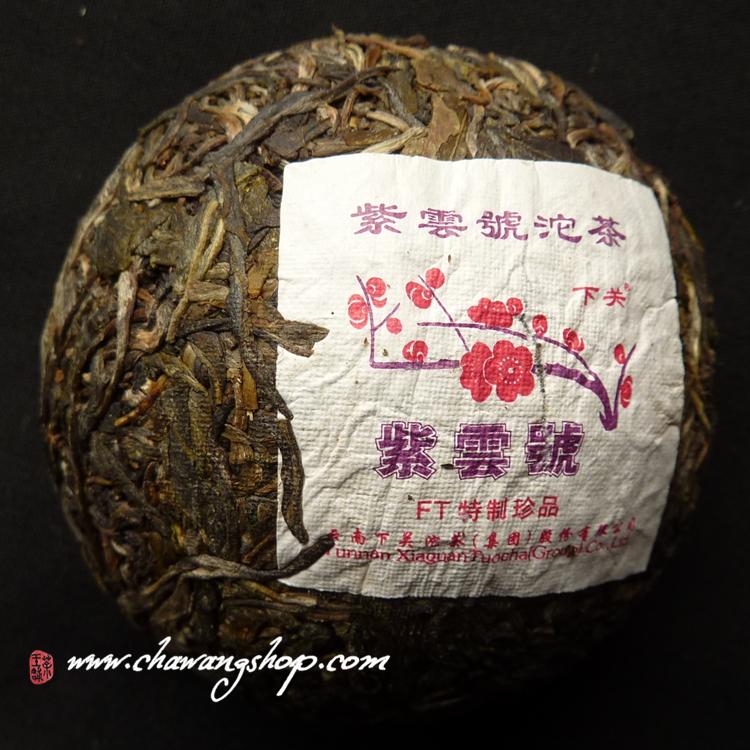 .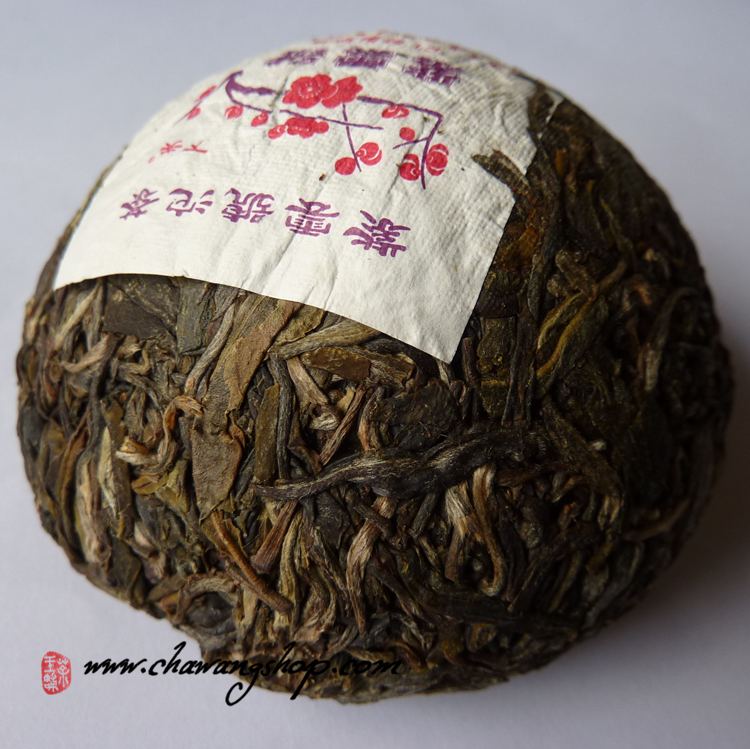 .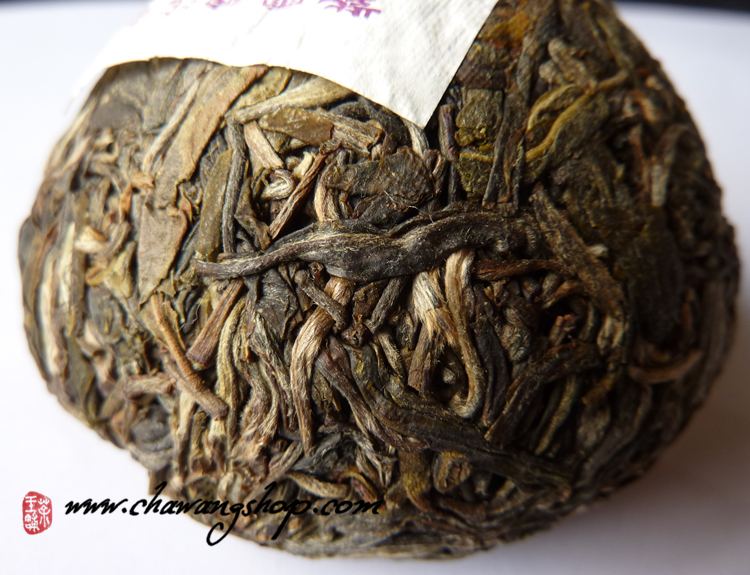 More Information

| | |
| --- | --- |
| Price | $9.00 |