2020 Chawangpu Bada Qiaomu Qi Tse Bing 357g

Bada mountain is one of our very favorite place and we are very happy to offer this tea. Arbor tea tree about 50-60 years old, growing in the last decade in the organic way of farming without using any pesticides. Late spring 2018 harvest, hand made processed by Bulang family in Xiding area and fermented as small batch of 300kg raw material in 2018.Two years stored in Menghai and compressed in May 2020. The cake is homogenous - same material used for the inside and outside.
After two years of storage, the tea lost most of it "wo dui" taste.
Deep brown red and clean liquor, smooth, with dark chocolate and caphor wood tones, nice aroma and sweet aftertaste! Can be brewed for many times.
Manufacturer : Cha Wang Shop
Production date: Harvest late April 2018., pressed May 2020
Harvest Area : Xiding area, Bada mountain, Menghai, Xishuanbanna
Weight : 357g per cake, 7 cakes in one bamboo tong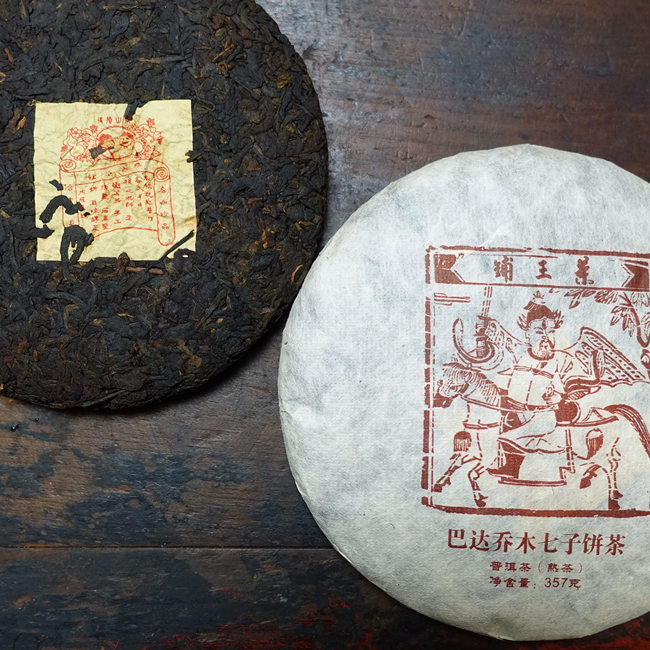 tea garden
More Information

| | |
| --- | --- |
| Price | $30.00 |