2016 Menghai Cha Tou Ripe Puerh 100g

Classify sun-dried leaves by grades, put into pile by wet treatment to made it complete the late fermenting course quickly, the leaves producing a great deal of dissoluble sugar and pectin during the fermentation process, therefore, some tender leaves stick together and form small nuggets at the bottom of the fermentation pile. These nuggets are called "Cha Tou"
Selected quality and size tea nuggets from 2016 Menghai area. These was selected from our Chawangpu Menghai Xiao bing and we stored this tea for over year in our warehouse.
Clean brown-reddish tea soup, sweet and rich with pleasant dark chocolate tones and sweet aftertaste. Cha Tou are suitable for long time preservation.
After you try order small amounts, we recommend buy the tea now when it's cheap and keep 5 to 10 years in larger quantity. This tea give many pleasant and balanced infusions, if use 10-12g for 120ml pot, can be brewed whole day.
Manufacturer: Chawang shop
Production date : 2016 spring harvest, 2016 summer fermentation
Weight : 100g in ZIP pack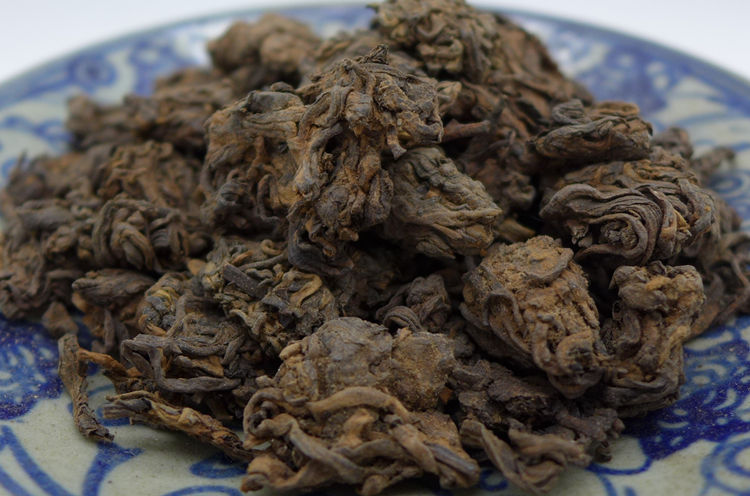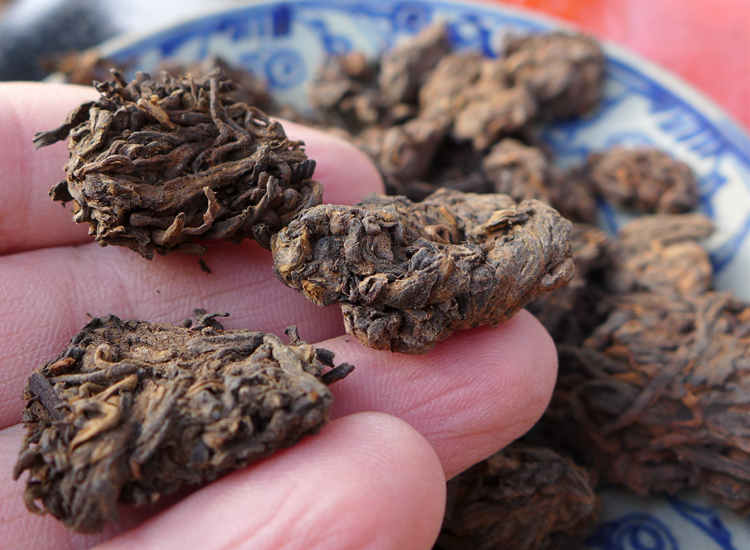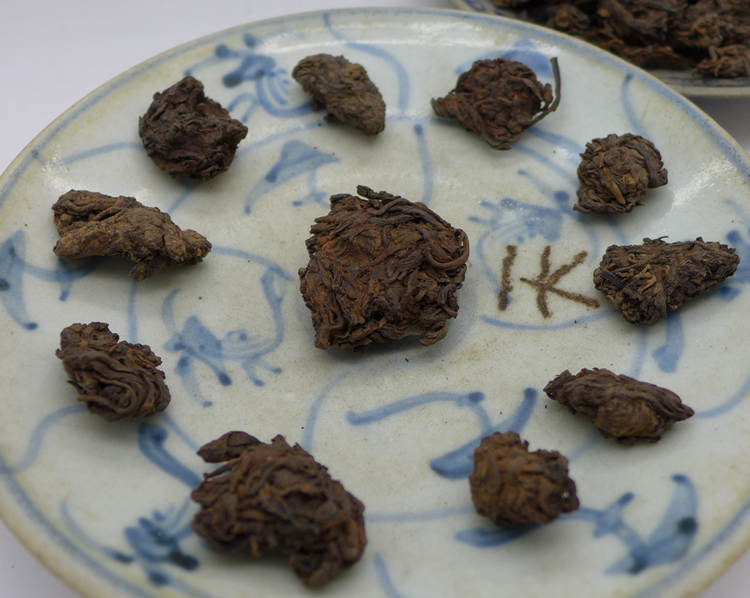 More Information

| | |
| --- | --- |
| Price | $8.00 |