2020 Chawangpu Naka Puerh Tea 200g

Naka is one of the most famous villages in Mengsong area. We selected more cost-effective ecological tea from Naka and a small amount of tea from a nearby village to make this product, we suggest that you can compare and taste with our Mengsong tea cake at the same time. The palate is soft and sweet with a hint of flowers.
Our regular customers can see that the way we make Puerh raw tea products in recent years is different from the past. Many businesses now choose fresh maocha and sell them as quickly as possible. The market demand for Puerh raw tea has also become similar to that of green tea, requiring fresh taste and can be sold and drank immediately. In recent years, the production methods of some Puerh raw tea have changed a lot. After learning from the masters in the industry for several years, we adjusted the way of tea production. We hope to distinguish Puerh raw tea from green tea as much as possible, select raw tea materials conducive to aging, and after a certain period of storage, launch single and blended products according to demand. We tend to let the taste of puerh raw tea change steadily and slowly, so that we can feel the characteristics of puerh tea becoming more and more "fragrant" as it ages in the future.
Production date : From late march to early April, 2020, pressed in September 2020
Harvest Area : Naka and Banggang village, Mengsong, Menghai county
Weight: 200g per cake, 5 cakes in bamboo tong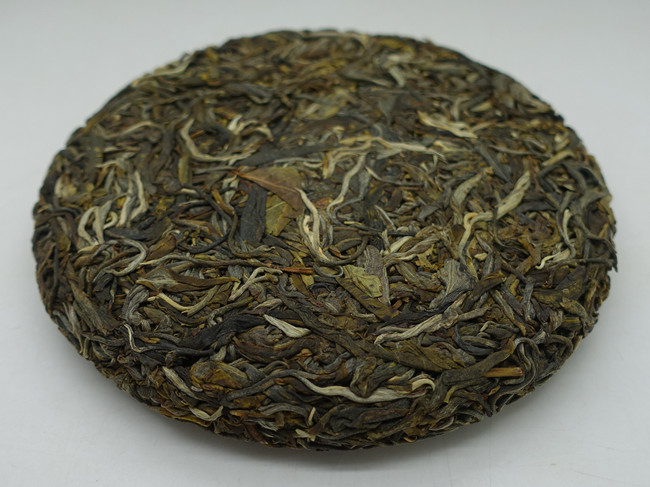 More Information

| | |
| --- | --- |
| Price | $55.00 |