2005 Bulang Shan Old Tree Aged Raw Maocha 50g

This loose leaves maocha is the same material with our 2005 (2015) Chawangpu Bulang Shan Old Tree Xiao Bing 200g we pressed in 2015 and which is sold out already.
This tea was found in winter 2014/2015 in friend´s warehouse in Menghai where was stored since 2005 when they moved their tea stock from one warehouse to another.
Clean but tropical storage change the taste very nice. Large strong leaves with fat buds.
Smooth, sweet aged woody and ripe fruit taste, slightly very comfortable bitterness, fast huigan.
Production date : harvest Spring 2005
Harvest Area : Bulang mountain, Menghai
Weight: 50g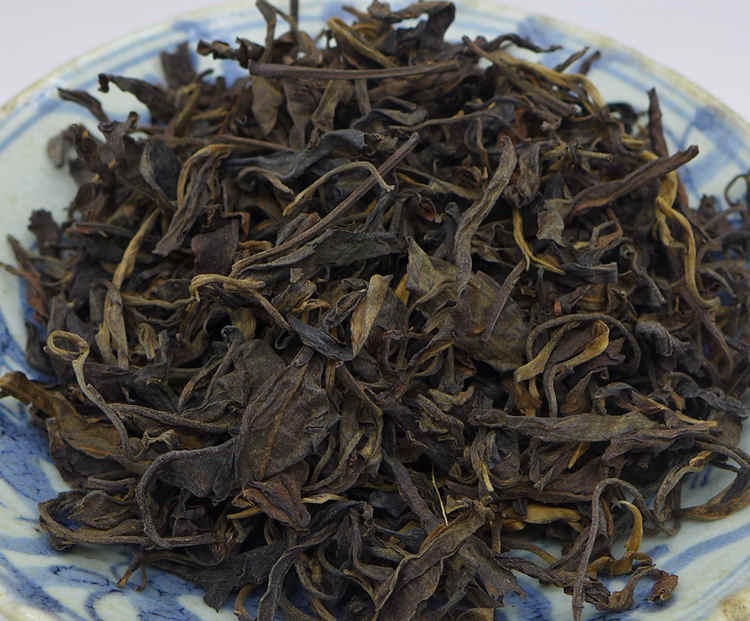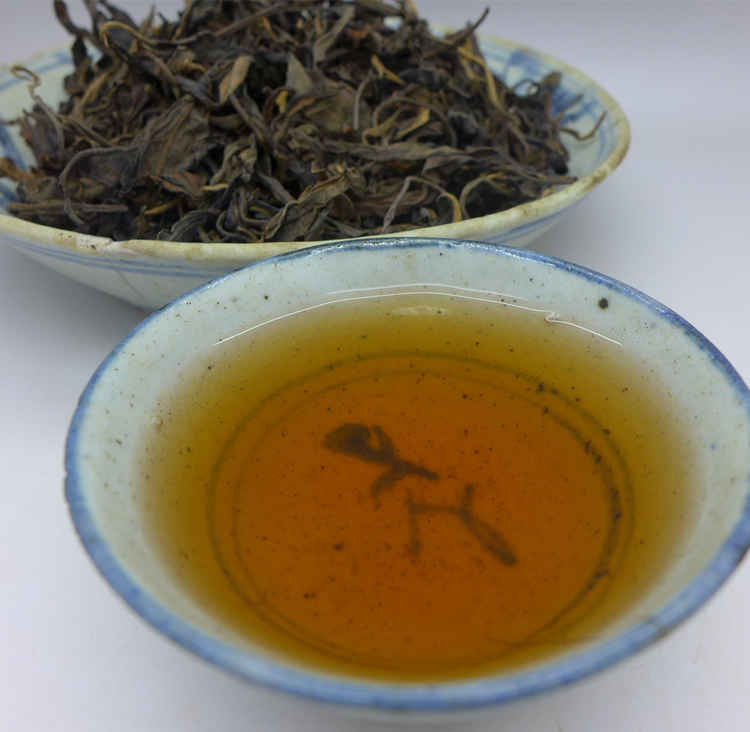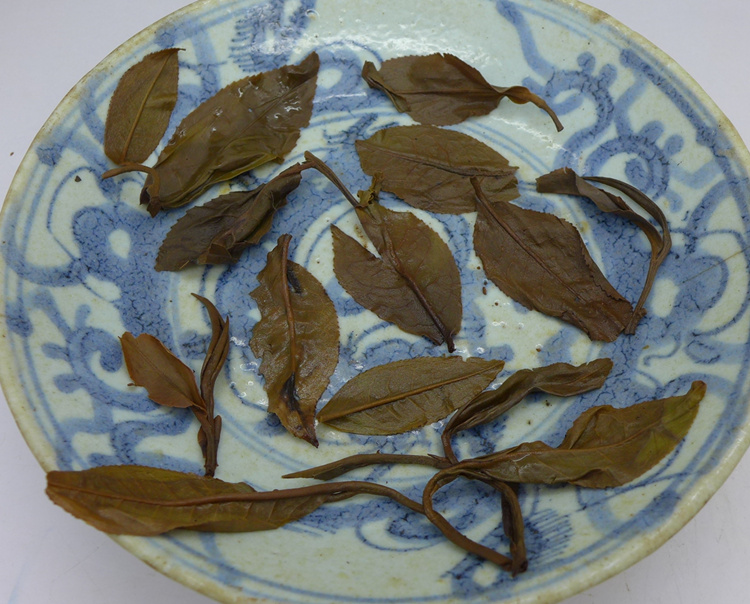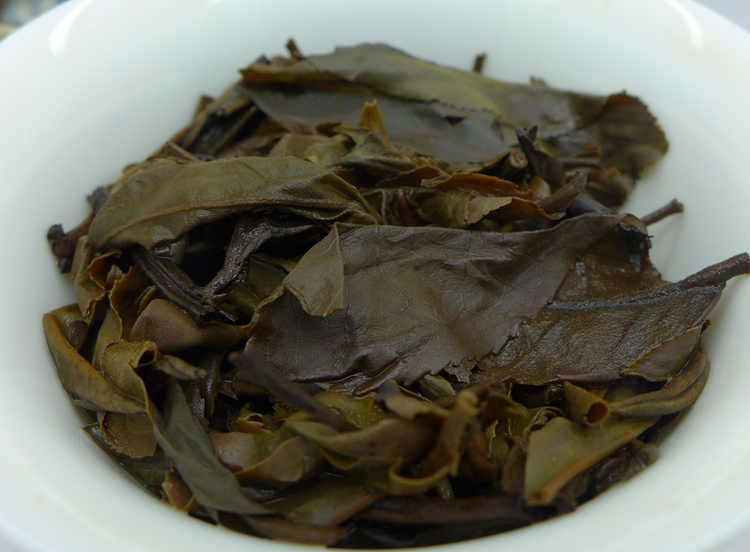 More Information

| | |
| --- | --- |
| Price | $15.00 |