2015 Mingshenghao Menghai Brick Tea 100g

How to define a good ripe puer tea, the most important is that there are no obvious disadvantages. Because apart from raw materials, any missteps in the fermentation process can cause significant taste defects. We recently ran into this perfectly fermented tea. A good ripe puer tea should have nice aroma, texture and flavor. This tea has all of them. An excellent introduction to the characteristics of the menghai ripe puer tea.
Arbor tree material from Menghai area, fermented in 2015 and compressed to 1kg bricks. No discount for whole brick, limited quantity.
Manufacturer : Ming Sheng Hao
Production date : 2015 harvest and fermentation
Harvest Area: Menghai
Weight : 100g sample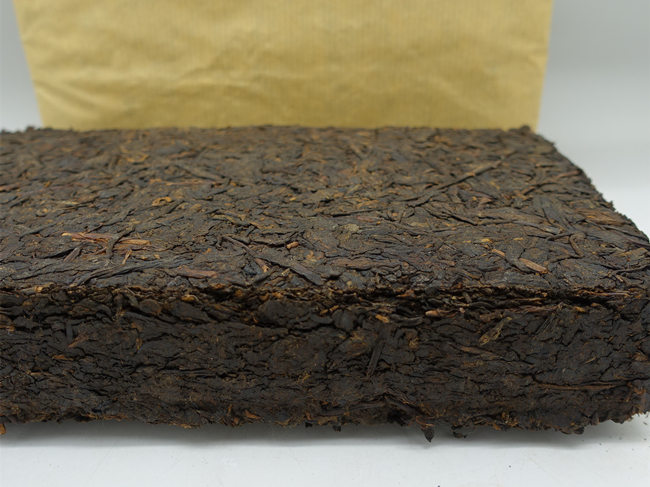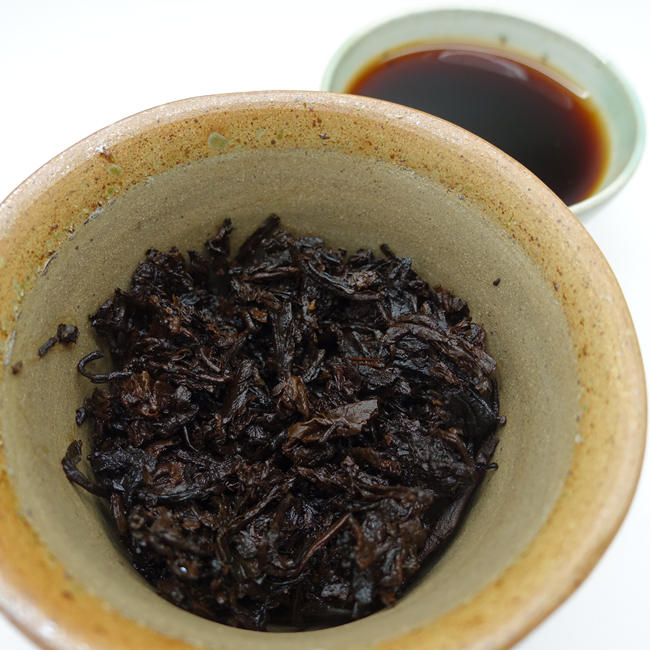 More Information

| | |
| --- | --- |
| Price | $18.00 |