2014 Wu Yi Old Bush "Mei Zhan" Oolong 25g

This tea come from small familly farm in Wuyi area and it was processed in small batches. Tea trees which were only picked in spring.
Meizhan oolong is originaly from Anxi and it was very famous oolong in history. This tea come from 40 years old trees from Hui yuan (慧苑) area.
Roasting proces was finish last year and this tea was baked in charcoal 4 times and then stored for one year before selling. Slow and great

baking

processing give to this tea really great character. From this old bush Meizhan you can get the same feeling with old bush Shuixian. But the taste is very original.
Fat and tight leaves, with smell of dried longan. Deep golden yellow tea soup, bring sweet flower scent and the feeling of elegance and noble.
5g~8g Tea into 120ml Gaiwan, 100 degrees Celsius water, Wait 5 seconds for the first brew, and allow an additional 5 to 10 seconds the following brews according to personal preference, can pour tea 6~8 times.

Harvesting area: Wu Yi Shan, Huang yuan (慧苑) area
Harvesting time: 29 April 2014
Cultivar: Mei Zhan
Weight :
25g 8.5USD (ZIP pack)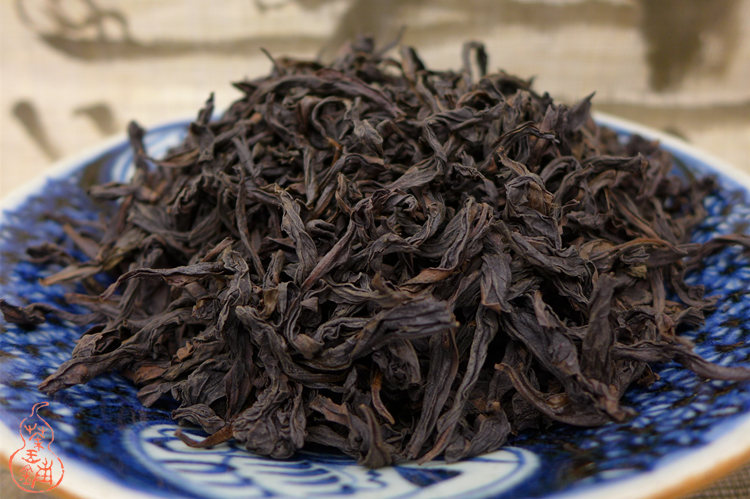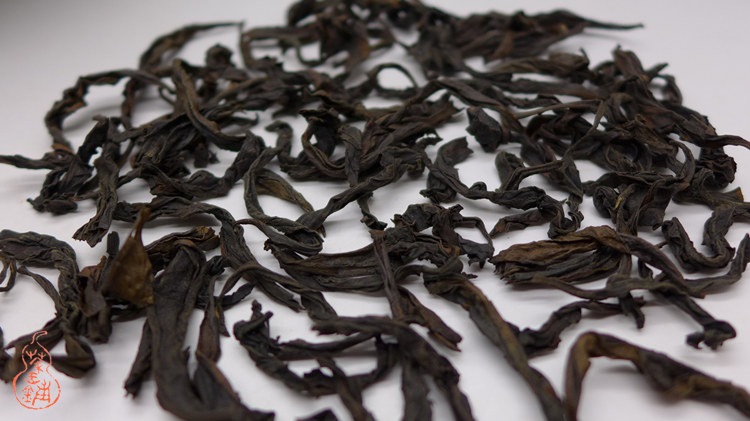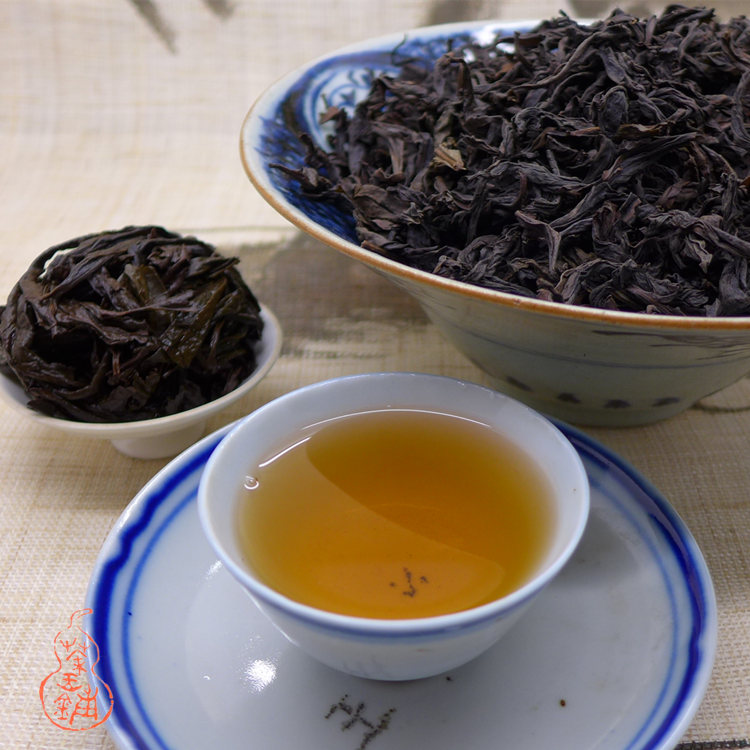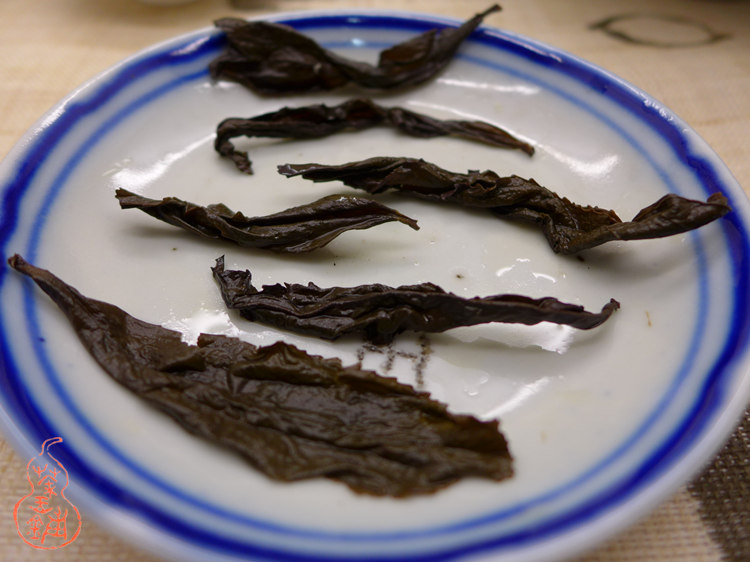 More Information

| | |
| --- | --- |
| Price | $8.50 |