2017 Fujian Gold Award Bai Ya Qi Lan Oolong Tea 8g

Bai Ya Qi Lan is produced in the high mountain area of Pinghe County where the mountains are high and foggy, and the ecological environment is very good. Therefore, the tea has good internal quality, nice aroma and long orchid fragrance.
We specially selected this very expensive tea which won the gold prize. You'd better compare it with the ordinary one. The tea soup of this tea has a more elegant aroma and a more delicate feeling of fullness and layers.
Harvesting area: Zhangzhou
Harvesting time: Spring 2017
Weight : 8g orig. pack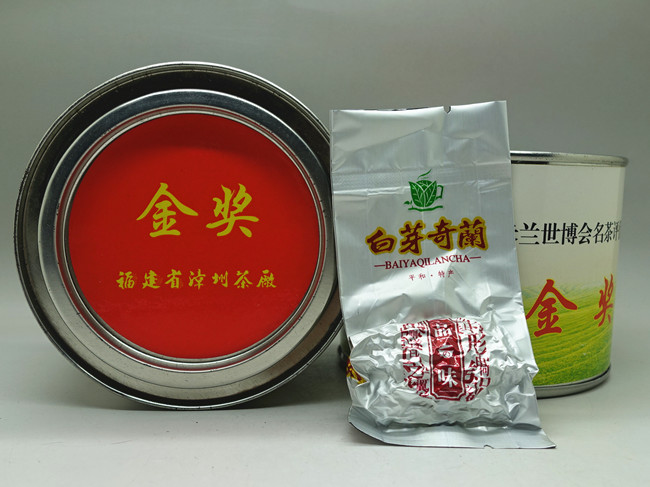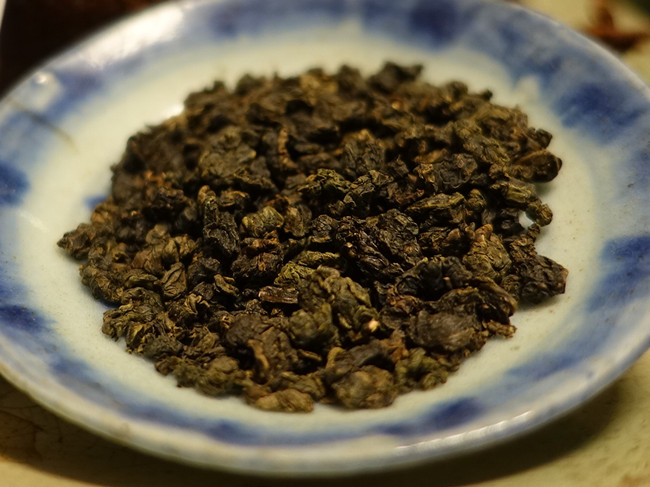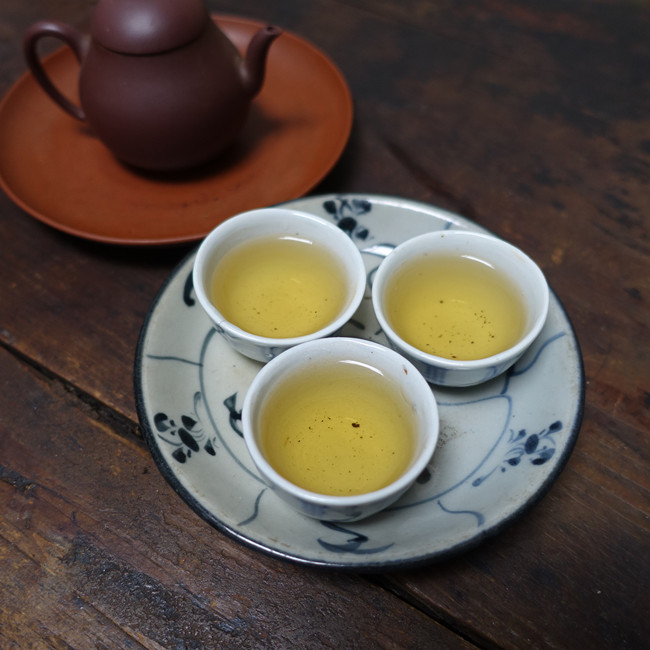 More Information

| | |
| --- | --- |
| Price | $7.50 |