2018 Wu Yi Yan Ru Oolong 25g

This tea come from small familly farm in Wuyi area and it was processed in small batches. Tea trees which were only picked in spring. We order and got this tea last year but wait another half year after the last baking before sell to our customers !
Yan Ru (岩乳) is not very famous cultivar from Wuyi and we are happy that we got this inexpensive but very nice oolong for our shop. We keep the tea since November 2018 to wait some time from the last roasting and offer the tea now when is very good for drink.
Middle -roasted (中轻火, 3 times baking, the first time took 9 hours the second time took 16 hours, the third time is 12 hours. Slow and great baking processing give to this tea really great character.
Deep golden yellow tea soup, unique sweet aroma, thick and sweet taste.
5g~8g Tea into 120ml Gaiwan, 100 degrees Celsius water, Wait 5 seconds for the first brew, and allow an additional 5 to 10 seconds the following brews according to personal preference, can pour tea 6~8 times.
Harvesting area: Wu Yi Shan
Harvesting time: 26 April 2018
Cultivar: Yan Ru (岩乳)
Weight : 25g (ZIP pack)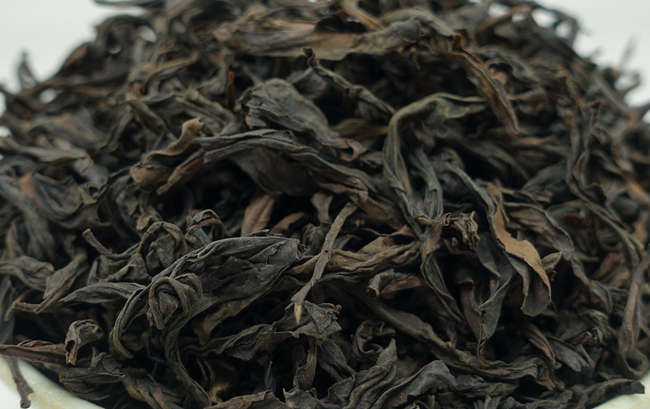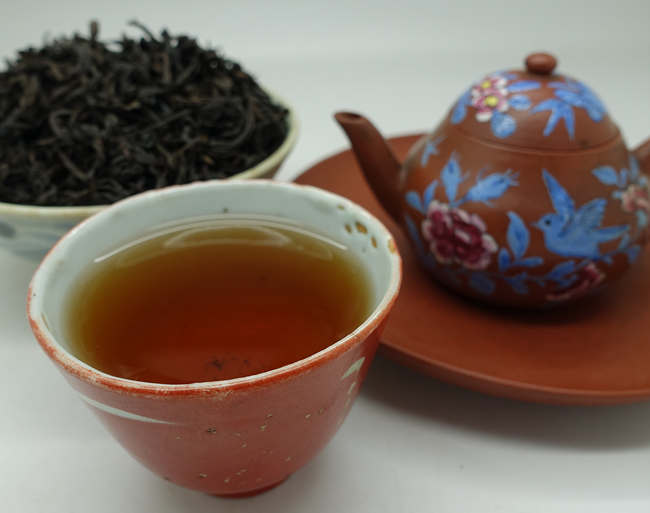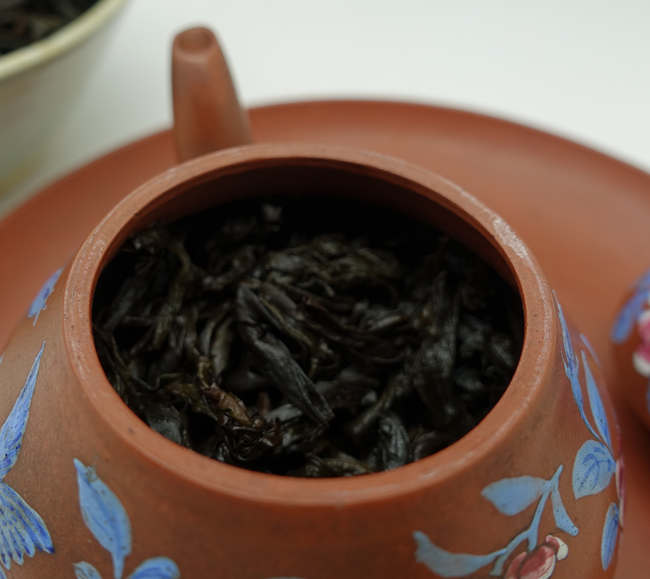 More Information

| | |
| --- | --- |
| Price | $7.00 |