2017 Wuyi Bei Dou Oolong Tea 25g

Beidou Dahongpao is one of the very famous oolong from Wuyi mountain, popular for the strong aroma and rich taste.
In market is often call Beidou No.1 (北斗一号) but this name should be used only for the Beidou from master Yao Yue Ming(姚月明).
Other farmers using name Beidou without the No.1 or Yi Hao, even the tree are also from the first generation of the Beidou.
This tea come from small familly farm in Wuyi area and it was processed in small batches. Tea trees were only picked in spring.
This Beidou garden is rocky area called Shui Liandong in Zhenyuen. Growing in organic way, hand-made processed and charcoal baked.
Middle -roasted (中轻火, 3 times baking, the first time took 9 hours the second time took 16 hours, the third time is 12 hours.
A few months after the roasting process, the tea is ready for drinking now, but also can be stored for a long term!
The tea is rich, with dry fruit notes, dark chocolate notes. Give many pleasant infusions.
Harvesting area: Wu Yi Shan, Shui Liandong
Harvesting time: May 5th, 2017
Cultivar: Bei Dou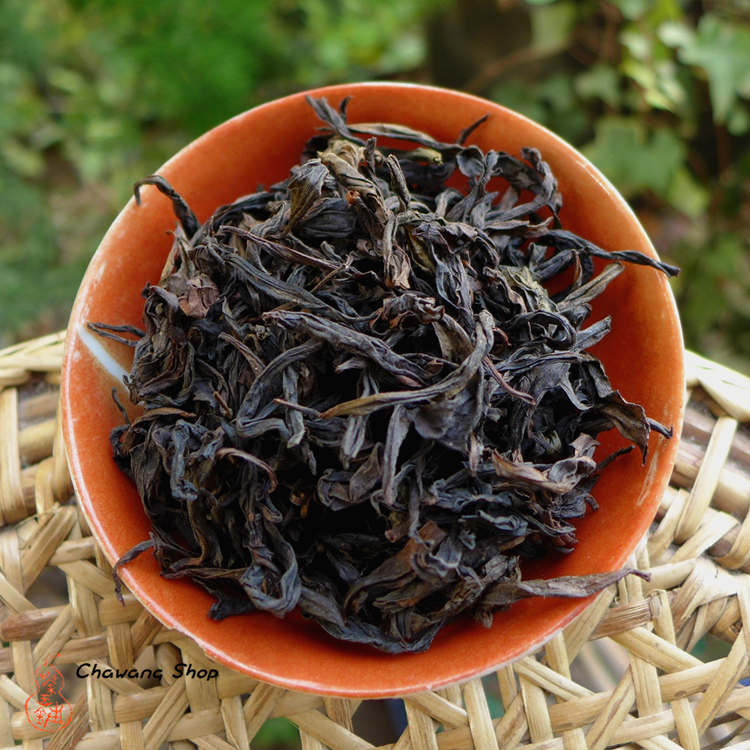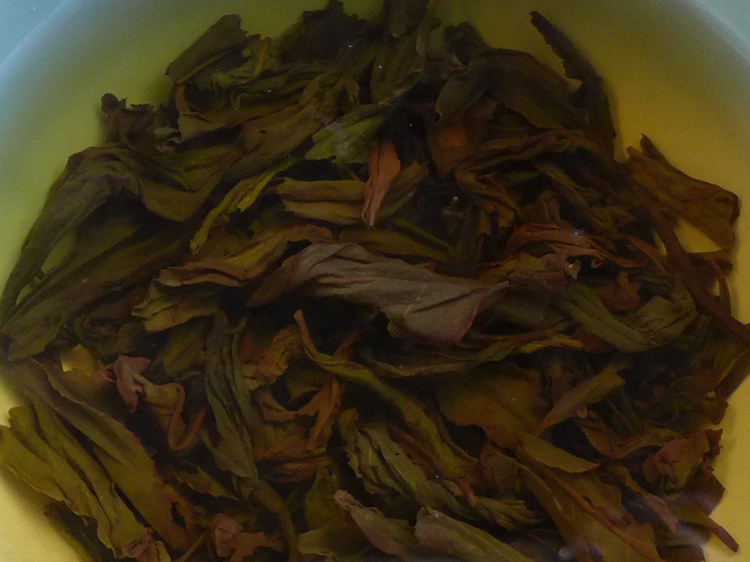 More Information

| | |
| --- | --- |
| Price | $10.00 |