1993 Sichuan Ya´an TF Kang Zhuan - Aged Tibetan Brick 500g

Ya´an Tea Factory, the most famous and oldest tea factory in Tibetan tea industry, has been provided tea bricks for Tibetan market for over 460 years. Aged Kang zhuan is one of the treasures in dark tea world. Now dark teas are very hot in China market, so many aged teas flow from the southwest market back to shop and factories. Then they could repack and resell the tea for a much higher price. We are happy to offer this perfect storage and well mature tea with fair price. Brick tea is necessary part of food for minority nationality in China. This brick is traditional product for Tibet. 20 bricks packed in one bamboo pack is good for transport by horse.
Ya'an TF, Tianquan TF and Yingjing TF all produced the National Unity brand "Kang Zhuan". There is only a little different in neipiao with 1994 Kang zhuan from Yingjing TF which we also offer. But the really big difference is the taste! Ya´an TF bricks also have another small neipiao with date.
Traditional Tibetan cook tea first, later put yak butter, salt and eat with "tsampa", or cook with cane sugar. But this brick has very interesting taste itself, can be brewed in the same way with other heicha or puerh tea. After 20 years of aging, it's delicious and worth a try. As the dark tea is completely fermented and mostly compressed, the tea leaves are broken. Clean, aromatic tea liquor with deep dark color, smooth, sweet and rich, very pleasant in every new infusion !
Manufacturer : Ya´an Tea Factory, Ya´an city, Sichuan
Production date : 1993
Weight : 500g
Edit 27.12.2013: This product is actually sell by Ya´an TF Guangdong re-sellers for 800rmb per brick (about 130USD)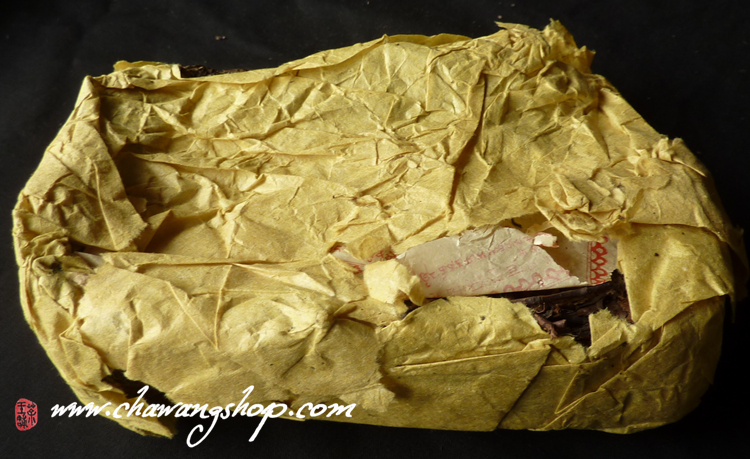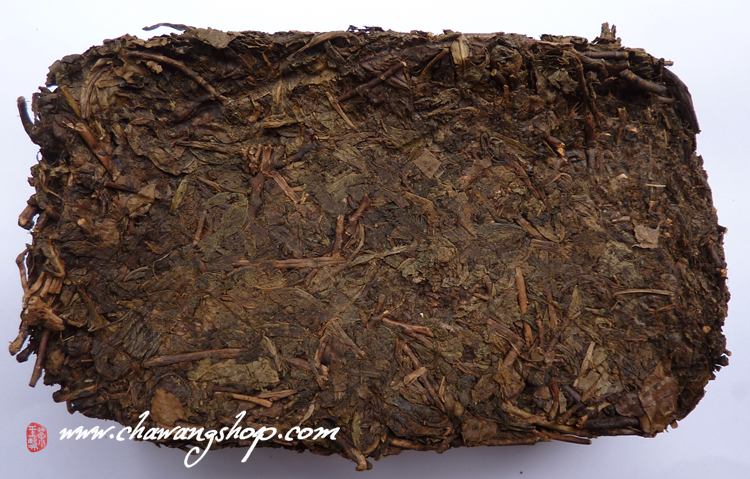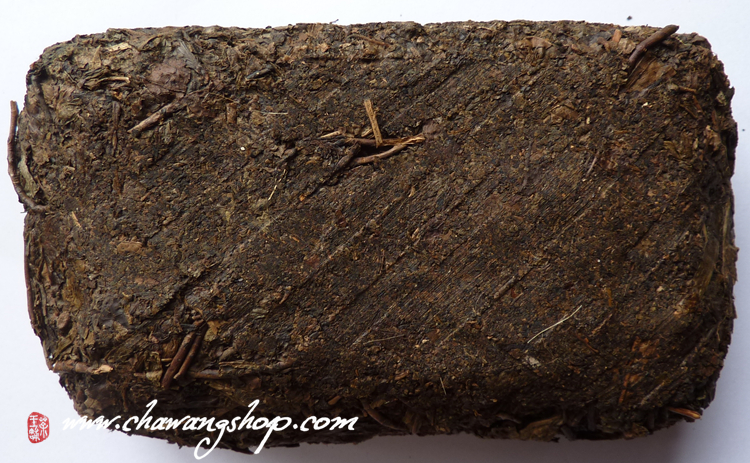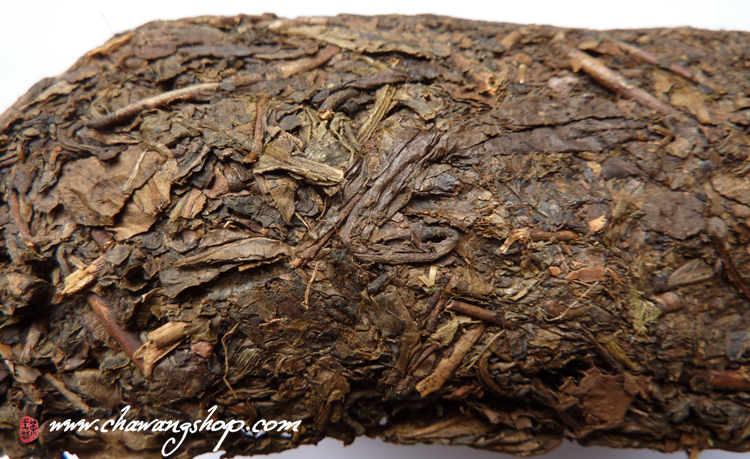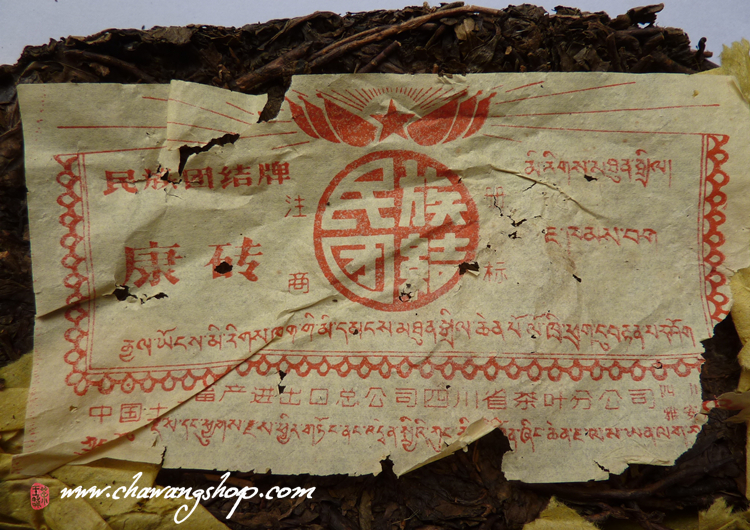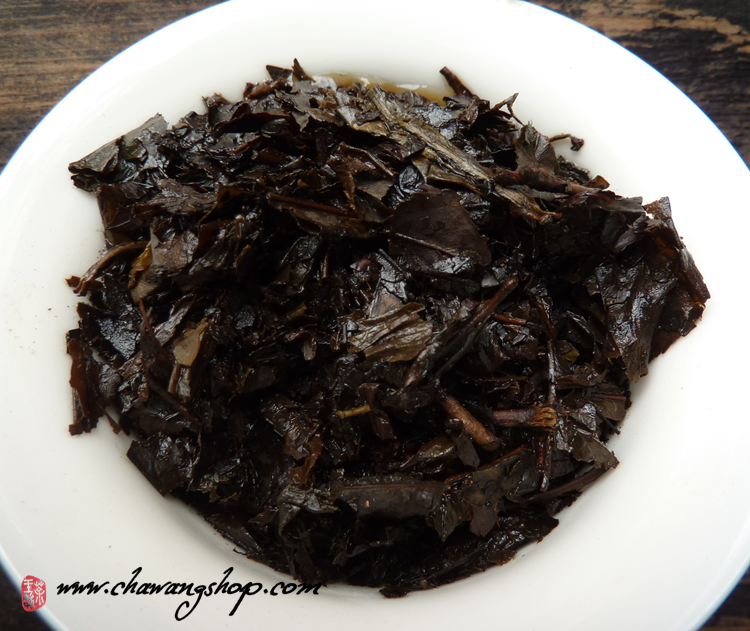 More Information

| | |
| --- | --- |
| Price | $108.00 |