2016 (2019) China Tea Brand "Mu Jiao Chen Yun" Third Grade Liubao Tea 100g

The selection of high-quality spring tea raw materials is carefully produced through the "one tea stored in multiple warehouses" process. These tea bricks are relatively loose and easy to be taken apart. After more than three years of aging, the tea became sweet and mellow, easy to drink.
The tea soup is dark red and bright, and the taste is smooth and soft. Betel nut scented around the nose and mouth. Unique woody notes combined with light smoky notes, comfortable and long-lasting aftertaste.
Manufacturer : China Tea (Wuzhou) Co.,Ltd
Production date : 2016-06
Packing date: 2019-07-18
Weight : 100g (1000g brick)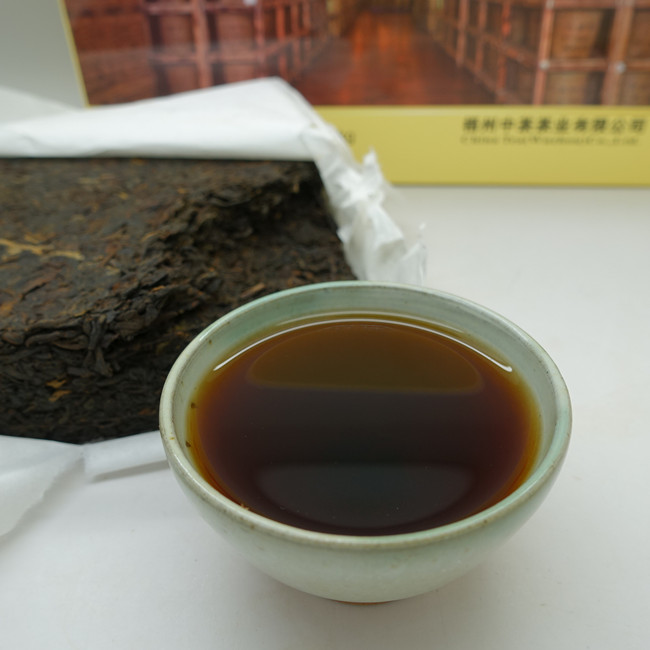 More Information

| | |
| --- | --- |
| Price | $18.00 |