2008 (2012) CNNP "8238" Second Grade Liubao Tea 1kg

2008 year tea repacked from big baskets in 2012 to 1kg bamboo baskets. 2.grade tea leaves, classic taste of CNNP liubao. After 10 years of clean storage, this tea is good for drink. Taste is similar with "2009 CNNP Duoteli 3.Grade Liubao" which is one of our daily drink liubao.
The taste is bitter sweet in few first infusions if you brew it strong as we do, mellow with nice character , tender in mouth and easy to drink.
If you are looking for nice and unexpensive liubao tea, you can try this! It´s packed well with carton box outside, good for storage!
Manufacturer : CNNP Wuzhou
Production date : 2008
Packed date : 2012
Weight : 1kg basket , original pack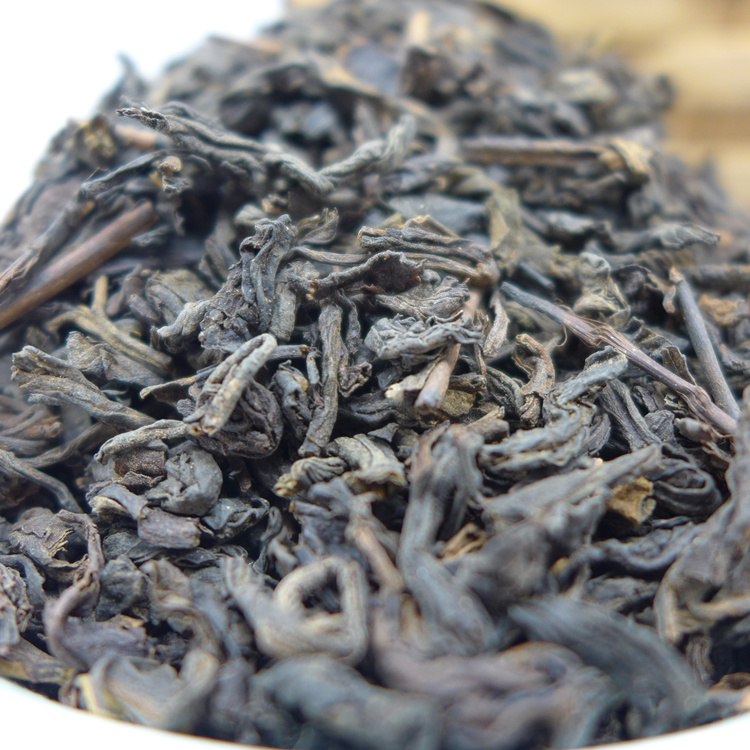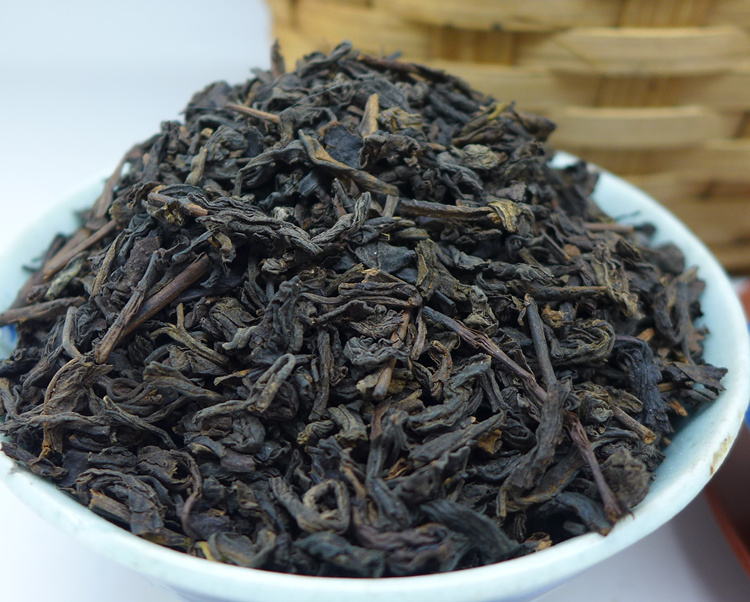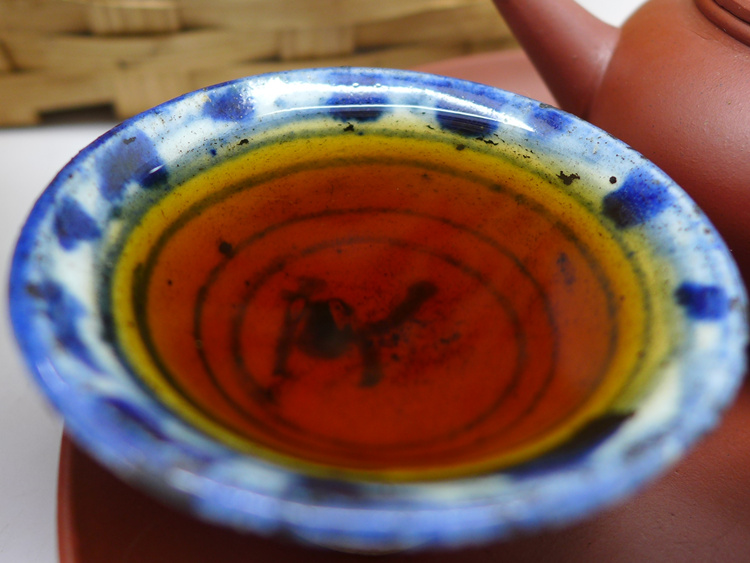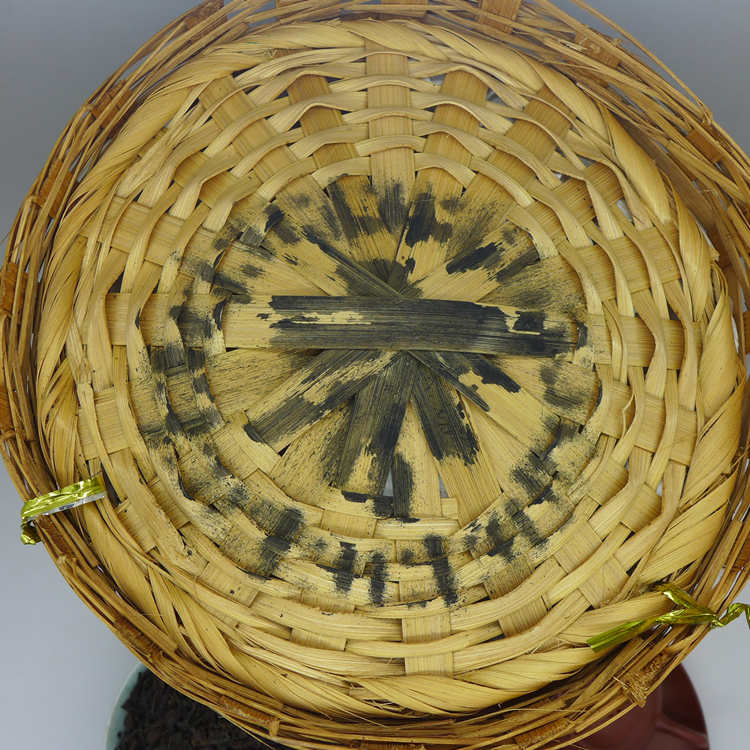 More Information

| | |
| --- | --- |
| Price | $150.00 |