2006 Guangxi Fu Lu Shou Brand Liubao Tea 50g

Fu Lu Shou (福禄寿) T

he gods of the three stars and the three qualities of Prosperity (Fu), Status (Lu), and Longevity (Shou)
This liubao came from 2006 harvest, made by ex-workers of Wuzhou TF. After several years of storage in China and then the entire batch was sold to Malaysia.
We purchased this basket several months ago. It´s middle size basket about 30kg with unique package of bamboo leaves inside and old style bamboo basket design.
Fermentation is medium. Sweet and mellow with nice character, tender in mouth. There is nice aged taste in this tea.
Manufacturer :
Local factory in Guangxi, Fu Lu Shou brand
Production date : 2006
Weight : 50g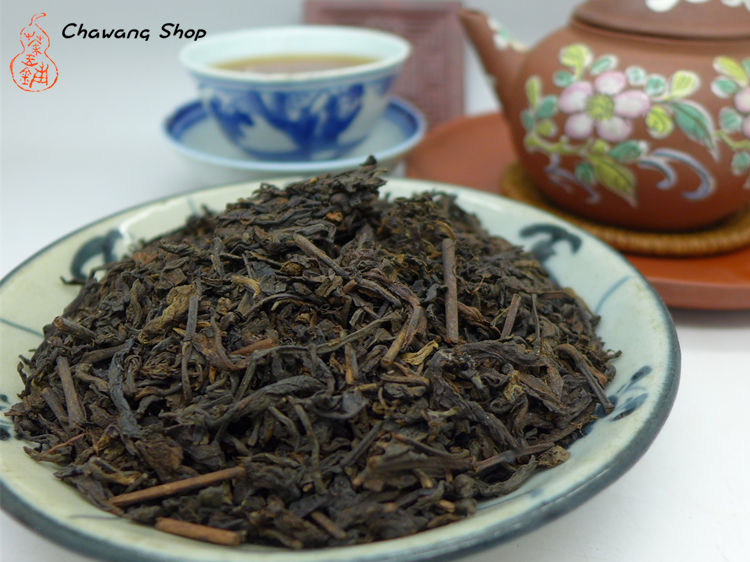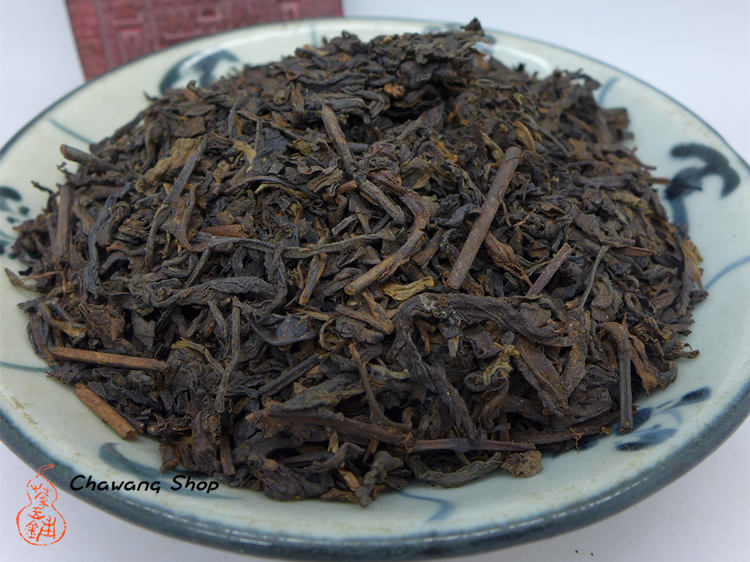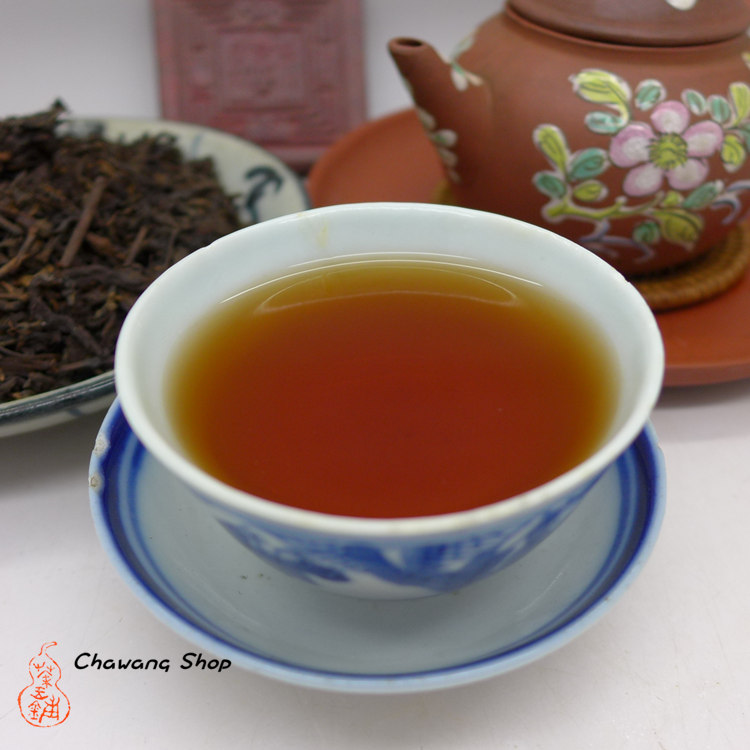 More Information

| | |
| --- | --- |
| Price | $9.00 |