2014 Anhui Liu-an Bamboo Basket "Gong Jian" 250g

It took us some time to get good authentic liu-an tea back to stock, since of variable quality and a lot replica from different places than Anhui.
This tea is made from selected "Gòng jiān" grade leaf spring tea. Small dark buds and leaves with minimum sticks.
This tea is full, strong, sweet and smooth, the tea liquor have deep golden color. Aftertaste is long and sweet.
This tea can be brewed many times. There is not unpleasant astringency taste which you can find in low end liuan.
Good quality Liu-an which is packed into 250g basket do not need too long storage and is tasty and ready for drink now. In order to enhance the taste, An tea is usually stored for two to three years before it can be sold. But the longer it has been stored, the better the taste it is! Each basket have + - 250g., 56 basket in bamboo pack.
Manufactured: Sun Yi Shun Brand,
Grade : Gòng jiān grade, selected grade leaf
Harvest: About 20.April
Production date : 2014
Weight : 250g (+ - 10g)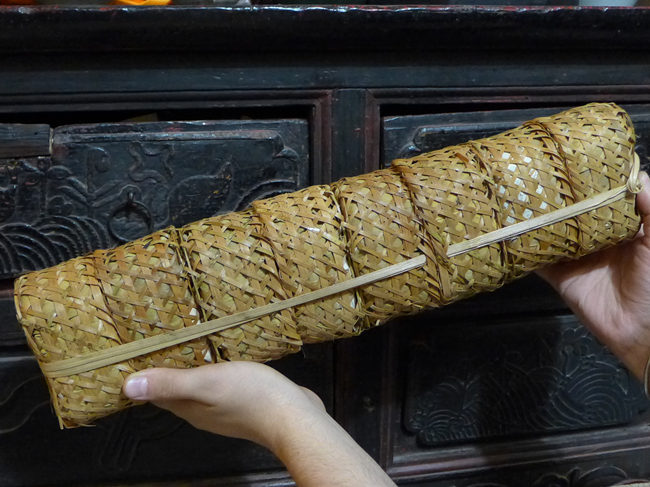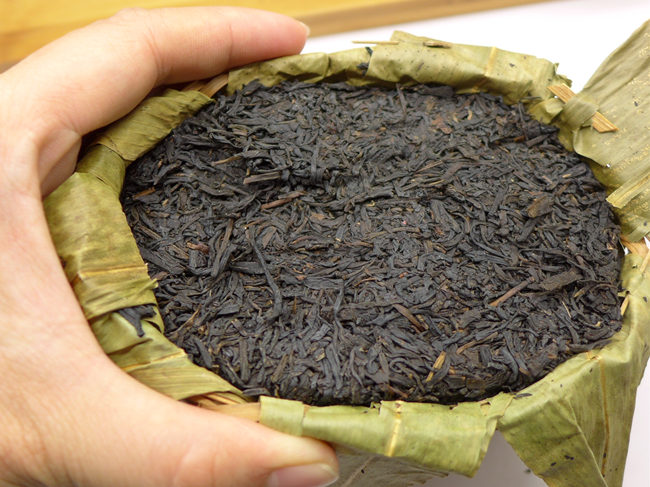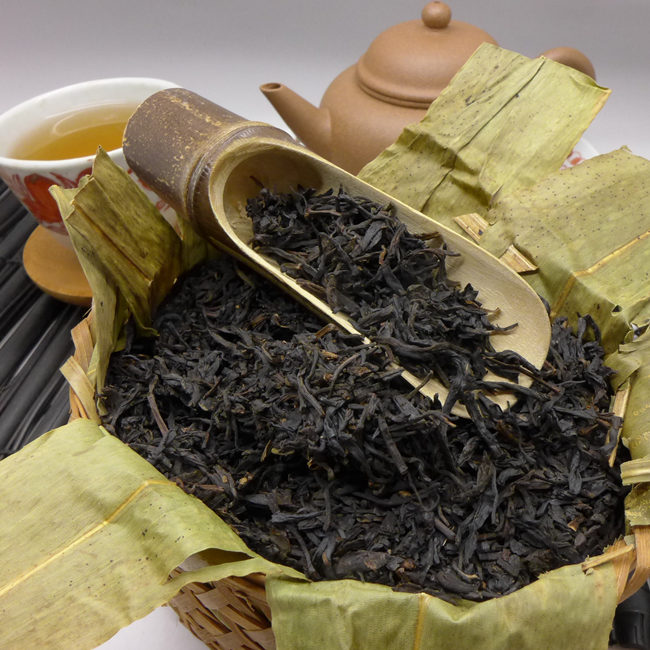 More Information

| | |
| --- | --- |
| Price | $48.00 |