2014 (2018) Three Cranes Brand "Ye Yun Gu Shu" Liubao Brick Tea 50g

This brick tea uses the best quality blended materials, through light fermentation process, stored for up to four years in the wood warehouse. It's a rare liubao tea with a floral scent. Bright, crisp flavors, a little bitter in taste and with dried fruits sweet as a pleasant aftertaste. Can remind you taste of 15-20 years old sheng puerh.
Manufacturer : Wuzhou Tea Factory
Production date : 2014 (2018 release date)
Weight : 50g sample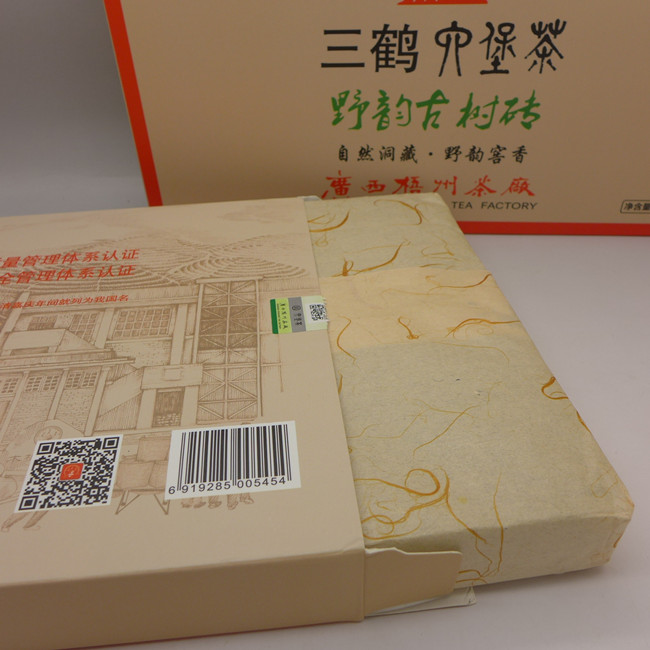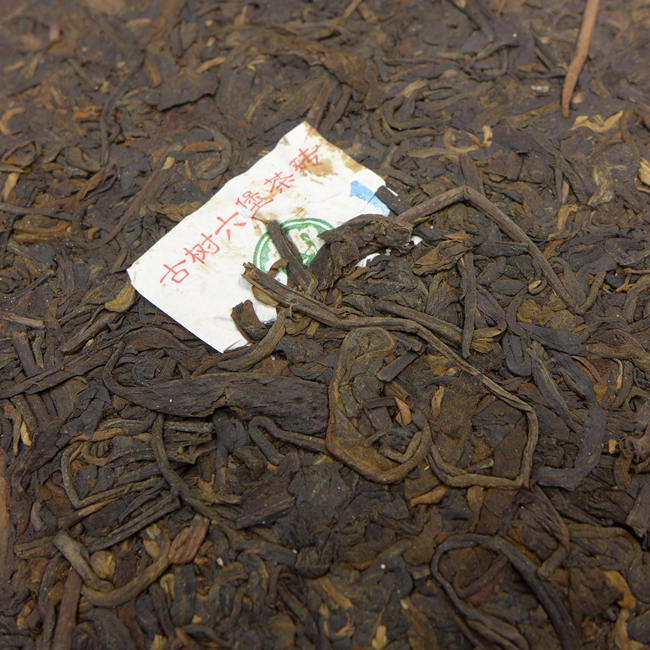 More Information

| | |
| --- | --- |
| Price | $9.00 |
We found other products you might like!