2019 Tong Mu Guan Lapsang Souchong Sample Set 2x25g

We got a chance this year to buy the very good quality original Zheng Shan Xiao Zhong (正山小种) black teas. We decided to make a sample set for everyone to taste two flavors of Lapsang Souchong made in different ways from the same area.
Zheng shan xiao zhong(正山小种), in Fujian dialect Lapsang Souchong
Traditional smoked lapsang is one of tea icons and not common on the market anymore. Using pine wood to smoke the tea and roaste. It´s old technique and once you meet the original lapsang taste, you will never forget. This tea is made from orig. Da chi Gan 大赤甘 bushes growing naturally around the village.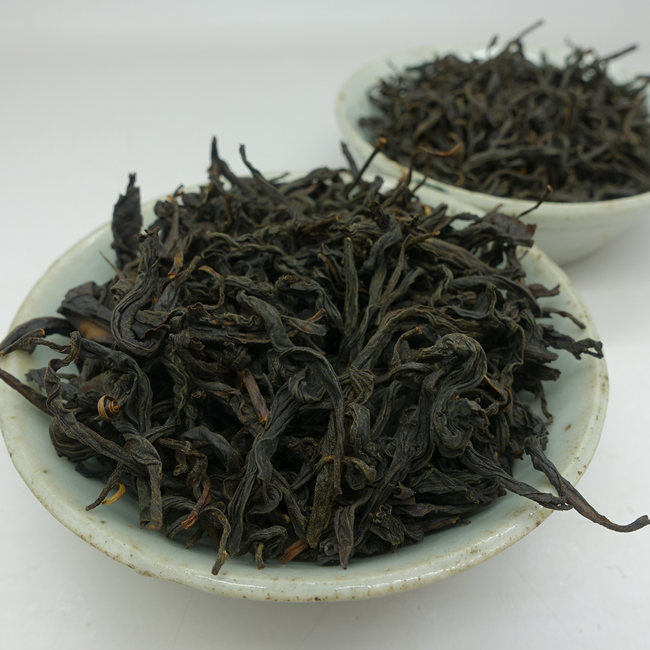 Unsmoked lapsang : This lapsang is processed as other hongcha. It´s more tea tree variets growing in forest around the village in very beautiful enviroment with a lot of bamboo forest. It´s famous for its fruity and wild taste. Not much sunshine, slow growing in this relative cold mountain area.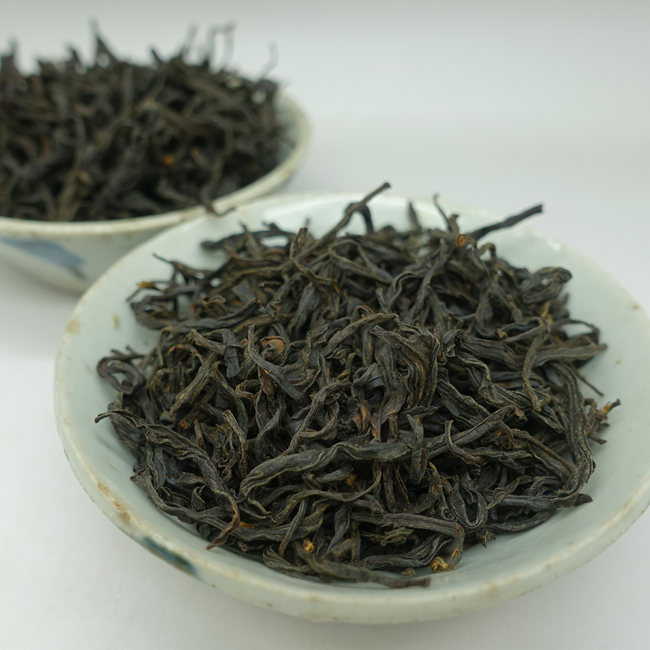 Production area: Tong mu guan (桐木关) in Wuyi mountain, Fujian prov.
Both our lapsang teas are organic !
Harvest: April 2019
25 gramm each sample in special offer price.
More Information

| | |
| --- | --- |
| Price | $12.00 |