2010 Yunnan Jin Hao Xiao Yuan Cha- Ripe Organic Small Iron Cake 125g

This nice small cake is made from early spring Wuliangshan and Lincang material. The blend is from older materials, pressed 2010 - in taste without dui wei.(the taste from piled-fermentation )
Brew tea is aromatic and clean dark red. Smooth, slippery, tasty, pure and mild. Classical Nanjian TF ripe pu-erh tea good for everyday drinking !
After 6 year of storage this tea is ready for drink now !
Stored in Canton, humid and hot place.
(CERTIFIED ORGANIC OFDC SEPA)
Manufacturer : Nan Jian Tea Factory
Harvest Area : Wuliangshan and Lincang
Production date : 2010/04
Weight : 4 x 125g "iron cakes" in original box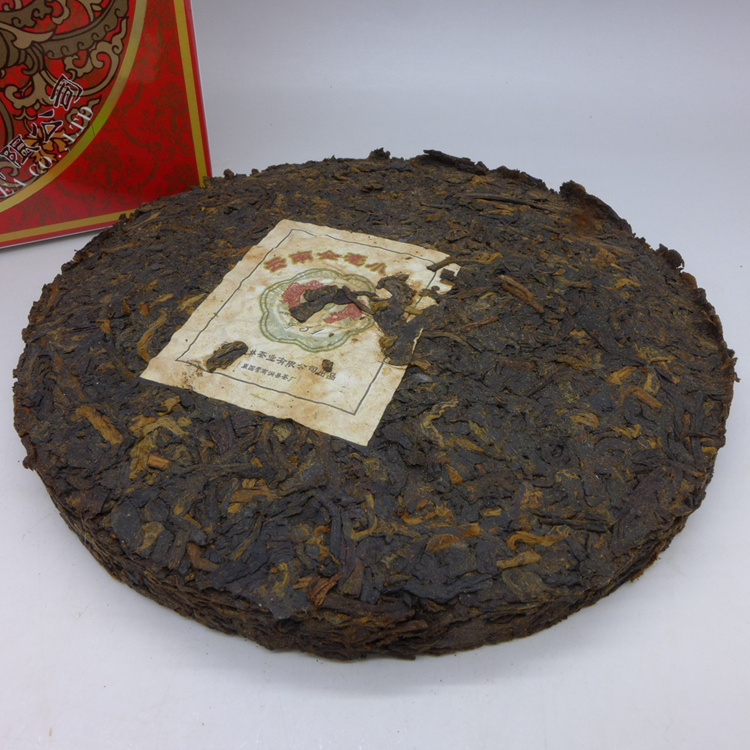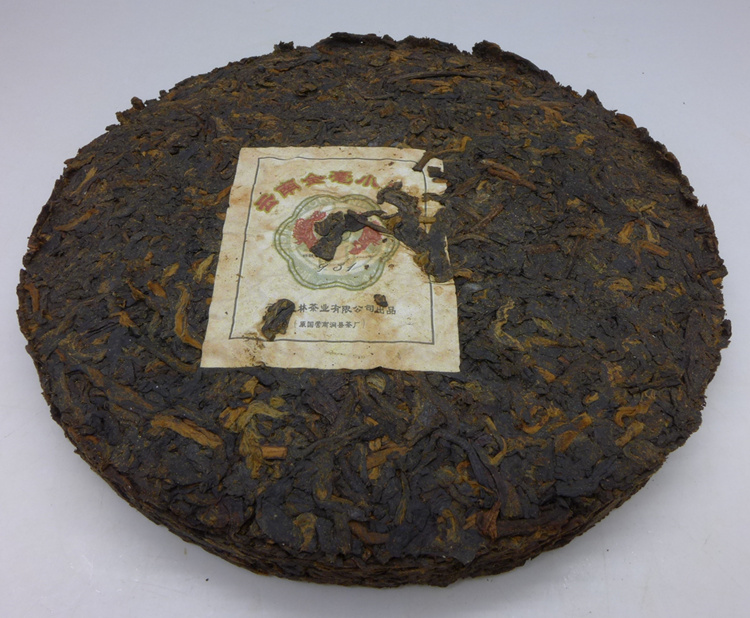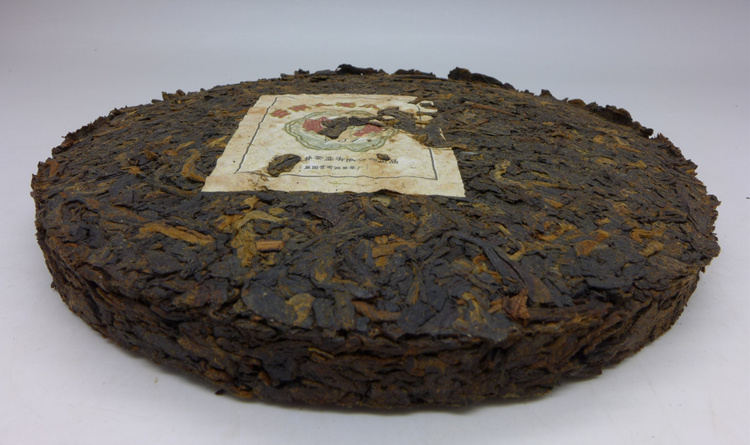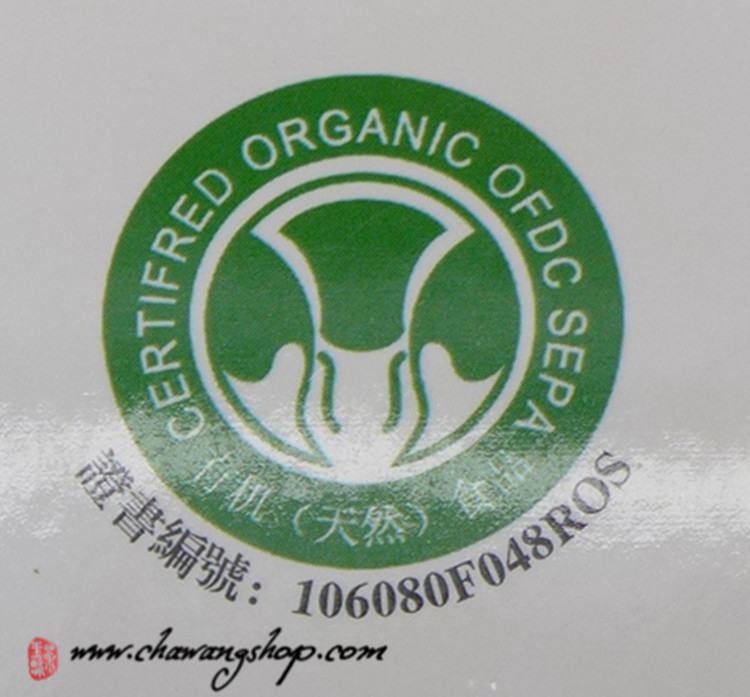 More Information

| | |
| --- | --- |
| Price | $9.00 |