1998 Nanjian Tulin "Jia Ji" Ripe Tuo Cha 100g

One of rare dry-stored aged ripe puerh tuochas! Classical recipe "Jia Ji" is blend of Yunnan spring large leaf tea. Dry leaves have light sweet nutty aroma, typical dried fruit-like taste of Nanjian Tulin ripe production, with smooth rich flavor. No signs of mold or other negative weirdnesses which could make the tea a pain to drink!

The quantity in our store is limited, please contact us by email if you are interested in samples.

Manufacturer : Nan Jian Tea Factory
Production date : 08/1998
Weight : 100g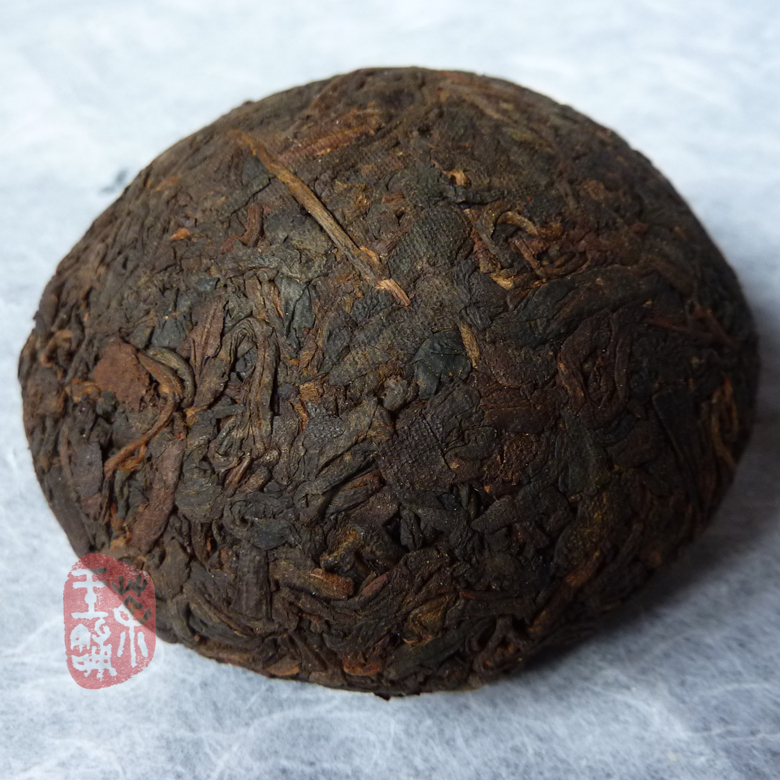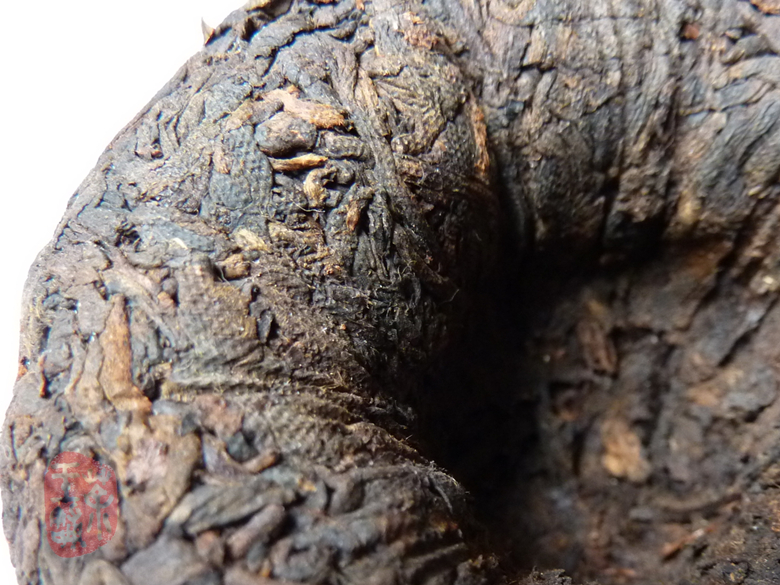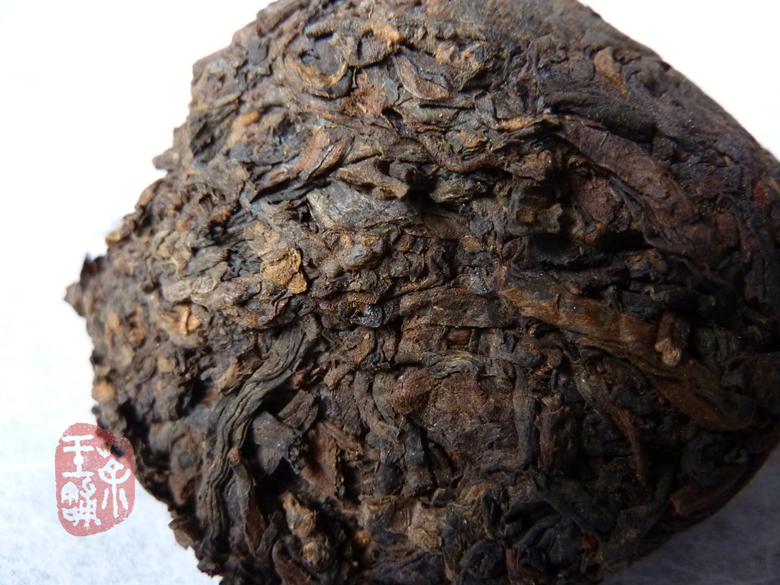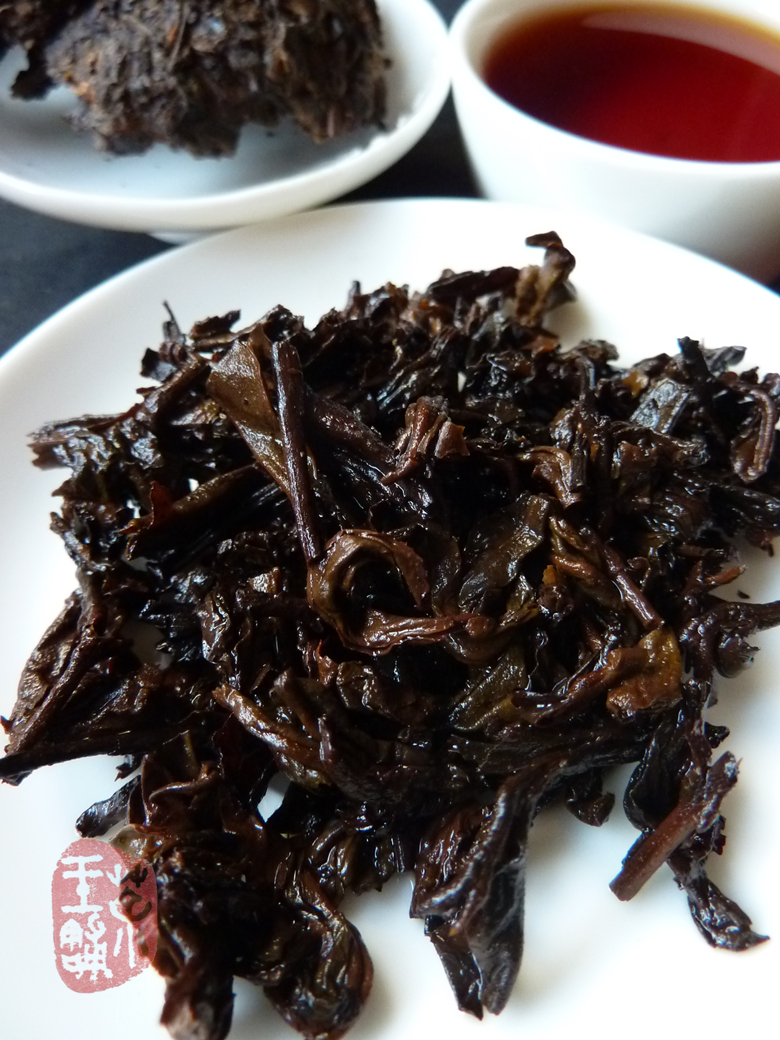 More Information

| | |
| --- | --- |
| Price | $52.00 |