2002 Fu Cha Ju Ailaoshan Ripe Tuo Cha 100g

This high quality aged ripe tuocha is made of spring large-leaf varietal arbor tea from Ailao mountain. Ailao mountain is one of high mountain in Simao area.Ailaoshan obviously stands between the two diversity centers of China, northwest Yunnan and southeast Yunnan, functioning as the linkage. Lofty Ailao mountain and torrential Red River in Yunnan province nurture an ancient and hardworking ethnic group - Hani minority.
The color of liquor is very clean dark-red, aromatic. Smooth, creamy, silky, full in mouth, very sweet and unique! This tuo was pressed more tightly than usual, and Fu Cha Ju pack 4 tuo in one plastic film (they named it "high-density organic bag") without single wrapper to slower the aging speed in order to keep the original flavor.
Since 100 years ago the family began to plant tea in Taiwan's high mountain, four generations have carried on the tradition of handcrafting fine tea. 2004, Fu Cha Ju opened a shop in Kunming.
Manufacturer : Fu Cha Ju Tea Company
Production date : 2002
Weight : 100g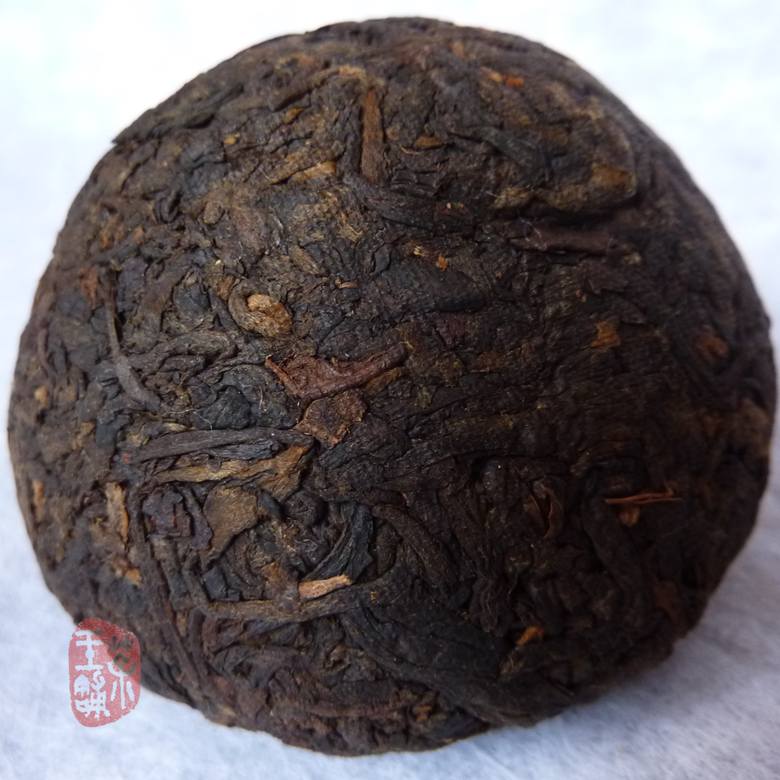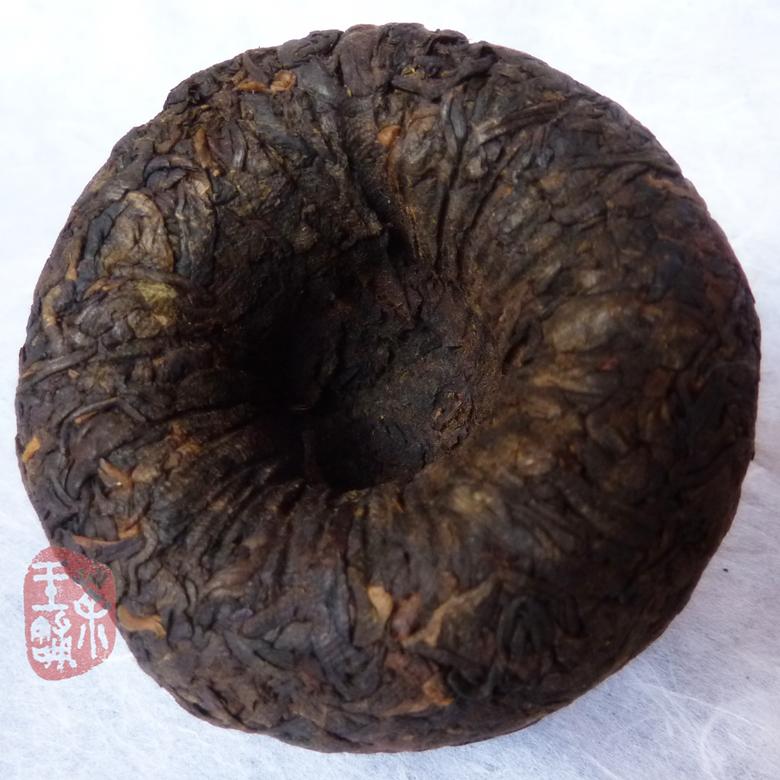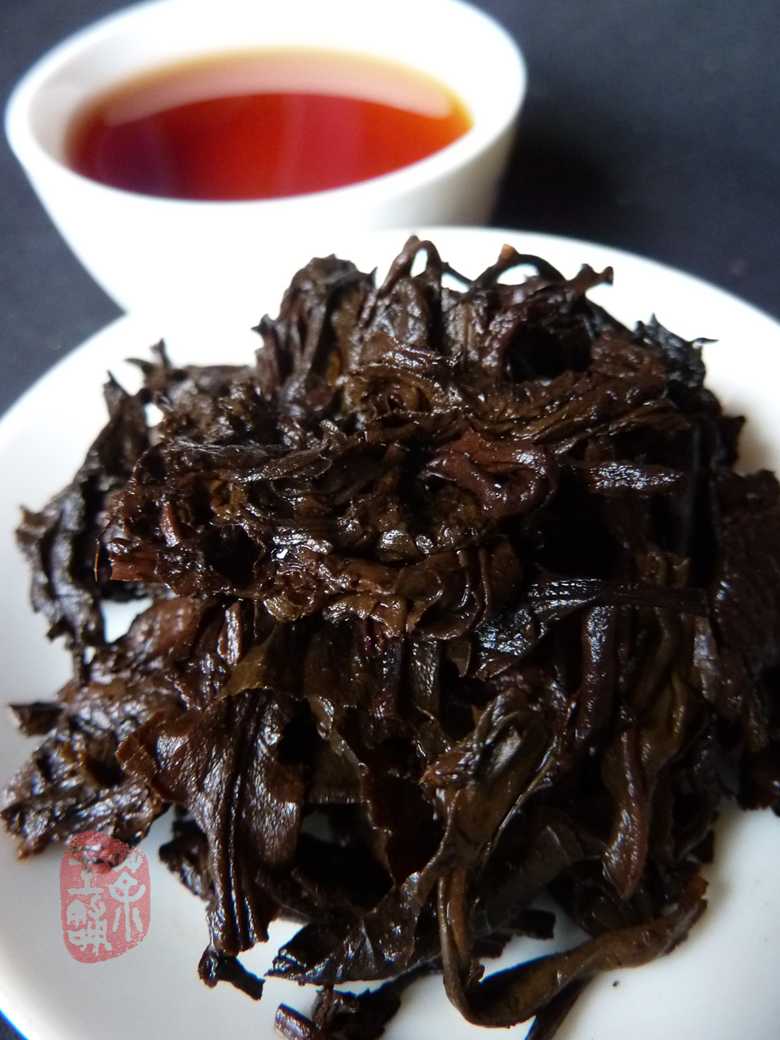 More Information

| | |
| --- | --- |
| Price | $20.00 |