2005 Yezhuang Shuangli TF "Zao Xiang" Ripe Puerh Brick 250g

Zao Xiang: 枣香, Jujube flavor.
This ripe tea brick was made of fermented large leaves and bits of stalks. Mature leaves materials and excellent fermentation technology make this tea very attractive. Stored in dry and clean storage for 7 years. The tea liquid is wine red with a mellow red jujube taste. Pure, clean and refreshing ripe tea flavor. Sweet taste is its characteristic. We recommend use 10g for 120ml pot and let steep for a bit longer time for each repetition(10 sec. or so). The large leaves contain rich substances. What's more, the price is quite reasonable.
Shuangli products can be good and cheaper alternative for Dayi cakes lovers, but also are very prized in the market. Yezhuang Shuangli Tea Factory was set up by the new generations of "Hung Kee Teahouse". The founder Zhuang Jing Li was QI Section Manager in Menghai tea factory before retirement. She has the first-class tea production skills and abundant working experience.
Manufacturer : Yezhuang Shuangli Tea Factory
Harvest Area : Menghai
Production date : 2005
Weight : 250g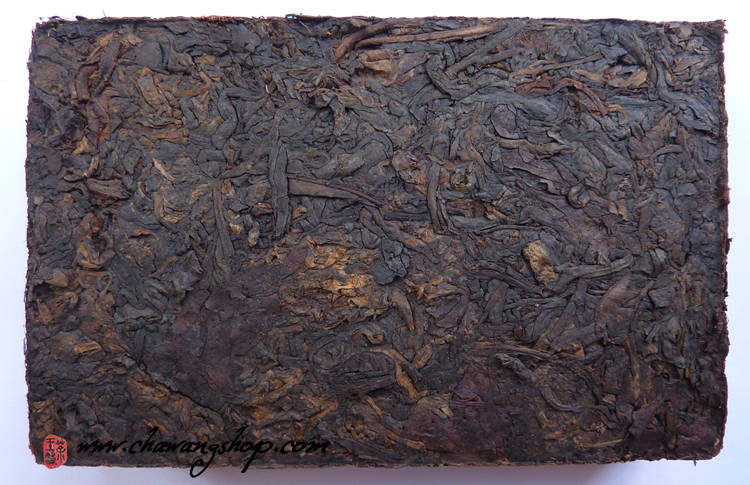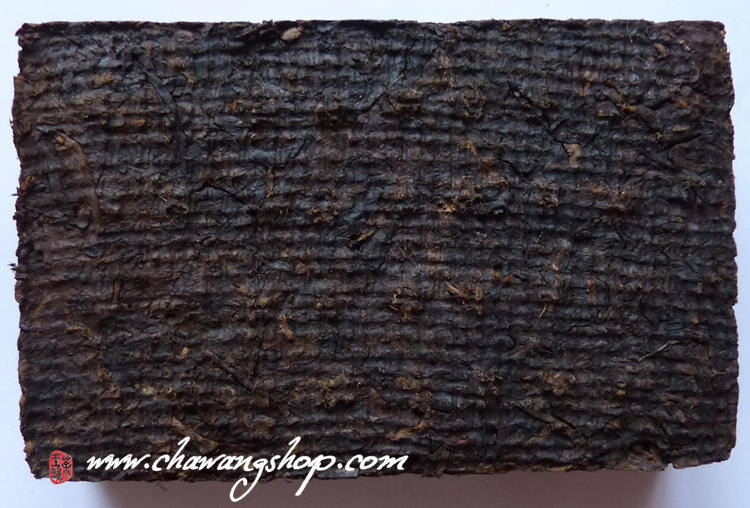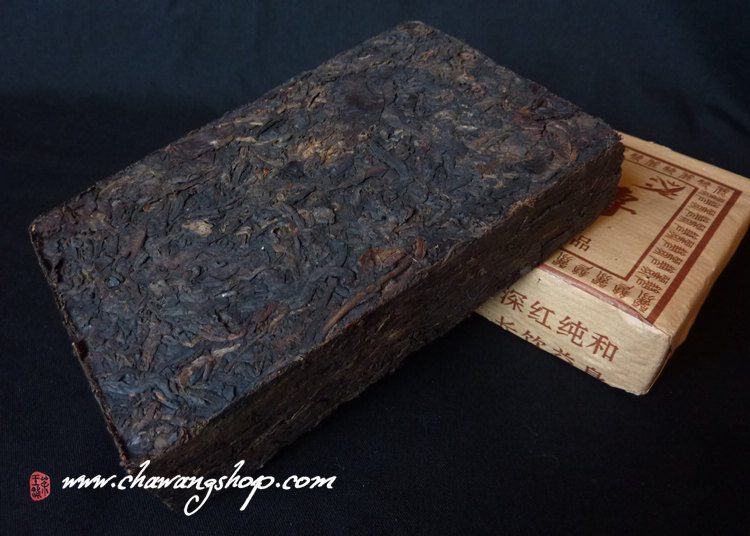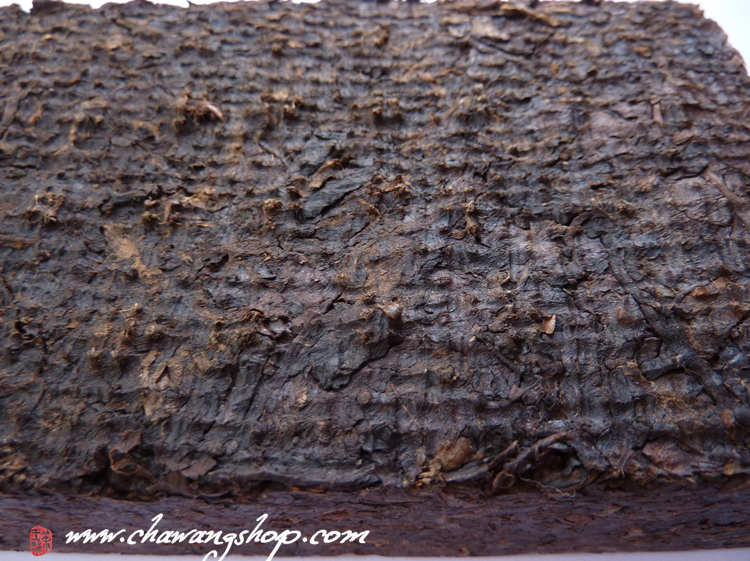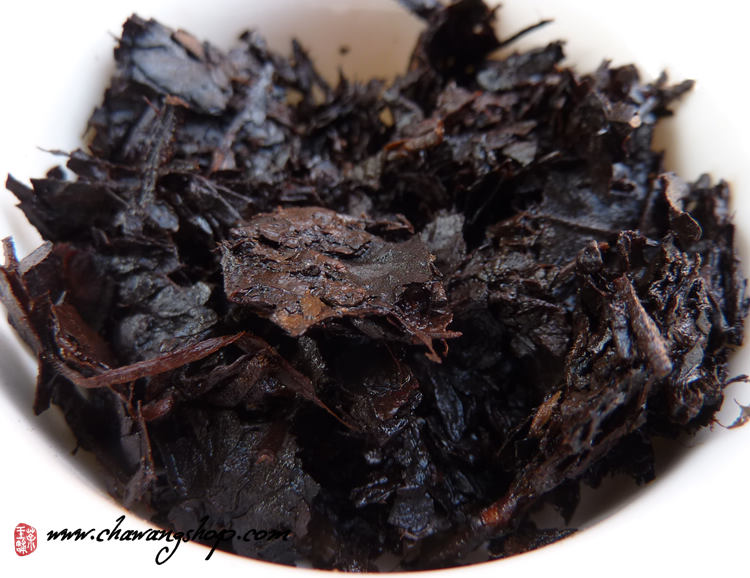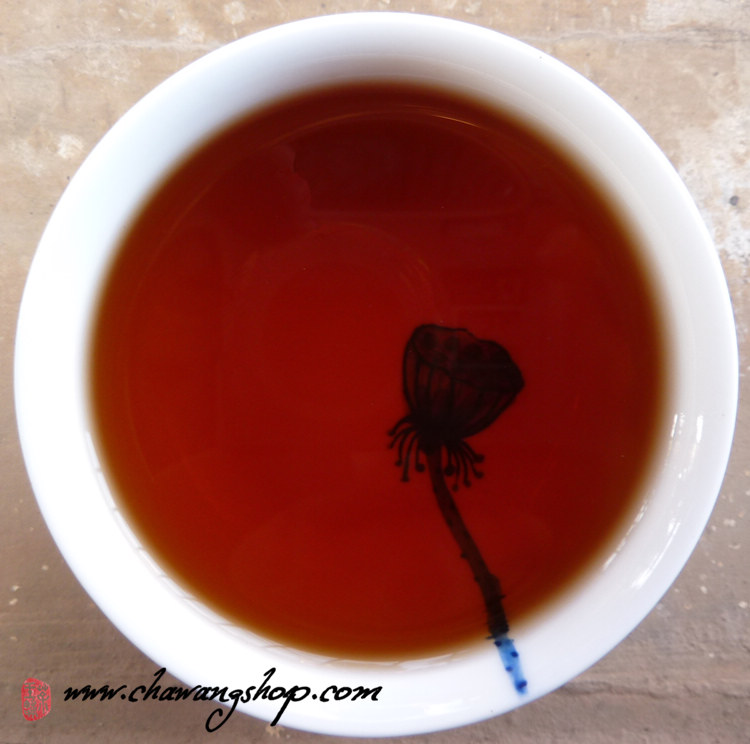 More Information

| | |
| --- | --- |
| Price | $22.00 |