2015 Autumn Wuyi Laocong Shuixian 50g

Autumn harvest of high level Wuyi tea is not too common but our supplier select two part of its garden and try first time small amount of autumn tea production (about 30kg only!),The tea were picked from 80 years old tree from ZhuKe (竹窠) area in ZhenYan protected area. Slight -roasted (one time baking 6 hours), the tea is ready for drinking now, but also can be stored for a several years !
Dry leaves have strong and rich smell, reminds me of baking bread. This tea comes across with a soft, rounded mouthfeel, offers sweet sensations of herbs and mineral notes.
Compare to our spring Gaocong Shuixian , this tea can pour many more times, is slight roasted, if first two or three infusions can remind you Taiwanese slightly roasted Baozhong but then come to the typical Shuixian aroma and taste.
This tea come with special promote price (Is real Laocong Shuixian but only once baking and because this is the first production of autumn tea by these farmers).
5g~8g Tea into 120ml Gaiwan, 85-90 degrees Celsius water(for first few infusions we recommend not using boiling water), Wait 5 seconds for the first brew, and allow an additional 5 to 10 seconds the following brews according to personal preference, can pour tea 8 or more times.
Harvesting area: Wu Yi Shan, 水帘洞, ZhuKe (竹窠)
Harvesting time: 20/10/ 2015
Cultivar: Shui Xian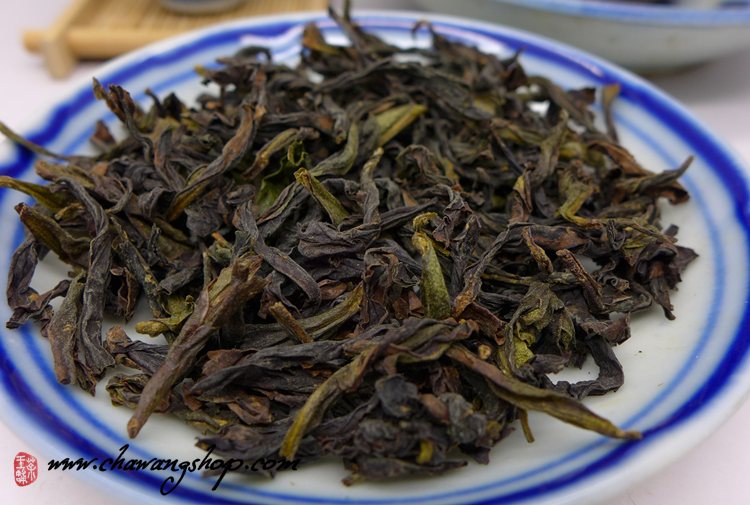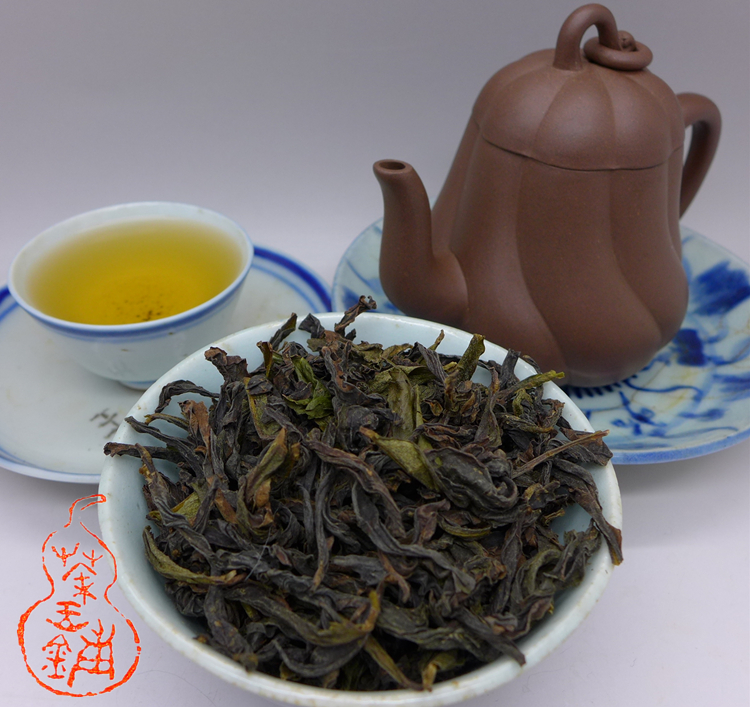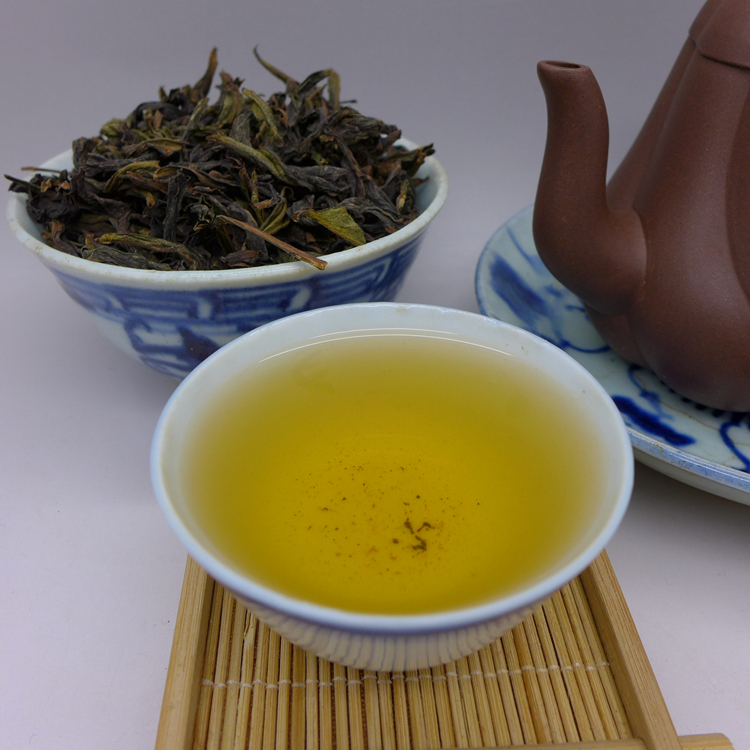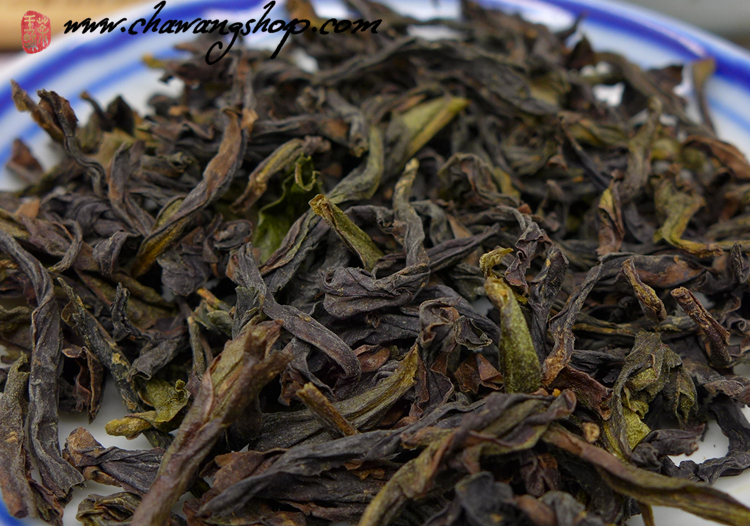 More Information

| | |
| --- | --- |
| Price | $10.00 |