Qinzhou Nixing pottery from Guangxi Province, one of the four famous ceramics. Qinzhou Nixing pottery has a history of over 1,300 years, unique in its art style, has developed as a distinctive genre of ceramic art. Characteristic one: Unique high-quality purple clay from both sides of the Qin river; Green and non-toxic (Zero lead and cadmium release); Breathable waterproof properties, make tea for a few days the taste remains the same. Characteristic two: The pattern color for each piece is changeable,especially because of the change of glaze and kiln under high temperature,so that each teapot is unique and can't be reproduced. Characteristic three: Combination of Chinese Calligraphy with NiXing pottery.
Material : Zi Hong Ni (Purple clay)
Teapot Inscription : Bottom - Xu Ming (made by Xu Ming)
Capacity : 220ml
Pouring Time : 12 seconds
Screen : 7 hole screen
Author name : Xu ming
Info : Nixing teapots are very good for all kind of dark tea.
Note: This teapot have a minor line on the top of the lid that does not affect normal use, please check out the last photo. This happend during the hand made processing.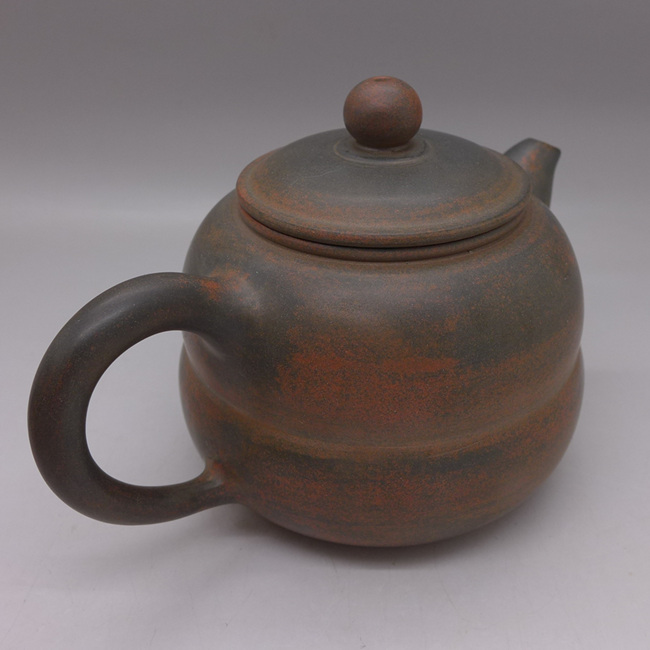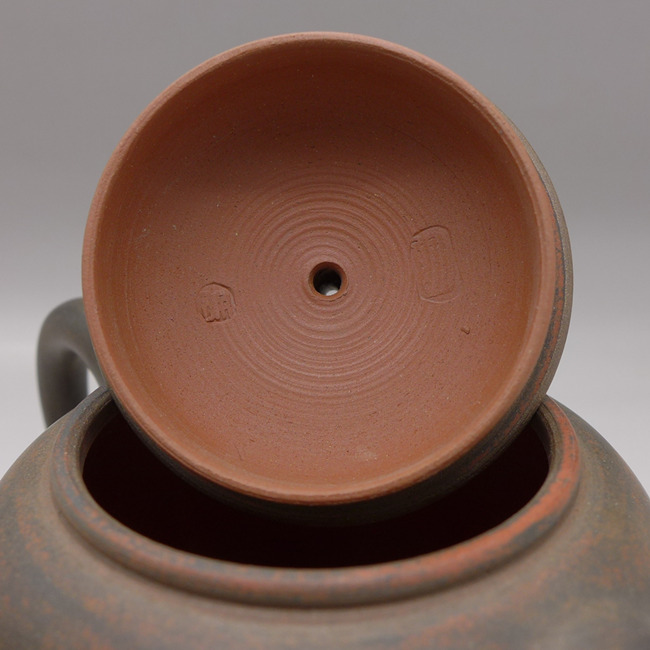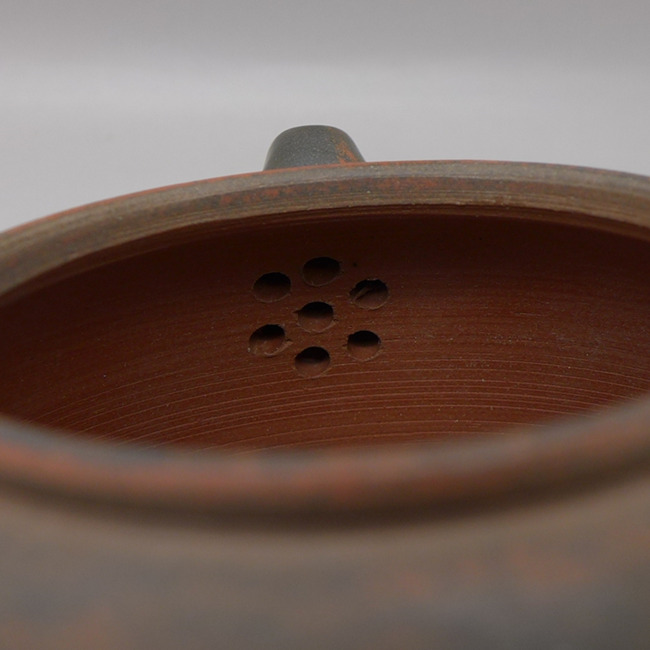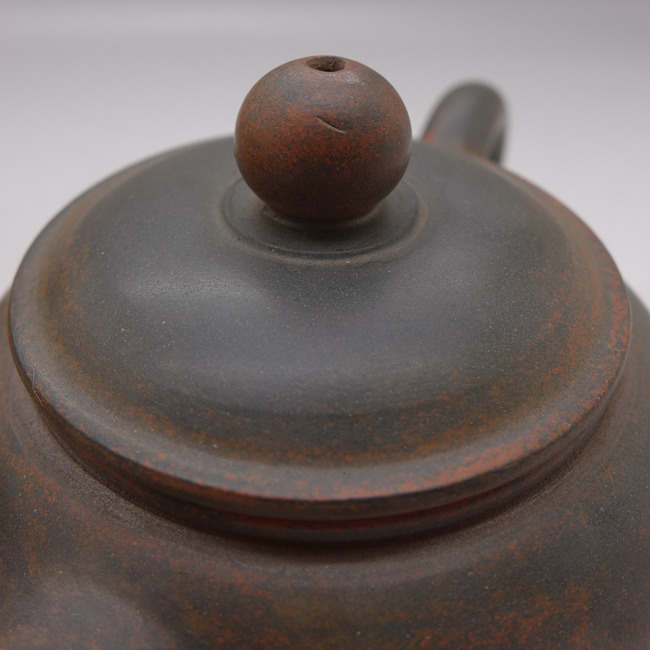 More Information

| | |
| --- | --- |
| Price | $80.00 |