Nixing "Dao Ba Xi Shi" Orchid 110cc

Qinzhou Nixing pottery from Guangxi Province,one of the four famous ceramics,are familiar to few people at present. Qinzhou Nixing pottery has a history of over 1,300 years,unique in its art style,has developed as a distinctive genre of ceramic art.
Characteristic one: Unique high-quality purple clay from both sides of the Qin river; Green and non-toxic (Zero lead and cadmium release); Breathable waterproof properties, make tea for a few days the taste remains the same.
Characteristic two: The pattern color for each piece is changeable,especially because of the change of glaze and kiln under high temperature,so that each teapot is unique and can't be reproduced.
Characteristic three: Combination of Chinese Calligraphy with NiXing pottery.
Product Name : Dao Ba Xi Shi
Material : Zi Hong Ni (Purple clay)
Teapot Inscription : One side-Orchid painting;one side-calligraphy "空谷幽蘭"Kōnggǔ yōu lán (beautiful orchids In the valley); Bottom-Xu Ming (made by Xu Ming).
Capacity : 110cc
Height : 6cm
Pouring Time : 9 seconds
Screen : 7 hole screen
Author profile : Xu ming
Info : This lovely Dao Ba Xi Shi shape pot is pure hand made. Nice painting of orchid and calligraphy. Water go out very fast, no leaks, work very well ! Nixing teapots are very good for all kind of heicha, puerh and roasted oolong.
Only one pot in stock !!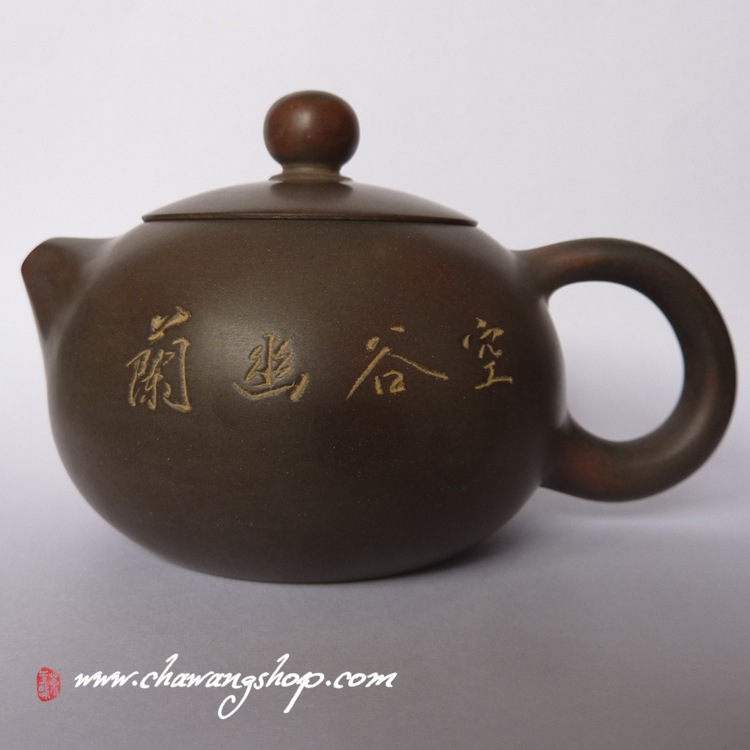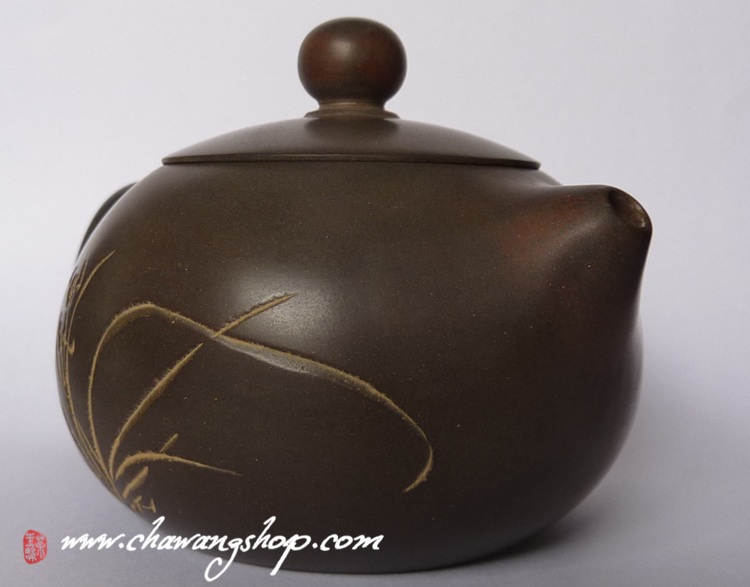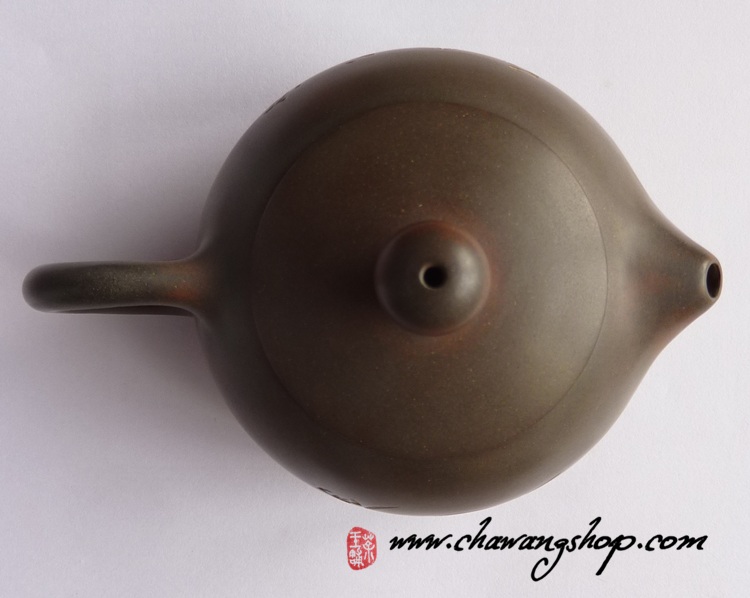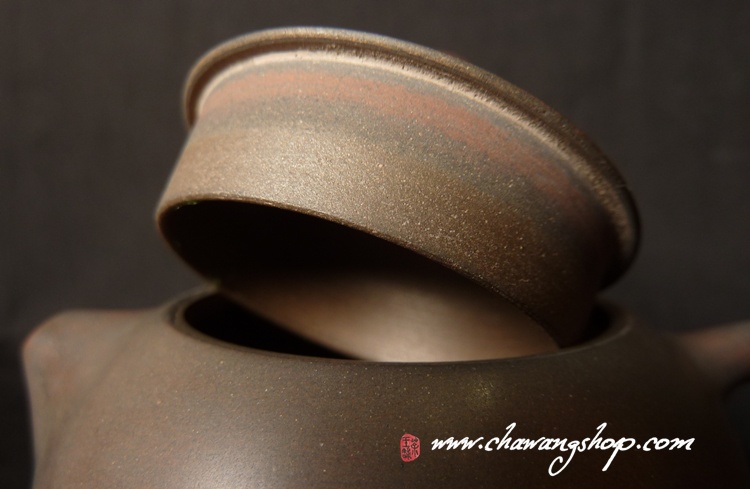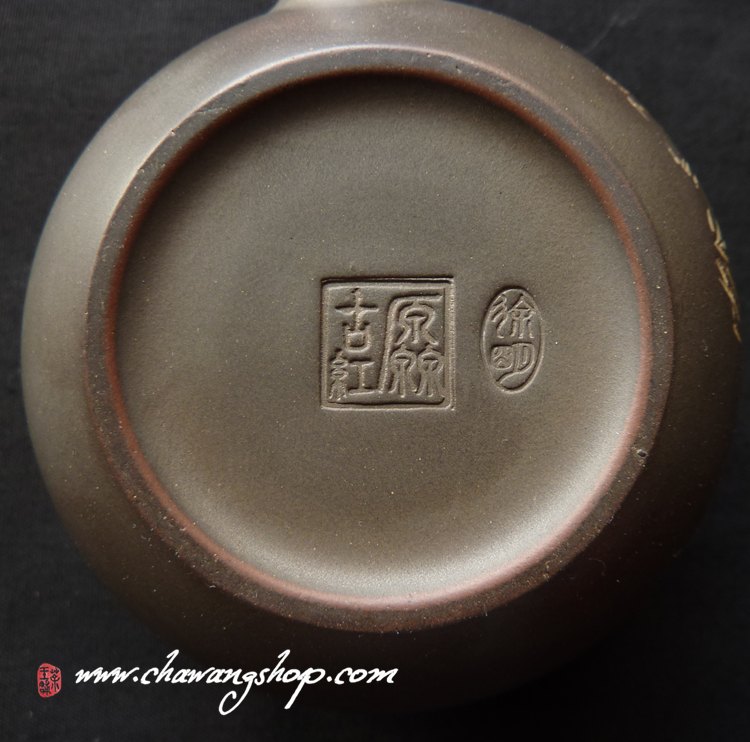 More Information

| | |
| --- | --- |
| Price | $85.00 |