2007 Chongqing Teji "Jin Chong Tuo" A 100g

Besides Yunnan, Chongqing also produces Tuo Cha. Chongqing tea factory was started in 1953 with the production of Chongqing Tuo Cha, it's one of the best famous compressed tea.
This "Jin Chong Tuo" is made from premium quality Yunnan big leaf species tea which comes from Chongqing area. The packaging date is 2012, but the tea was produced in 2007. The tea has been aged in Chongqing for 6 years giving it mellow taste and herb flavour.
The taste is comparable in some ways to Xiaguan Tuo.
Manufacturer : Chongqing Tea Group
Production date : 2007
Weight : 100g, 5 in paper tong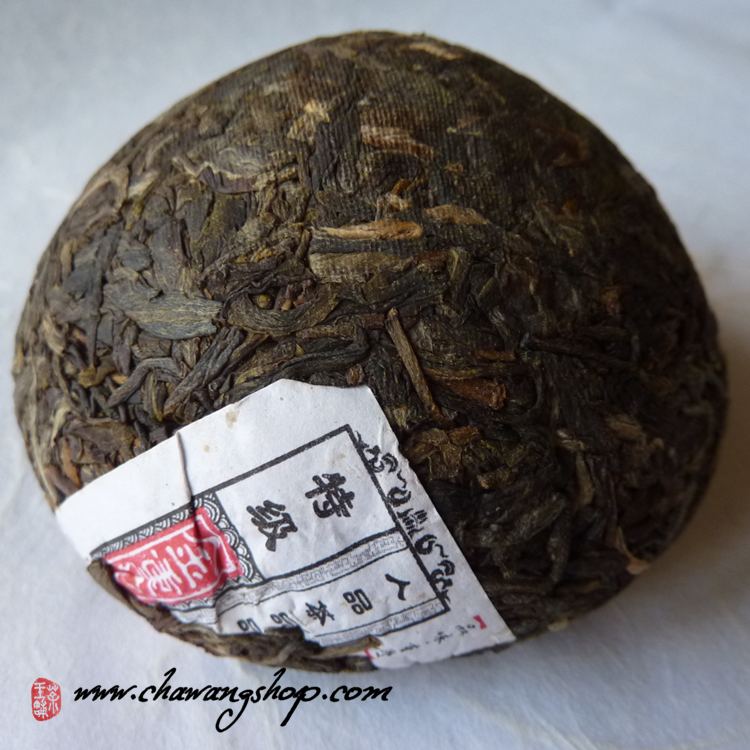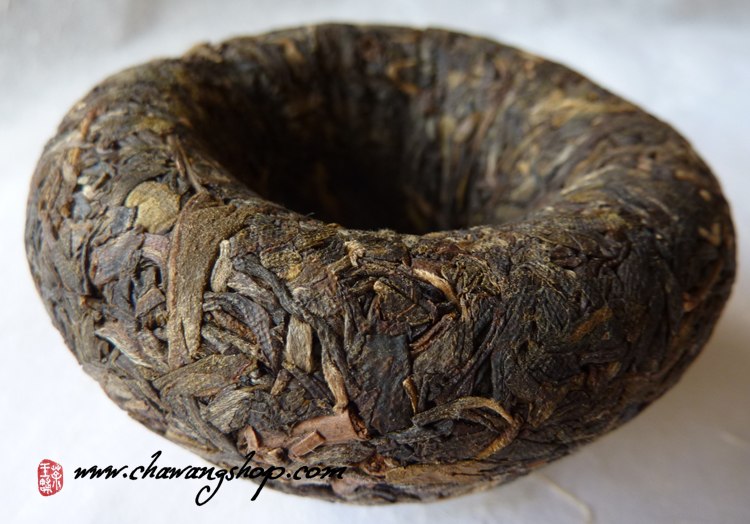 More Information

| | |
| --- | --- |
| Price | $7.00 |