2014 (2018) China Tea Brand N3 Liubao Brick Tea 800g

Medium fermentation and 8 years of storage in Guangxi Wuzhou. This brick batch is little bit rare and come from collector´s hands. The brick name is 3 Years aged brick. Most of this brick was packed and sell in 2017. But there is part stored one more year in the factory and packed in the end of 2018. Later stored in Wuzhou warehouse.
Second grade tea leaves tea, carefully produced through the "one tea stored in multiple warehouses" process. These tea bricks are relatively loose and easy to be taken apart..
The tea soup is dark red and bright,The taste is bitter sweet in few first infusions if you brew it strong as we do, mellow with nice character, tender in mouth and easy to drink.. Comfortable and long-lasting aftertaste.
Manufacturer : China Tea (Wuzhou) Co.,Ltd
Production date : 2014-01
Packing date: 2018-10-19
Weight : 800g brick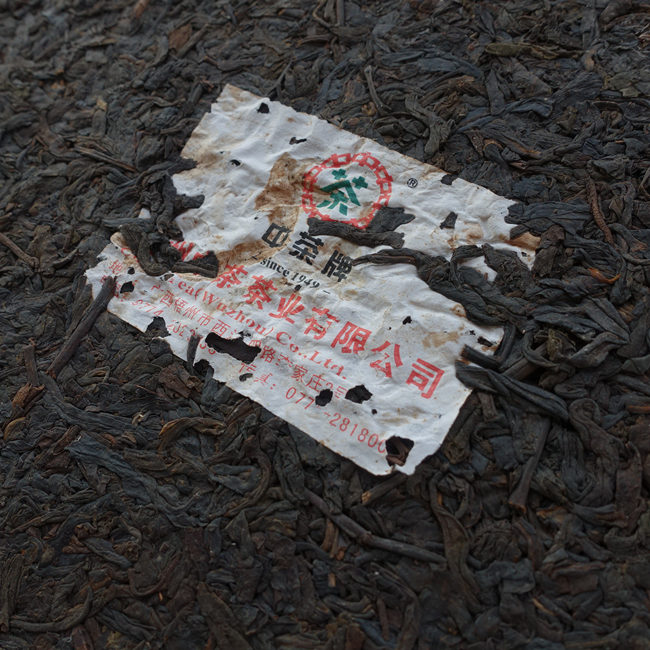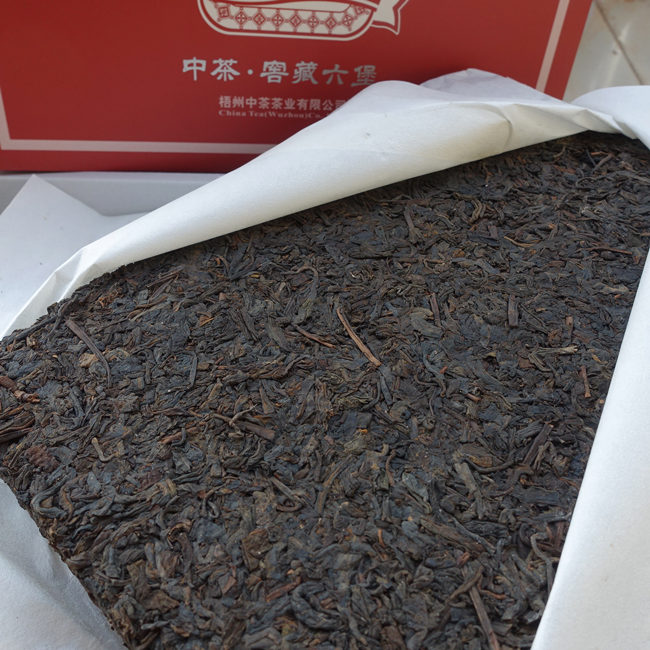 More Information

| | |
| --- | --- |
| Price | $110.00 |