2016 Chawangpu Hekai Gushu Puerh Tea 200g

Material for this cake came from Man Nan Lao Zhai in Hekai mountain. Man Nan Lao Zhai is home of Lahu minority. There are very few small trees in the tea gardens, most of the tea trees are really old, which have lived for several hundred years. We picked out the first plucked tea in late March before the rains came.
Silver and fat buds, dark leaves, strong aroma. The taste is rich, oily and full in mouth, bitter as Hekai is, aftertaste is fast and sweet. This tea come from the same tea garden which we sold as maocha in 2013 and 2015 cakes.
Hand-made processing, sun-dried, stored well until December 2016, stone compressed in traditional way.

Production date : Early April 2016

Harvest Area : Man Nan Lao Zhai, Hekai mountain, Menghai county
Weight : 200g per cake, 5 cakes in bamboo tong (1kg)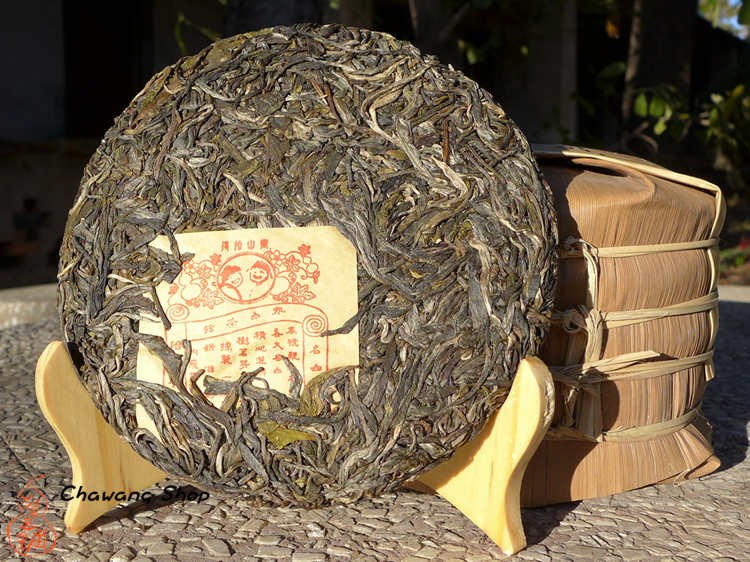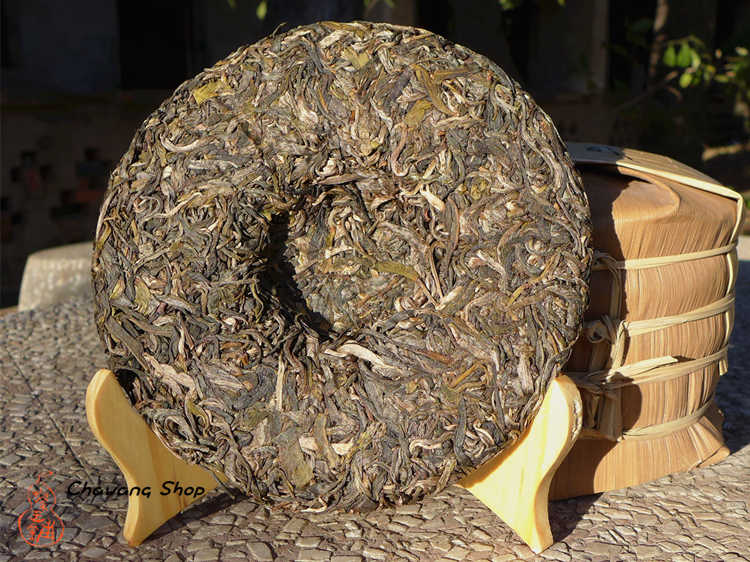 More Information

| | |
| --- | --- |
| Price | $65.00 |