2015 Wu Yi Handmade Four times baked "Rou Gui" Oolong 25g

Rou gui (肉桂) means Cinnamon.
This tea comes from small familly farm in Wuyi area and it was hand processed in small batches. Tea trees were picked only in spring.
This Rougui comes from Jiulongke (九龙窠). First flush from early May 2015. Middle -roasted (中轻火, 4 times baking,

once for

about

6 hours and the second 8 hours, the third time took 8 hours, last baking again 8 hours.
The last baking was in December 2016, after more than half year of the roasted processing, the tea is ready to drink now, or age to perfection in several years. Four time is the final baking and can keep for many years !
Harvesting area: Wu Yi Shan, Jiulongke (九龙窠)
Harvesting time: early May 2015
This tea is similar batch with the 3 times baking rougui we offer, just different day picked and one more times baked.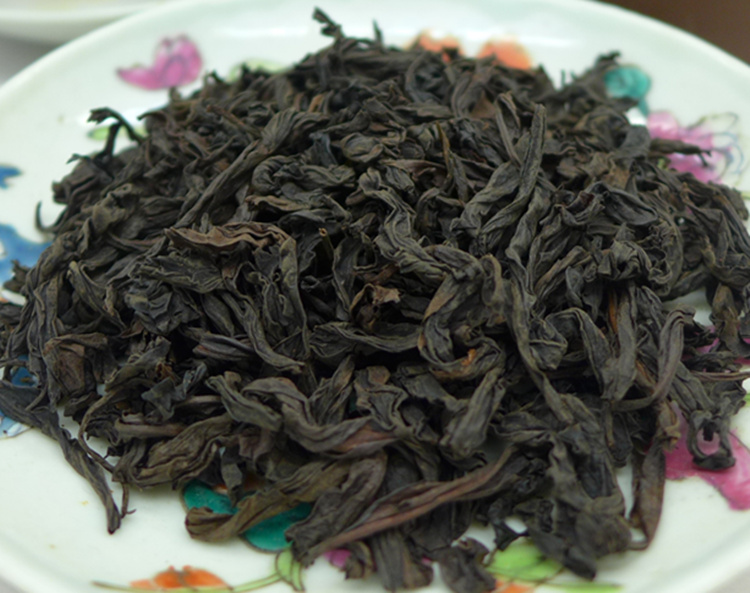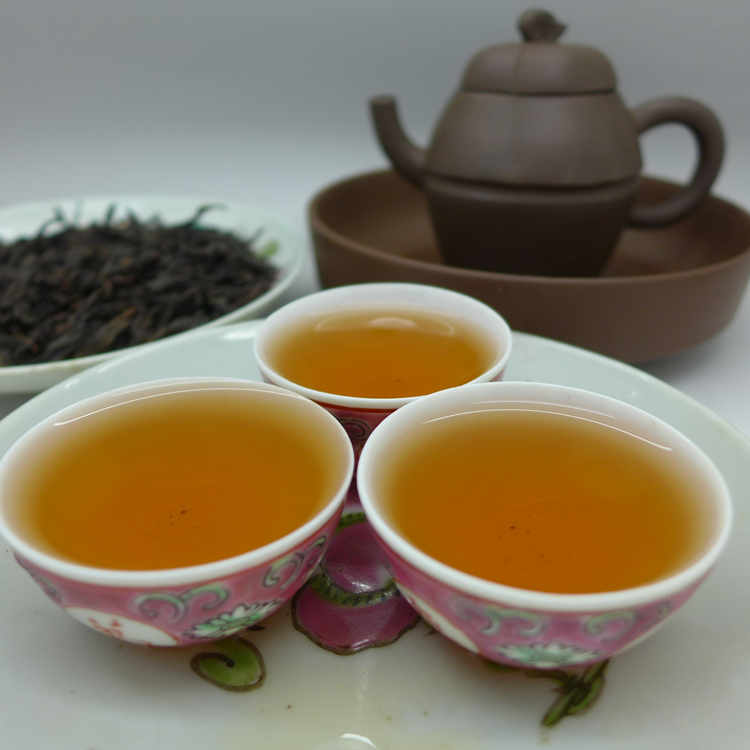 More Information

| | |
| --- | --- |
| Price | $12.00 |