2014 Laos Ban Payasi Raw Puerh Cake 200g

Phôngsali is a province of Laos, bordering Yiwu, Yunnan. It is located high in the mountains, approximately 450–1,800 metres above sea level. Phôngsali is well know as ancient tea caravan in the past, is also one of the important origin of yunnan puer tea in history. In recent years, with the ancient tea market continued to heat up, more and more people set their sights on the border tea that come from unknown villages in Myanmar or Laos.
The ancient tea trees resources in mountain area are extremely rich, but the local tea making techniques are poor. Laos pu'er tea is seldom seen on the market. Many raw materials are bought by Yunnan tea makers and sold as more expensive Yiwu tea.
We made a trip to Laos in March and really got some nice tea from two villages .
Ban Payasi is another village, deep in the mountain. This place has many
ancient trees and 50-100 years old tea trees.
Local people from Payasi didn't want to sell fresh leaves. Most of people make maocha themselves. We carefully selected good materials from different families. If compare with other two cakes from Ban Komaen, the character of taste is quite different. Tea soup is
light yellow with light herbal scent, this tea has unique cool feeling in mouth.
Bitter-sweet and powerful, great tea for long term storage !
200g per cake, 5 cakes in bamboo tong For 25g sample please click here
Production date : Early March 2014, pressed 19.3.2014
Harvest Area : Ban Payasi, Phongsaly, Laos
Weight : 200g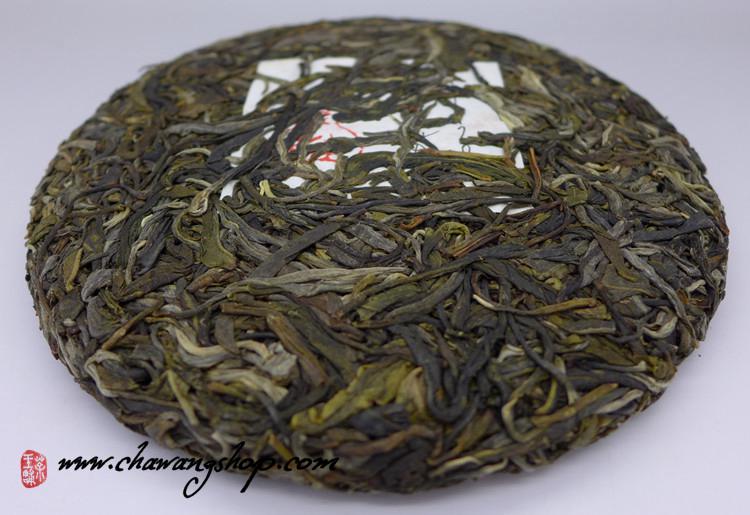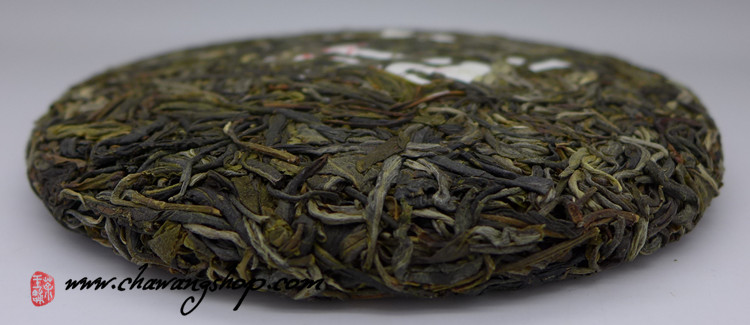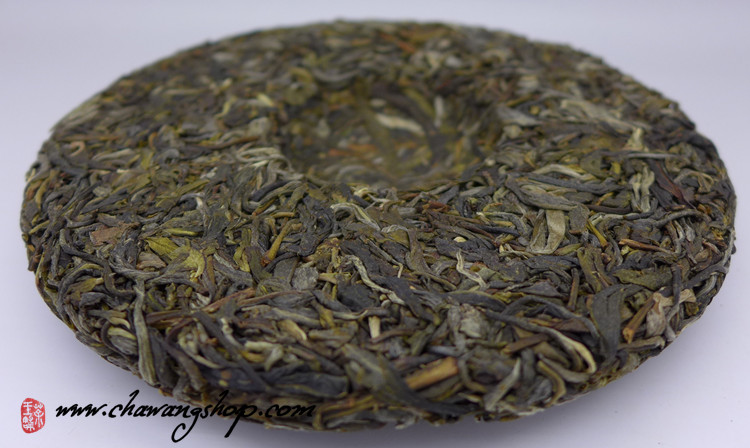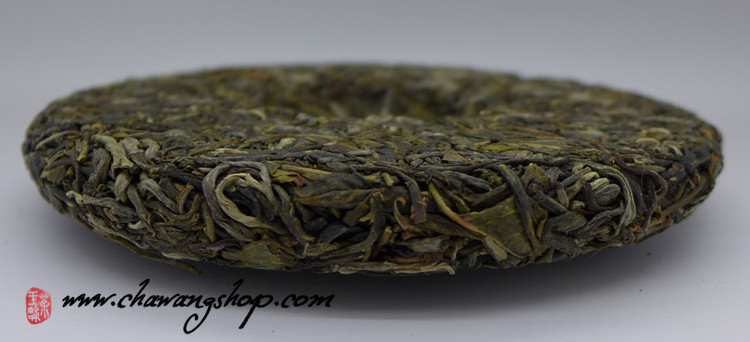 More Information

| | |
| --- | --- |
| Price | $36.00 |