2013 Traditional Raw Liubao Buyi And Heishi Village 2x25g

We visited Liubao village and Shizhai this summer and bought some great 2013 spring harvest raw liubao. These raw liubao came from two famous villages where the traditional tea making techniques are still mainly used.
2013 spring harvest raw liubao is extremly rare and limited in quantity in the market. Raw liubao material is like raw Yunnan maocha. This tea can not call liubao without several years of aging. But you can drink it now and study what is the taste of highest grade liubao material and if you are interested for order large quantity for storage, you can contact us !

We offer 25gx2 sample set from Buyi and Heishi, which come from two of the four famous liubao tea mountains. These moutains are often shrouded by the clouds and mists that carry the fresh air from forests and rivers.
Buyi village: Nice rolled and selected. This tea was made in very small quantity by a local liubao maker and seller. Deep dark green leaves have pleasant aroma. Tea is full in mouth and sweet with dry fruit and dark chocolate tones.
Heishi village: This tea is slightly similar in taste with young high quality liuan tea.
Heishi village liubao: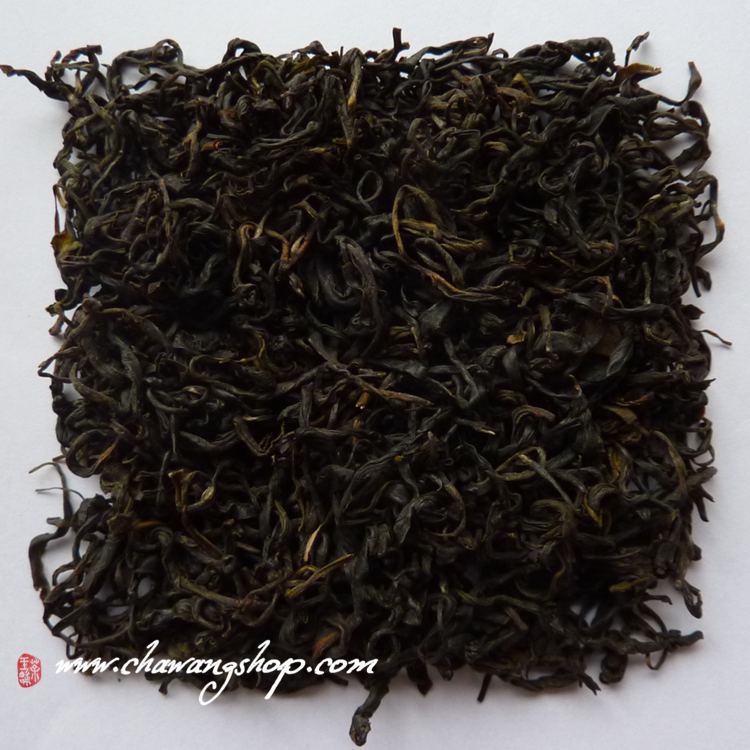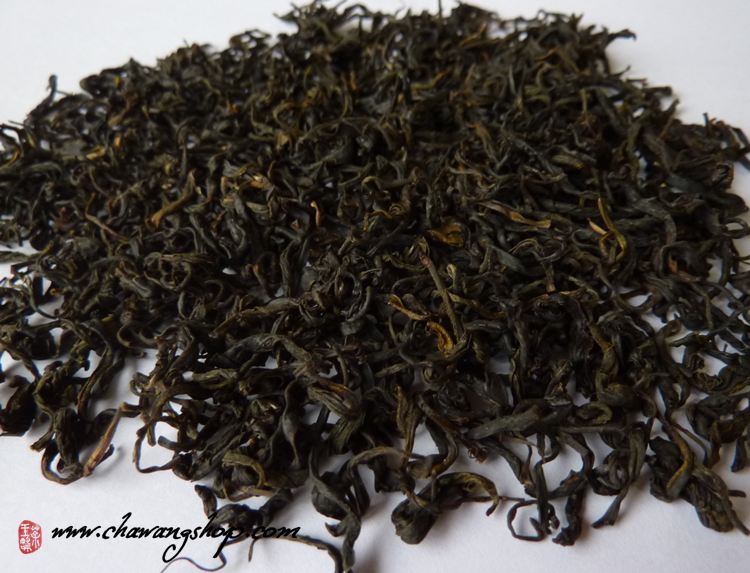 Buyi village liubao: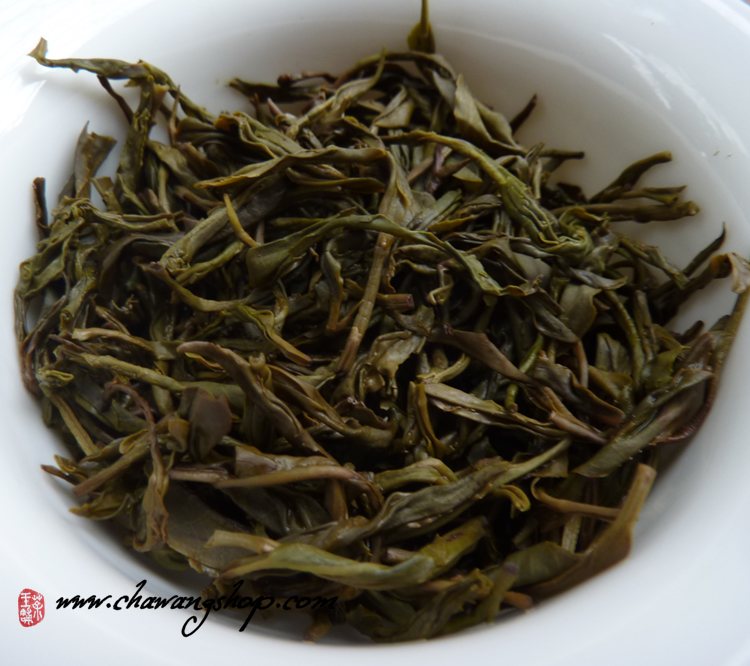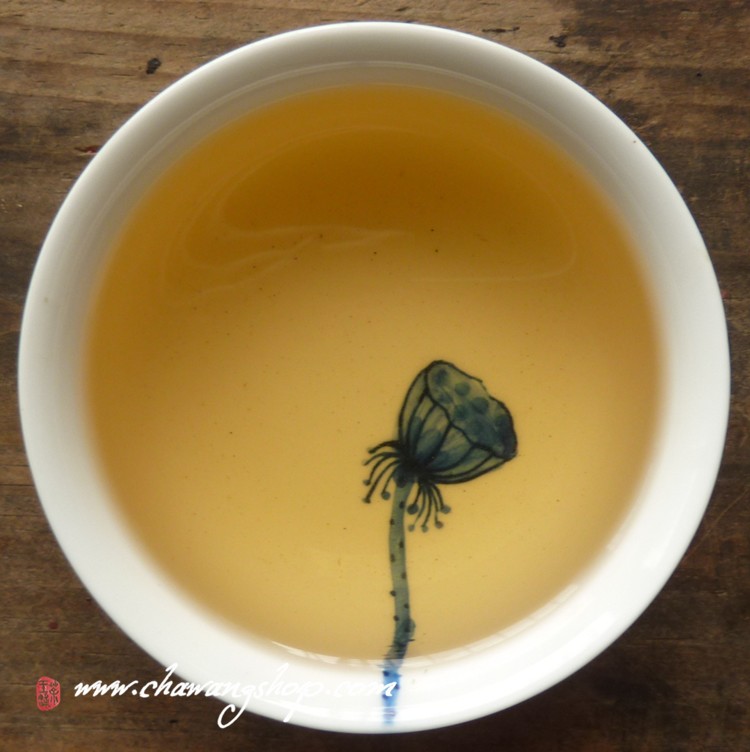 Traditional processing (Copy from book 《中国六堡茶》,作者:彭庆中,2012出版) :
More Information

| | |
| --- | --- |
| Price | $9.00 |