2013 Chawangpu "Mang Zhi Huang Shan" Xiao Bing Cha 200g

Huang Shan 荒山 : Wilderness
The source of raw material is exactly the same as last year. Because of the stable quality and reasonable price, we ordered this spring maocha again this year.
This tea came from Mangzhi mountain which is located in the west of Xiangming village Mengla county, and next to the Gedeng mountain. Mangzhi tea mountain once had a very glorious history, but suffered a setback in the local wars during the end of the Qing Dynasty.
Early spring harvest from wild arbor tea trees. Traditional "sha-qing" (kill-green) processing in wok and sun-dried. Select maocha was pressed into this small pretty cake by stone in Menghai.
Tea soup is clean with fragrance of flower, full and soft in mouth, sweet aftertaste.
Production date : March, 2013

Harvest Area : Mangzhi, Mengla

Weight : 200g per cake, 7 cakes in bamboo tong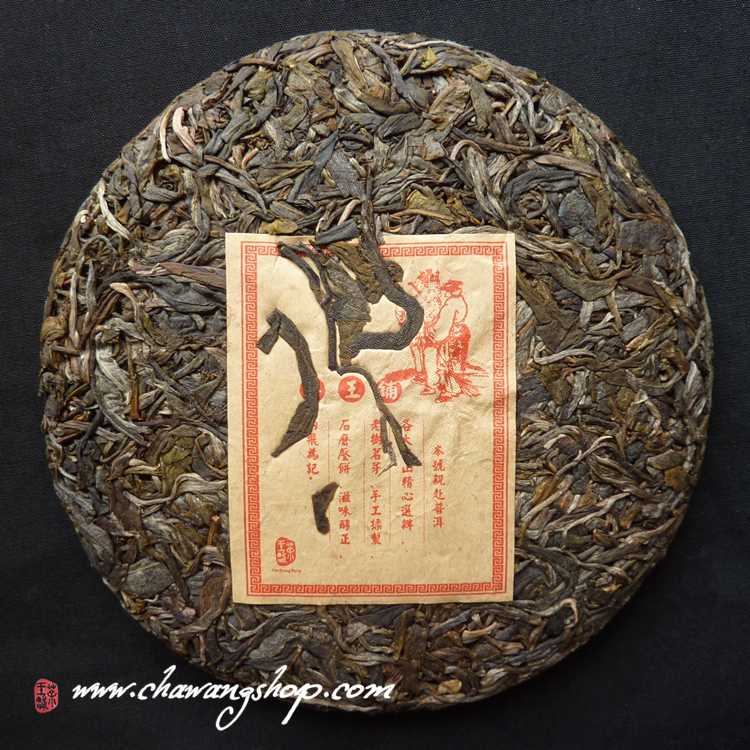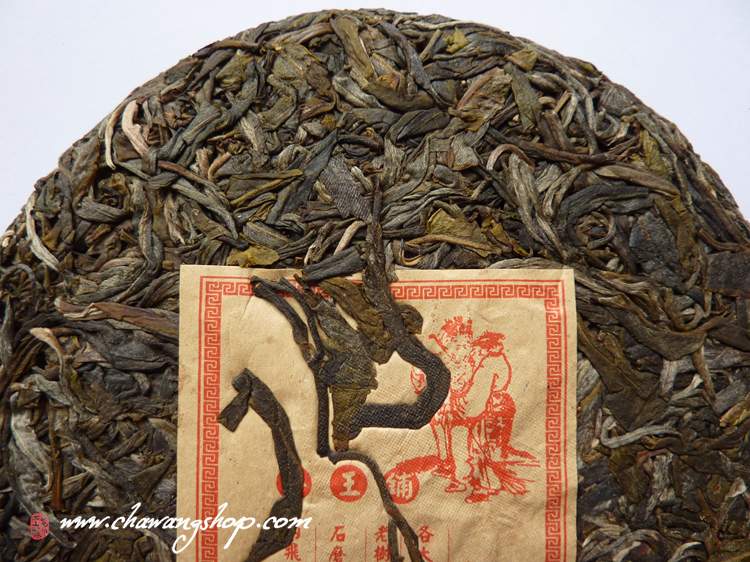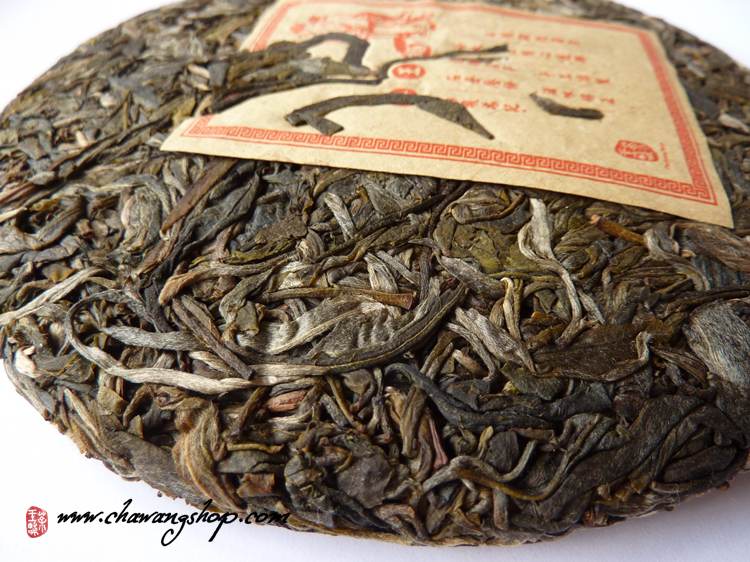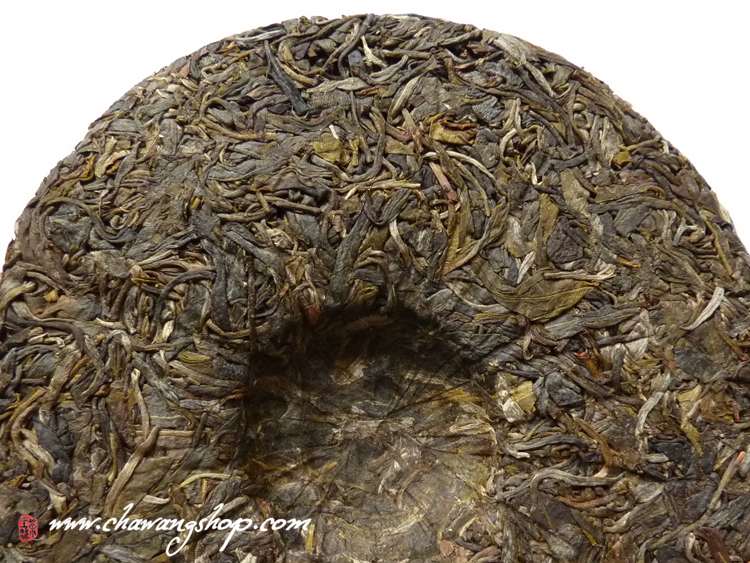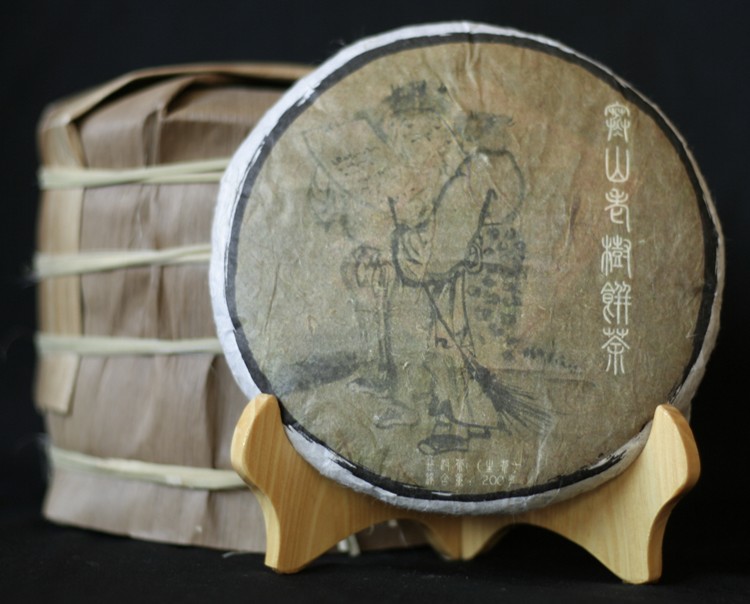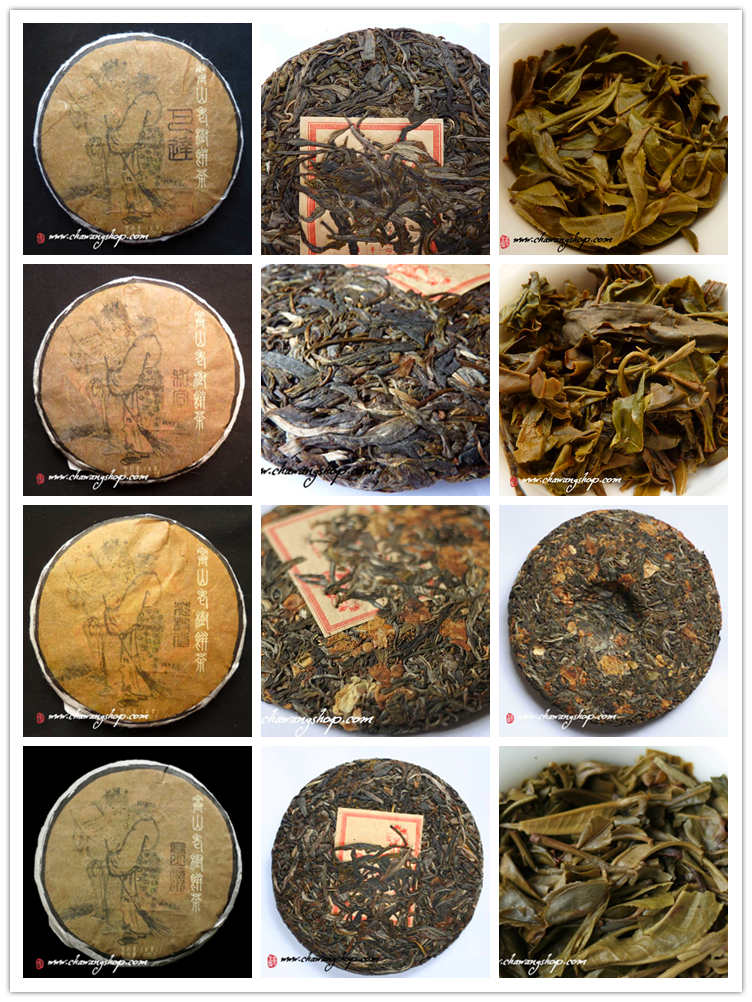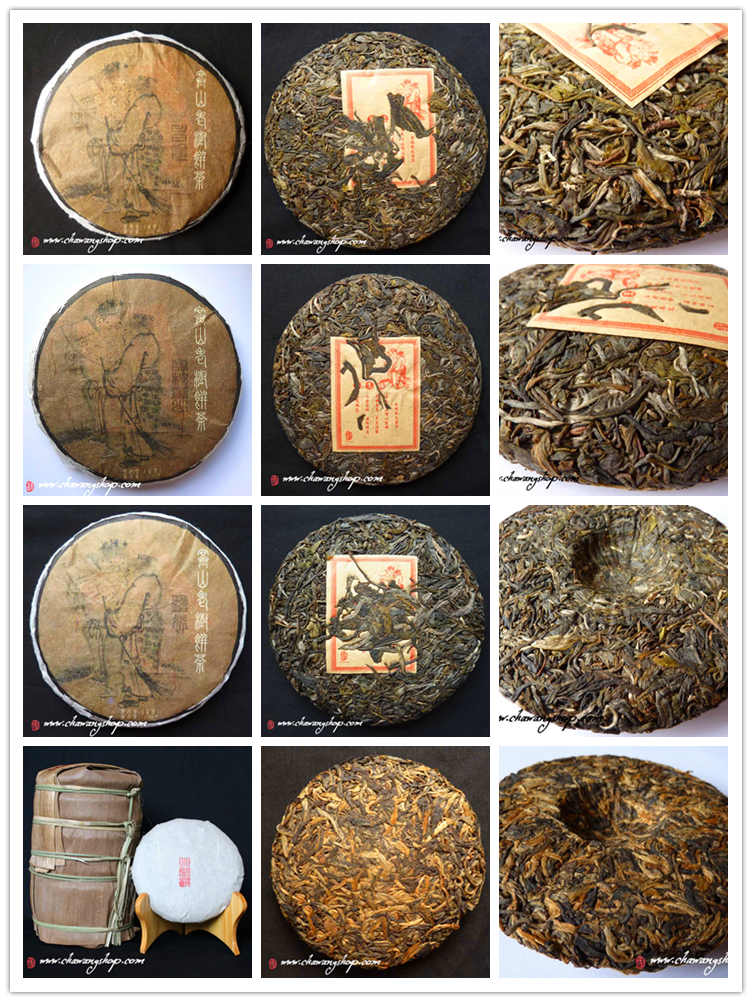 More Information

| | |
| --- | --- |
| Price | $21.00 |