2013 Baishaxi TF Shouzhu Fuzhuan 3kg Brick

As one specification of dark tea, "Fu Zhuan"(Fu Brick Tea) is the top grade in the ancient kind of Dark tea. Being complete fermented tea, Fu Brick Tea is the most complex and unique brown tea which has the longest production processing cycle. It products Aspergillus Cristatus, brick-like in appearance, with flourishing golden flowers all over.
This heavyweight product came from Baishaxi Tea Factory can be a representant of high quality Hei Cha (Dark Tea): careful and handmade procesing ("Shouzhu"), selected third-grade material and special technics. It has been aging for one year to reproduce "golden flowers"! This is very prized and interesting thing. People have called the golden flowers "Jin Hua". The Aspergillus Cristatus is the dominant germ in the Fuzhuan, contributing to the special quality of the tea.
Sweet and mellow taste, never bitter with floral aftertaste. Very suitable for collection.
Manufacturer : Hunan Provincial Baishaxi Tea Industry Co.,Ltd
Production date : 08/04/2013
Weight : 3kg brick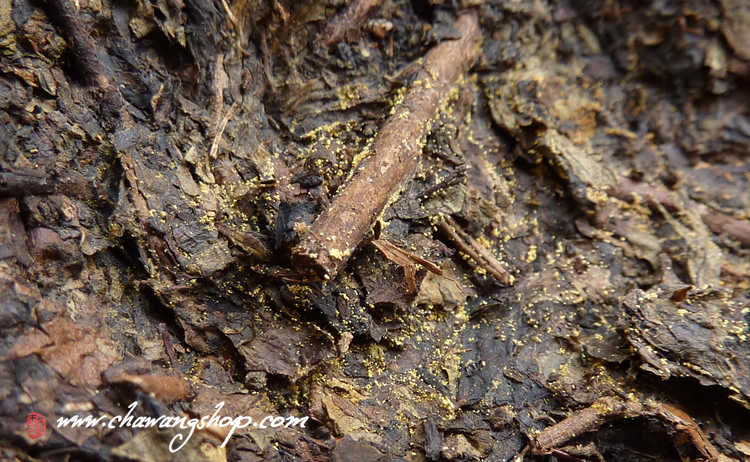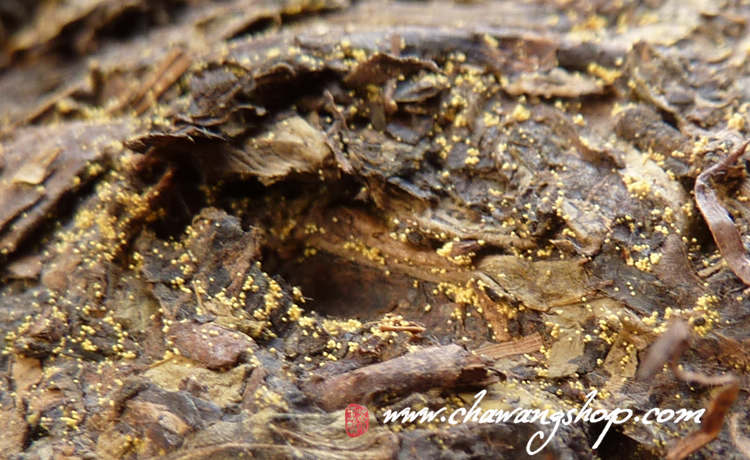 More Information

| | |
| --- | --- |
| Price | $78.00 |