2012 Autumn Mengku Ba Nuo Shan Raw Puerh Cake 357g

We are happy to find this nice autumn Mengku cake with reasonable price - far away from "Mengku fever prices".
Banuo is one of Mengku villages with typical character. In Bingdao, the Mengku ancient tea mountain is divided into east and west part, and each has its own characteristics. Banuo is the representative of east mountain and has the biggest ancient tea garden (over 1500 mu) currently preserved in this area. Big leaves tea has a long history in Banuo. Lahu people have grown it for more than 500 years. The biggest tea tree in the ancient tea garden rounds 1.4 meters much.
Selected arbor tea, picked in late October and pressed in November 2012. Compression is medium to tight. Strong and excellent flower scent, balanced but powerful taste with floral sweet aftertaste. We recommend this cake for customers who like our Nanpo Autumn cake which has been sold out. 357g per cake, 7 cakes per bamboo tong. Sample 25g here.
Manufacturer : You Gu Chen Xiang Tea Shop, Kunming
Production date : 11/2012
Weight : 357g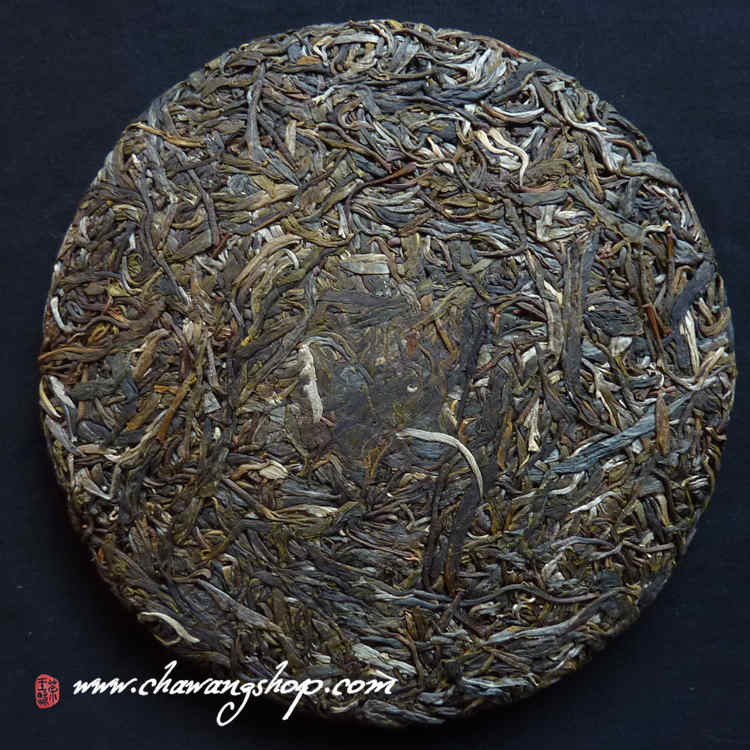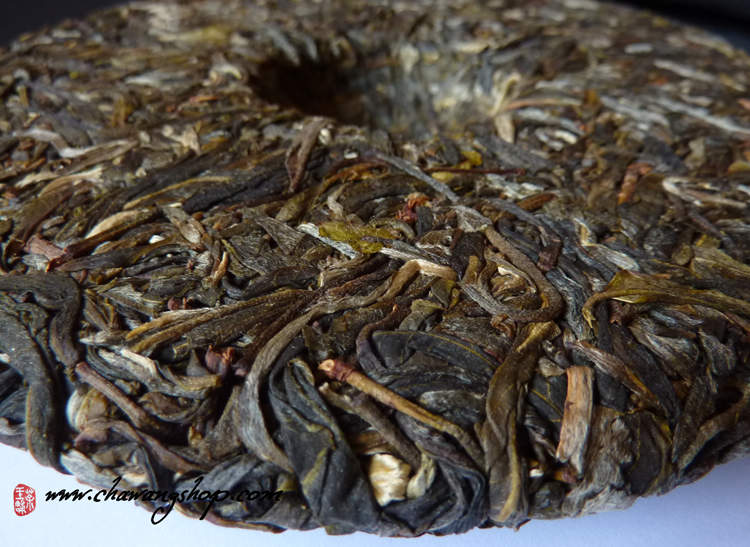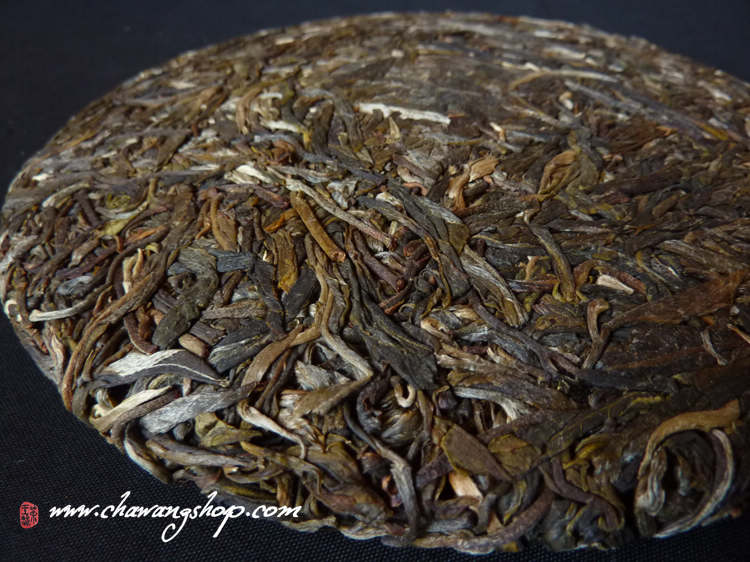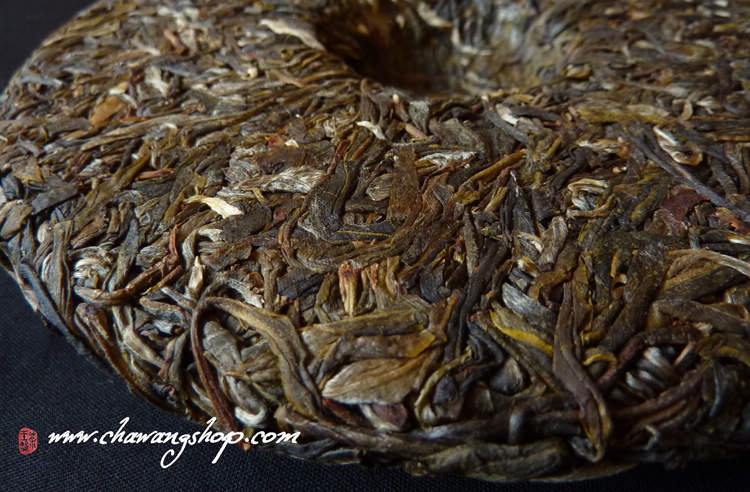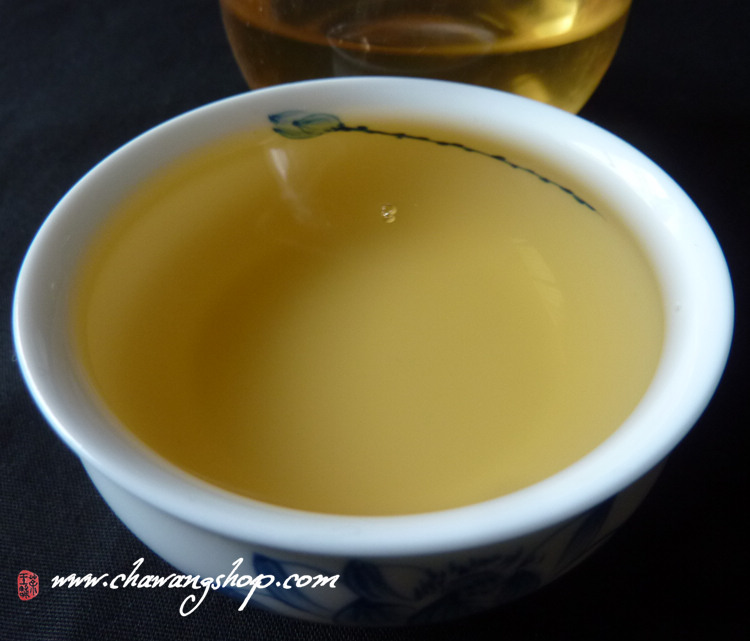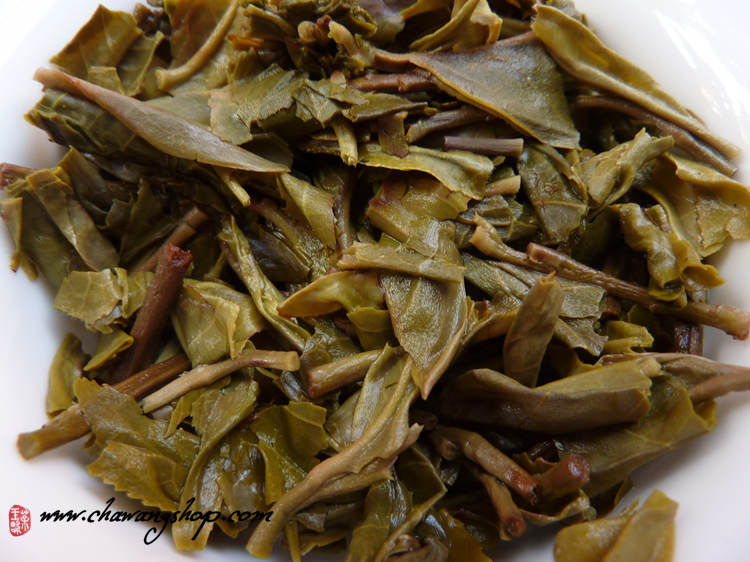 More Information

| | |
| --- | --- |
| Price | $55.00 |