2011 Fujian Zhenghe Shoumei White Tea 200g

Classic white tea, produced by small family factory in Zhenghe. The tea was stored in Fujian for four years.
Zhenghe is one of famous places where is traditionally white tea made.
Heavy, rich and full taste with honey and dry fruit tones, never astringency, sweet dry fruit and flowery long aftertaste.

Made from Zhenghe Da Bai tea tree varietal
White tea made in traditional way can be stored for many years and will become better and better.
We use the same material we are selling as loose leaves and compressed in December 2016 in traditional way by stone to 200g cakes. This way can be better for storage and also transport.
Harvest : mid. April 2011
Production area: Zhenghe, Fujian
Compressed in December 2016. 200gr per cake, 5 cakes per tong (1kg)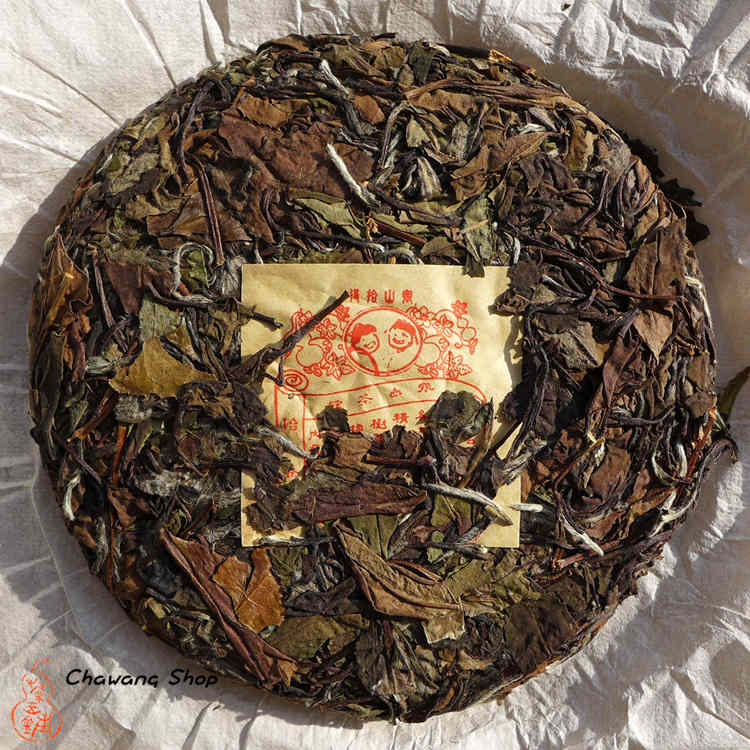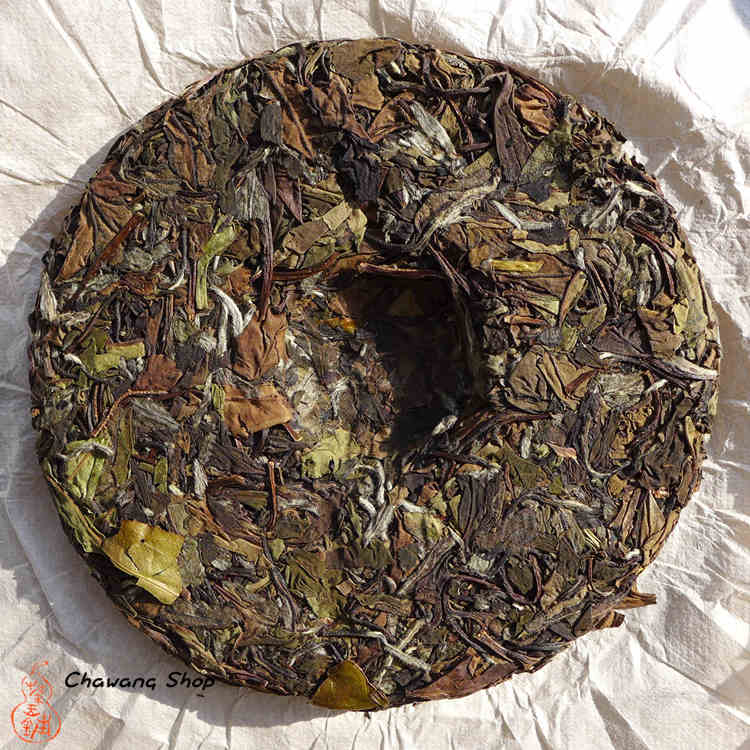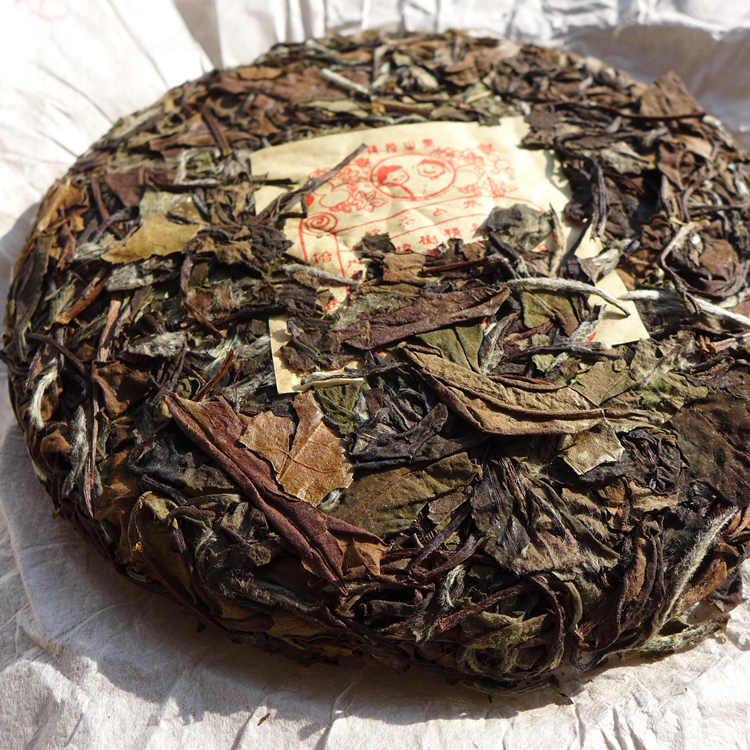 More Information

| | |
| --- | --- |
| Price | $18.00 |