2011 (2006) Haiwan "Wu Nian Chun" Ripe Puerh Brick 250g

"Wu Nian Chun" means five years aged. This ripe puerh brick is composed from gongting, 1. and 3. grade 2006 Menghai material. Fermentation is medium. Five years stored in Haiwan Tea Factory and pressed in 2011. Deep red tea soup, smooth, sweet and very clean. Perfect ripe puerh tea for drinking now or storage.
Limited product - Every wrapper was marked with a number.
Manufacturer : Haiwan Tea Company
Production date : 21/07/2010
Weight : 250g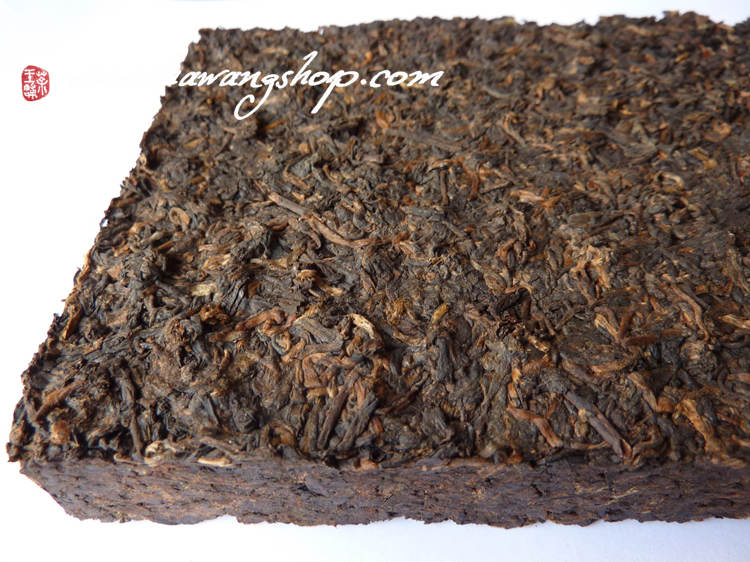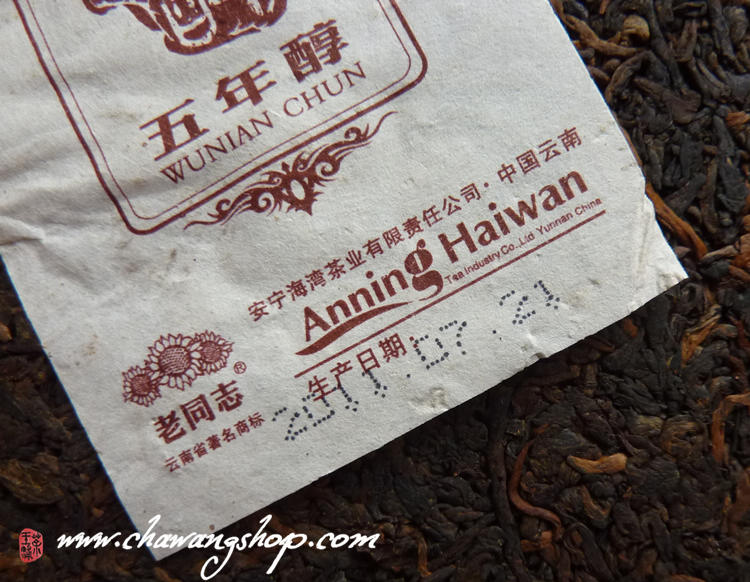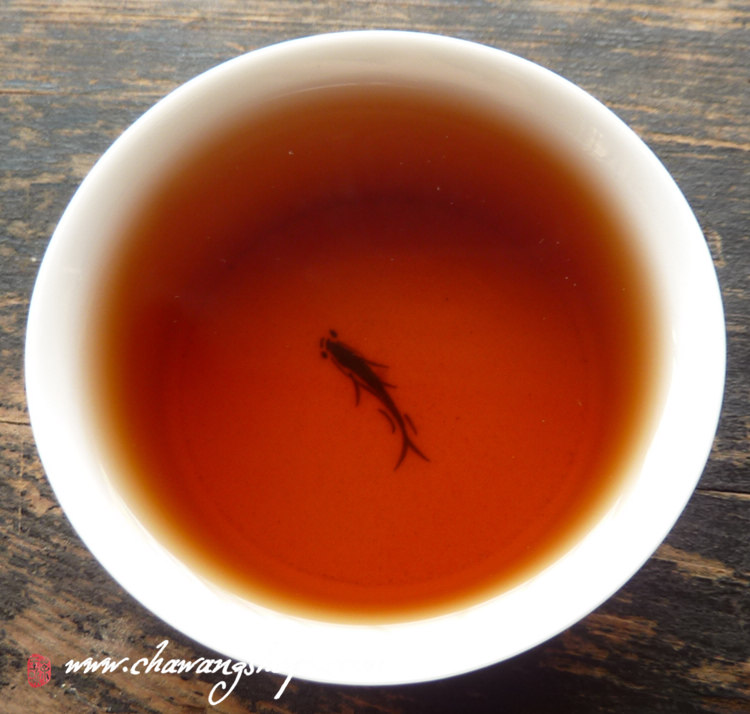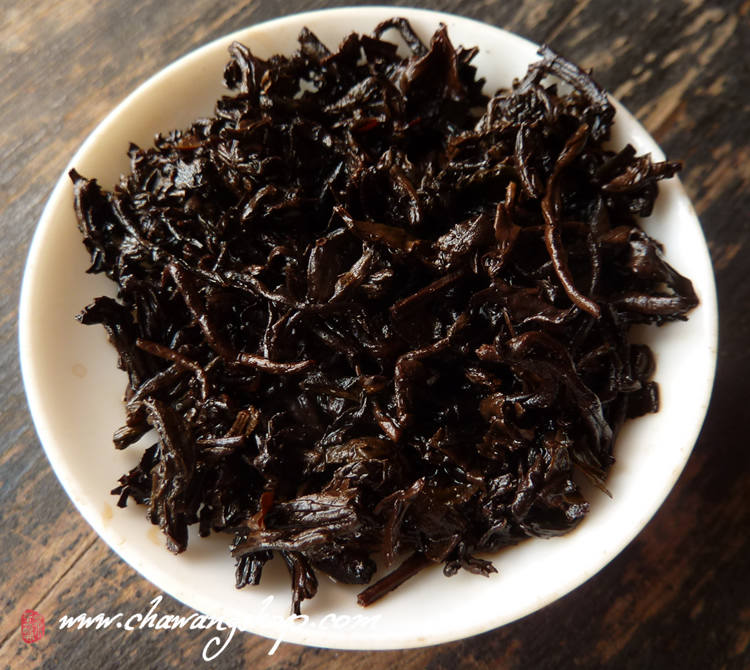 More Information

| | |
| --- | --- |
| Price | $14.00 |