2010 Tu Lin Feng Huang Tuo Cha (803) Ripe 100g

This tea is made of 1st and 2nd grade materials, lightly fermented, red-brown, fat and tight leaves with light zhang xiang (scent of camphor) combined with the special aged-aroma. The blend is from older materials,pressed 2010 - in taste without dui wei.(the taste from piled-fermentation )
Brew tea is aromatic and clean dark red. Smooth, slippery, tasty, pure and mild. This regular product keeps its stable quality.803 is a classical ripe pu-erh good for everyday drinking !
Organic product

100g per tuo , 5 tuocha in one paper wrapper ( 14 USD for 5x tuo)

Manufacturer : Nan Jian Tea Factory
Production date : 28/07/2010
Weight : 100g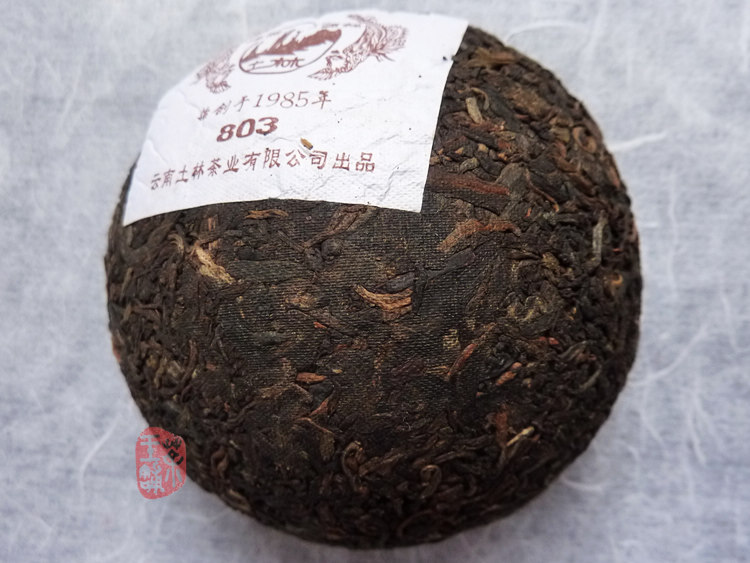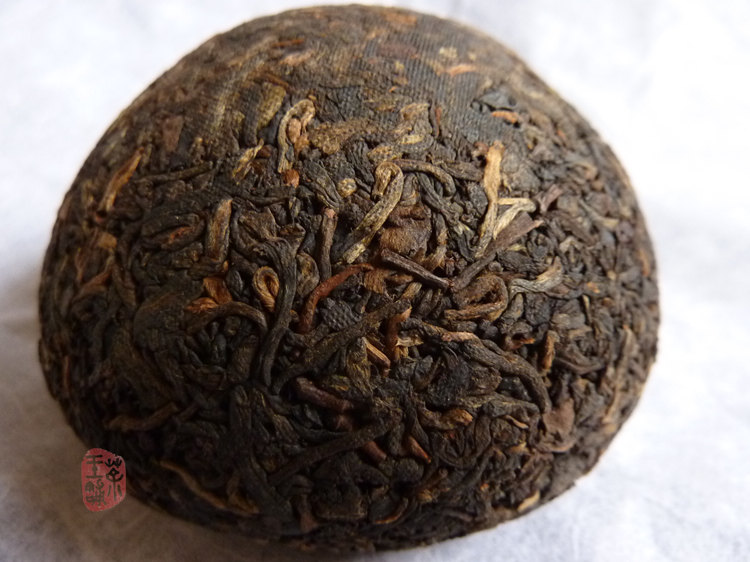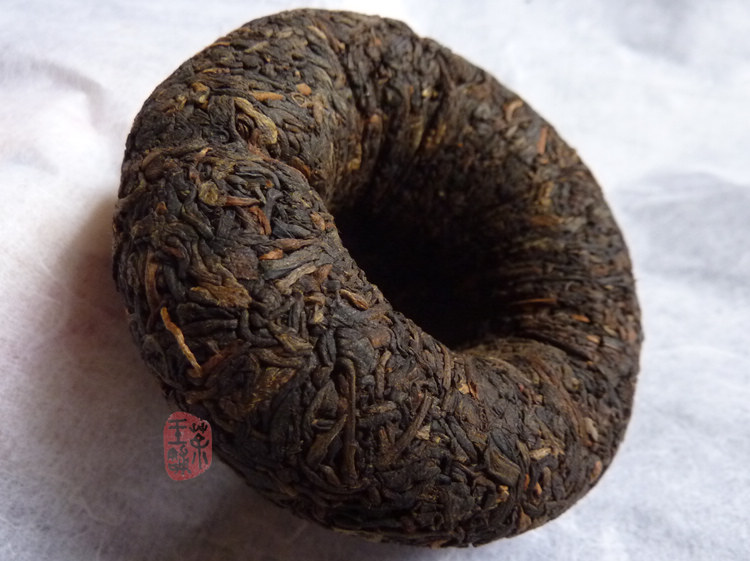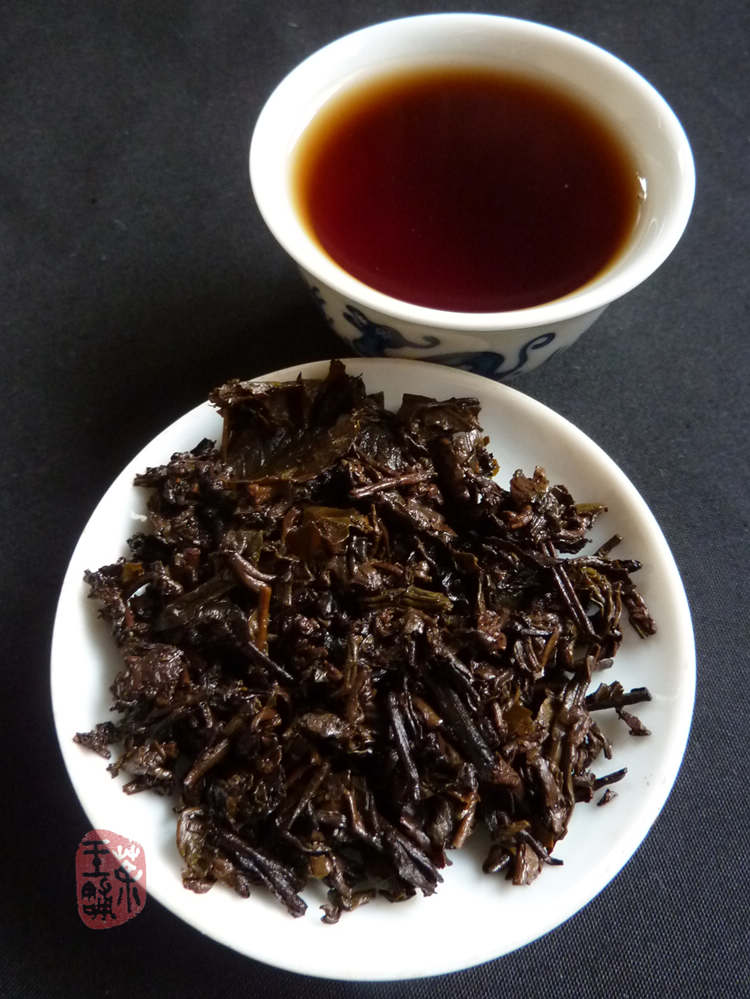 More Information

| | |
| --- | --- |
| Price | $6.50 |